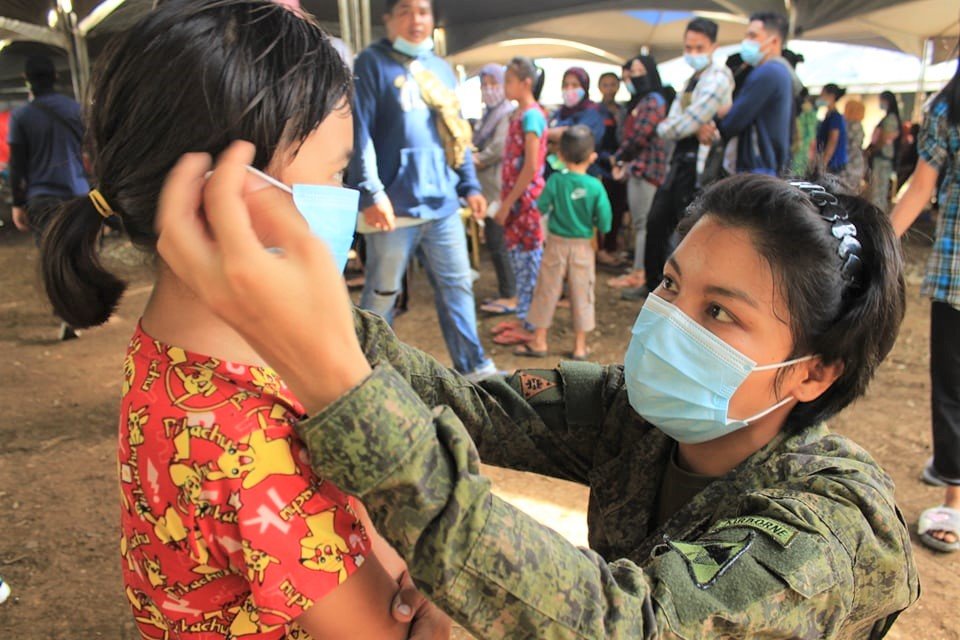 In the midst of the COVID pandemic and the battering rain, wind, and 10-foot floodwaters engulfing villages and towns, terrorism and civil war continue to torment the people of the Philippines. Asia America Initiative feels blessed to have groups of loyal donors who have made our ongoing relief programs effective and consistent. In addition, we have emphasized community-based teamwork among local community members. We have bolstered the dignity of men, women, and children to not surrender -- no matter how difficult the natural and man-made calamities are that weigh against their survival.
AAI is pleased to assist ongoing efforts by local villagers and community leaders in the Patikul district of Sulu province to create new villages after years of war and destruction. Many thousands had been displaced and have survived in temporary shelters with support from big-hearted relatives, NGOs like AAI, the Philippine military, and local civic agencies.
For more than 50 years, religious conflict and natural disasters have caused suffering for millions of Filipino children. Our partnership programs empower the forgotten members of society to build model communities utilizing the values of peace and economic development. Inter-faith educational outreach teaches students the value of cooperation and diversity. We provide books, school supplies, clean water, and hygiene supplies. In response to the Covid19 crisis, we are providing protective gear, hand-wash facilities, and clean water systems, as well as nutrition programs for more than 5,000 children.
Sulu Province, with a majority Muslim population and an industrious Christian community, remains near the bottom of the UN's worldwide Human Development Index. In November, AAI proved our commitment to resettling more than 2000 people in two reconstructed villages in the shadow of the Bud Daho mountain. We are targeting at least two additional "Peace Zone" villages to begin resettlement by the New Year.
Giving Tuesday is Tuesday, December 1. If you would like to continue to support this program, your contribution will receive a match from GlobalGiving if made before midnight. Click the link below:
Unite Inter-Faith Children via Education and Water
Wishing you peace in the coming year,

Albert Santoli

President, Asia America Initiative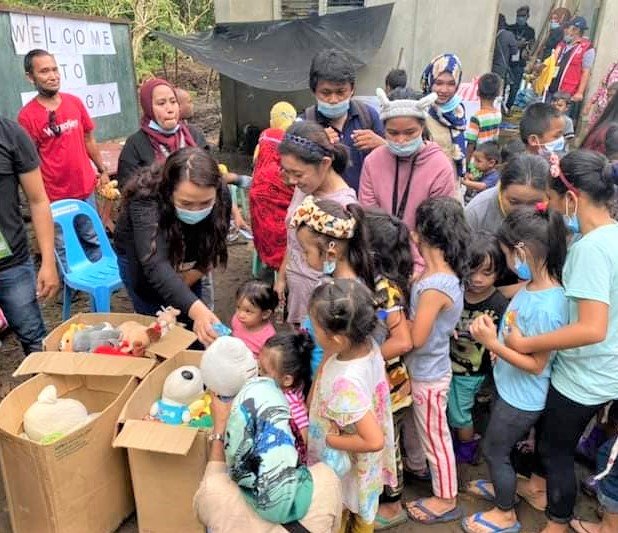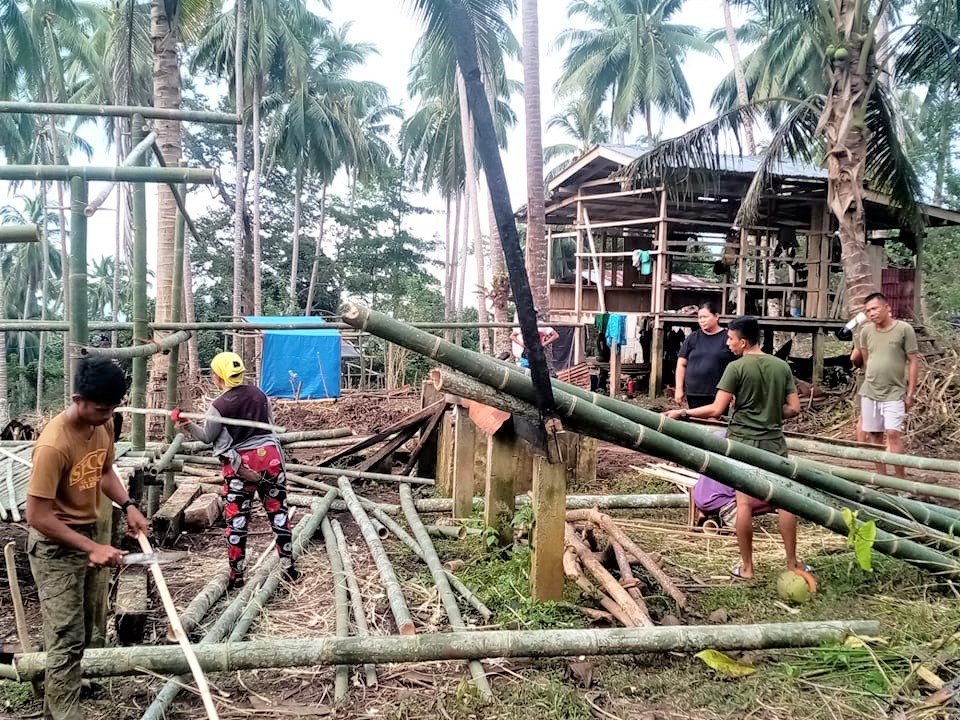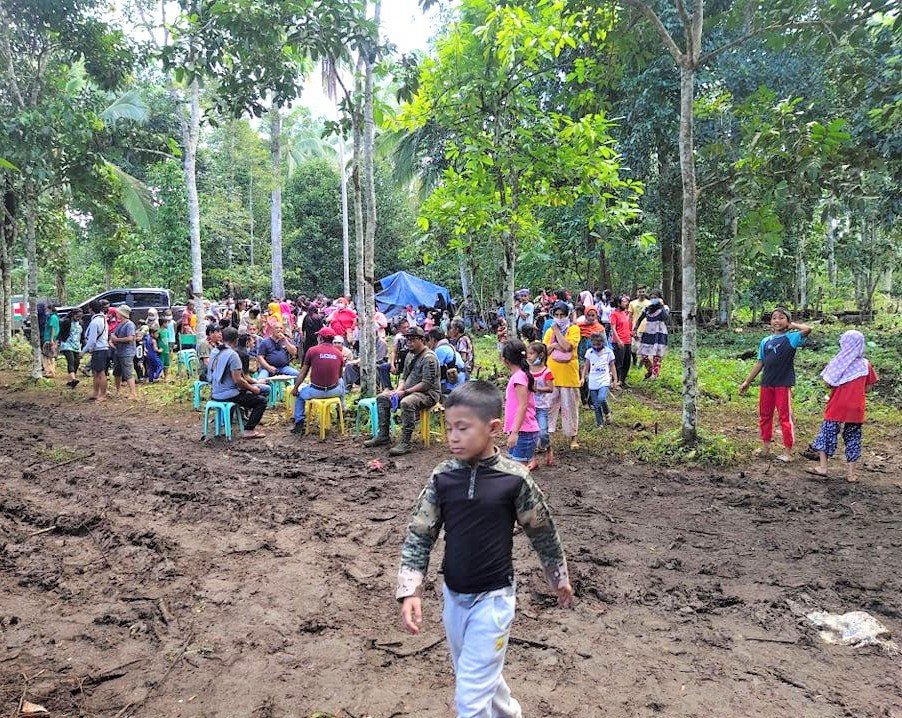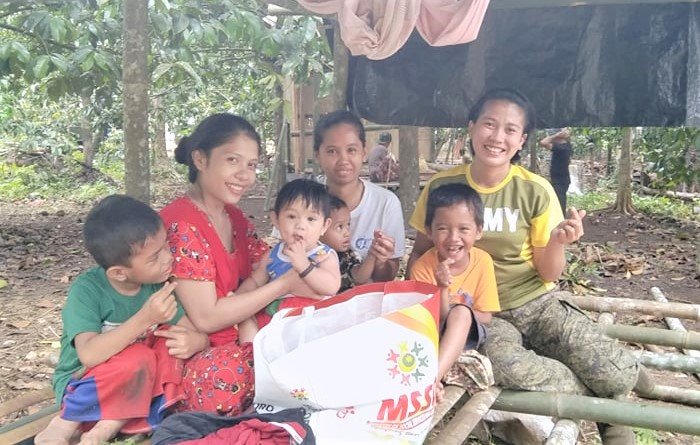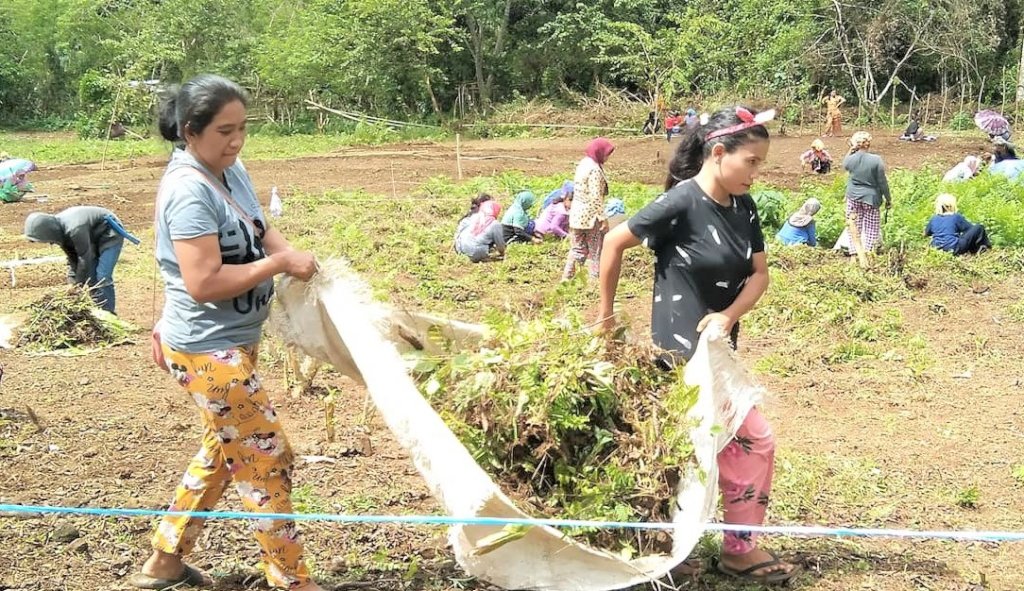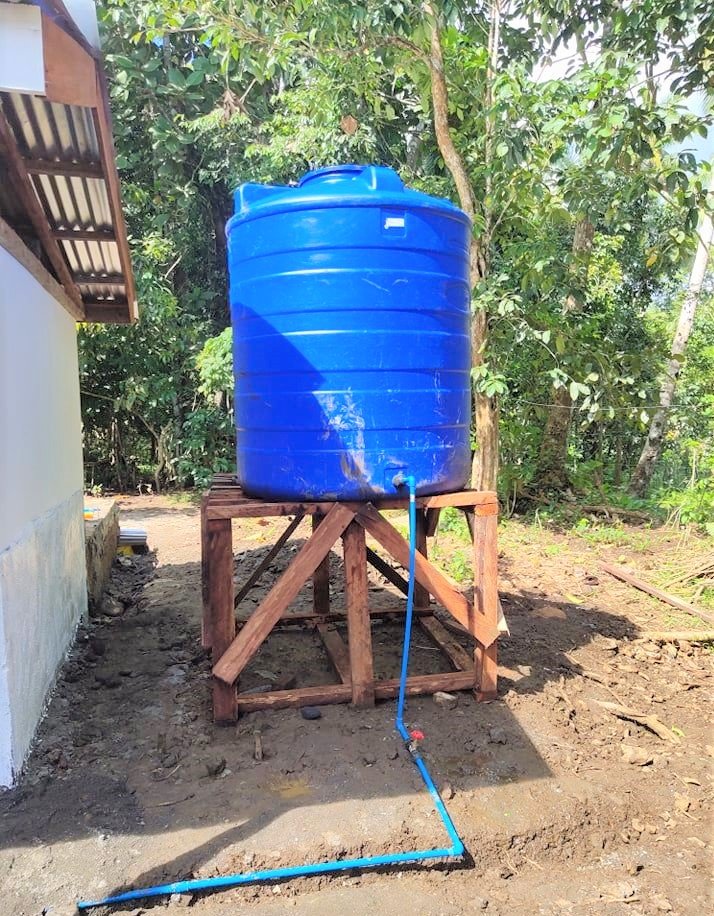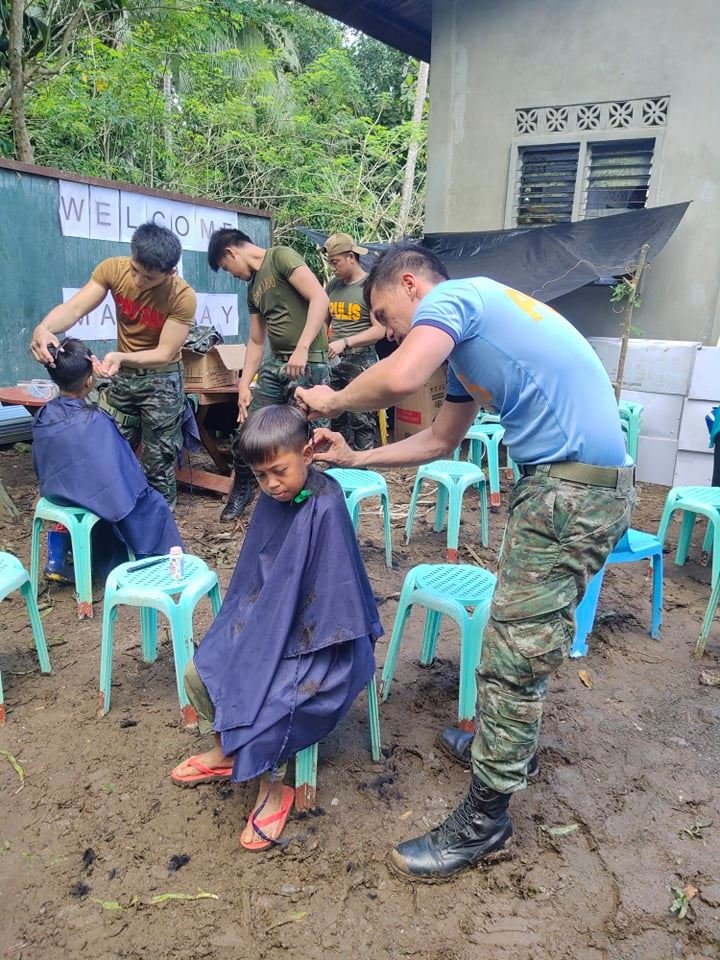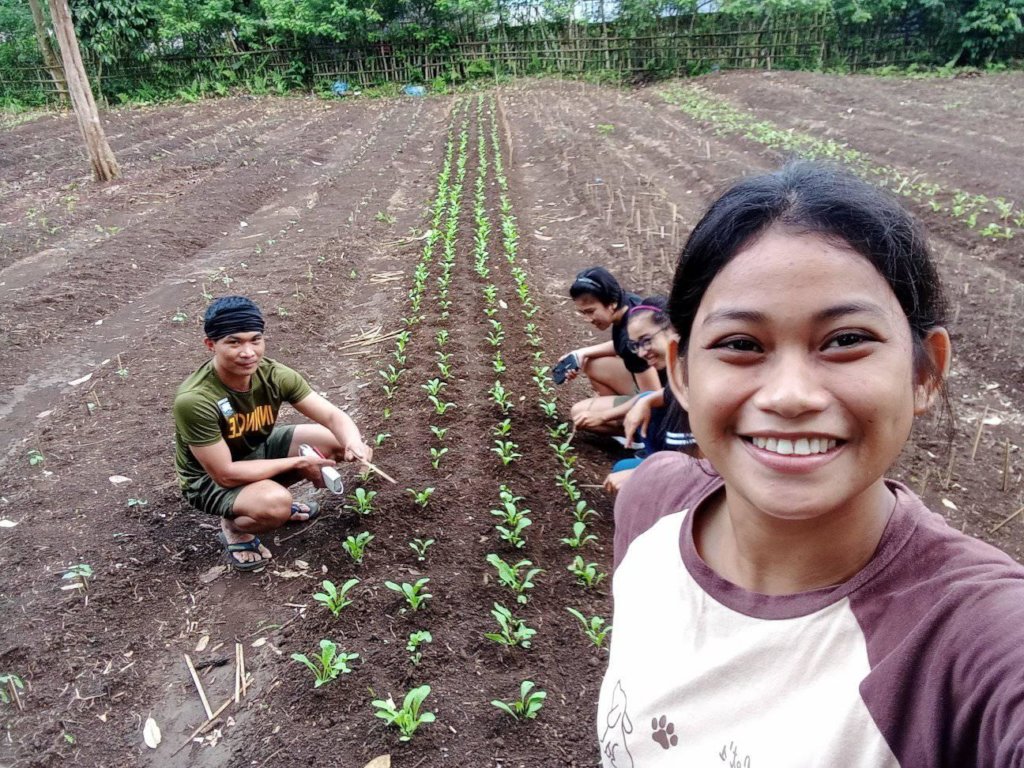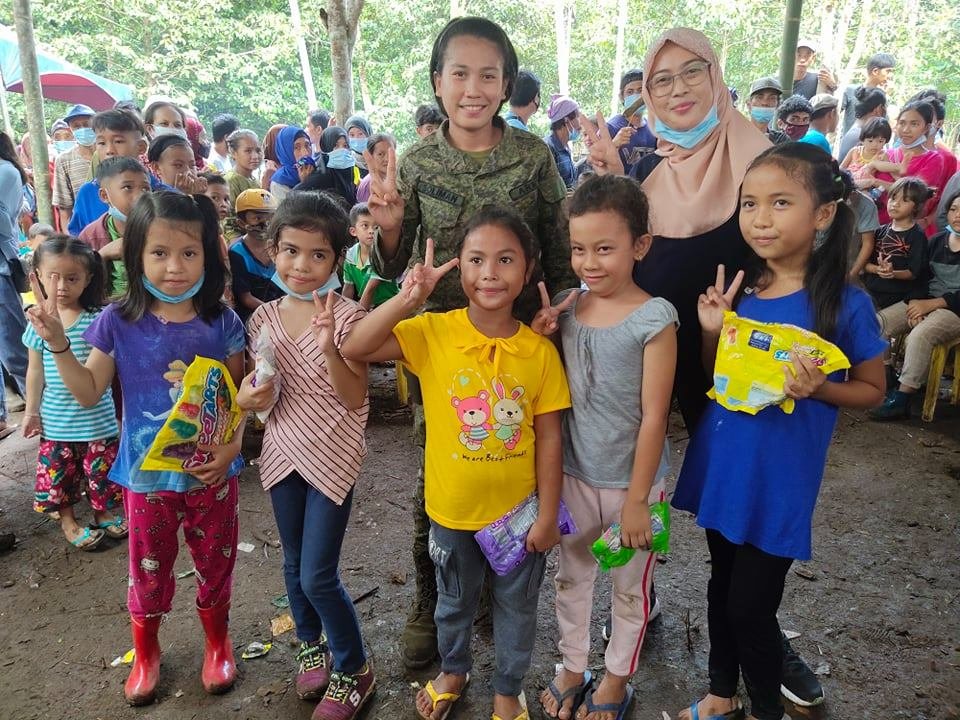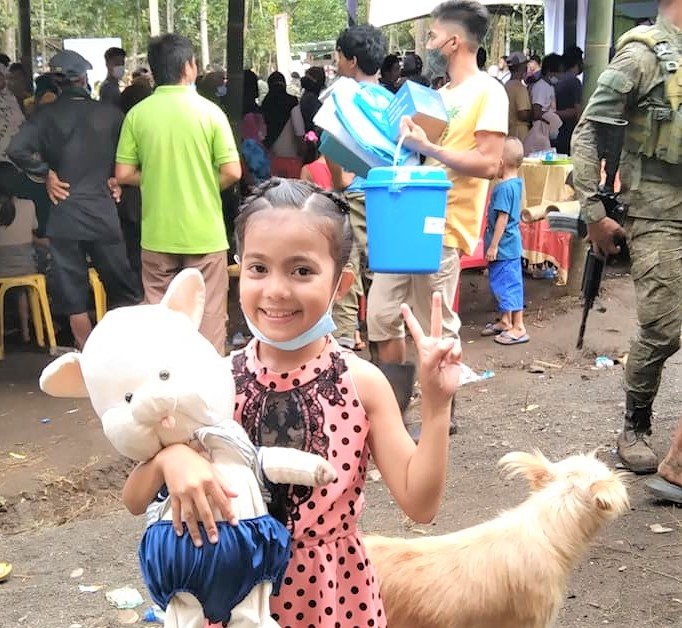 Links: