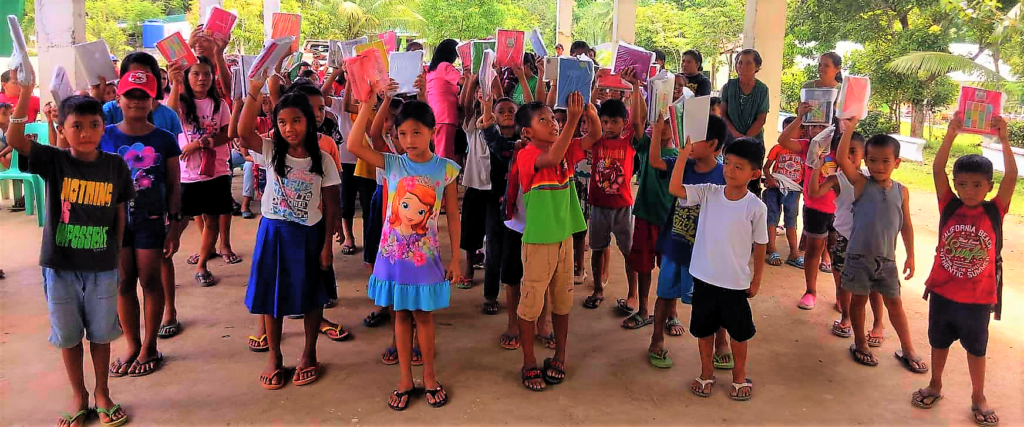 Students across the Phillippines are returning to school in June. AAI supported school children are given supplies in both Visayas and Sulu. Shipping of supplies began in April and arrived in time for the new school year.
AAI's program assists 20,000 children in elementary schools in Sulu and Visayas, Philippines. AAI with assistance from school teachers, staff, the local fire department and volunteers gather to unbox and distribute supplies and books to schools. Those schools will then, in turn, schedule distribution days for children to receive the items as the school year begins. Students who can not afford supplies are often embarrassed to go to school without them and our program provides a festive atmosphere in which all children can participate. Everyone involved feels a sense of pride and community. We thank you for your donations which help to make these events such a success.
The program empowers elementary schools in regions where children are victims of natural and man-made disasters. Families are often Internally Displaced due to these factors and children will then attend neighboring schools if they are able. Having supplies on hand is welcoming and the school can give without burden on their resources.
Inter-faith education equity teaches students the value of cooperation and diversity. We have created a social media network for Muslim and Christian educators and children to share their new skills, hopes, and dreams. AAI provides books, school supplies, clean water and hygiene. We support literacy, livelihood, gardening, and school lunches cooked by volunteer parents to enhance progress and peace.
If you would like to continue your support with our long term project, monthly contributions are a great way to budget. GlobalGiving is giving a 100% match for new recurring donations - you can double your impact! Follow the link and select the Donate Now button. Be sure to toggle to "monthly" if you are interested in a recurring donation.
Unite Inter-Faith Children via Education and Water
Thank you for your help in providing to these children and communities. Asia America Initiative serves as a communication bridge for action.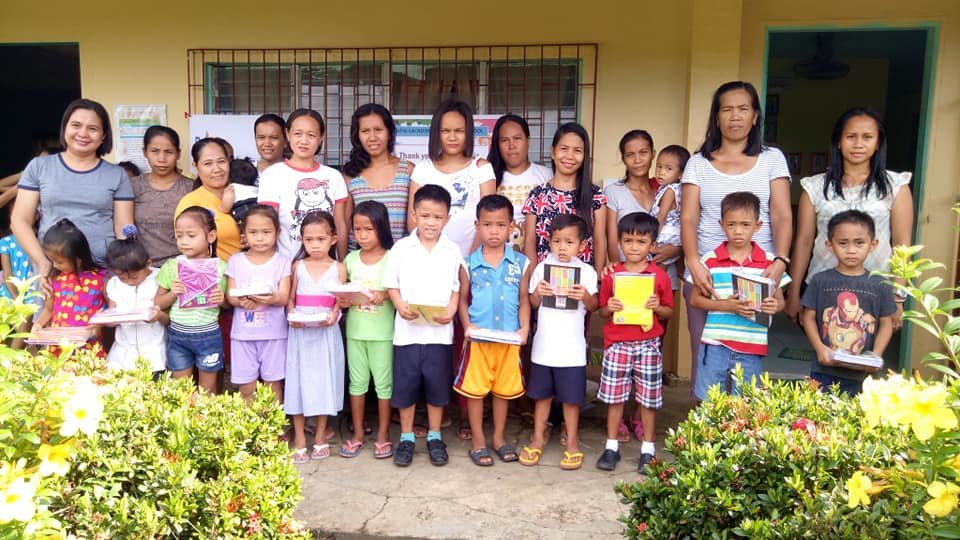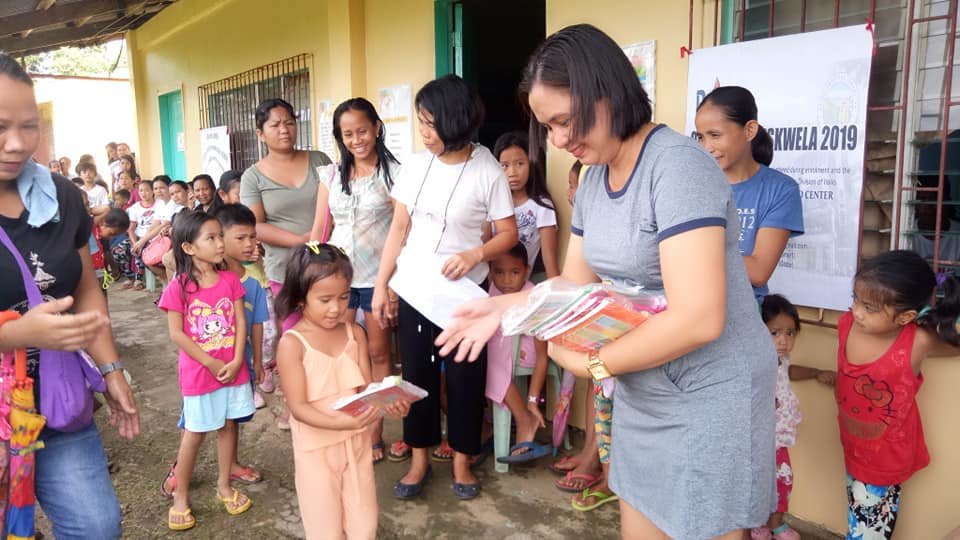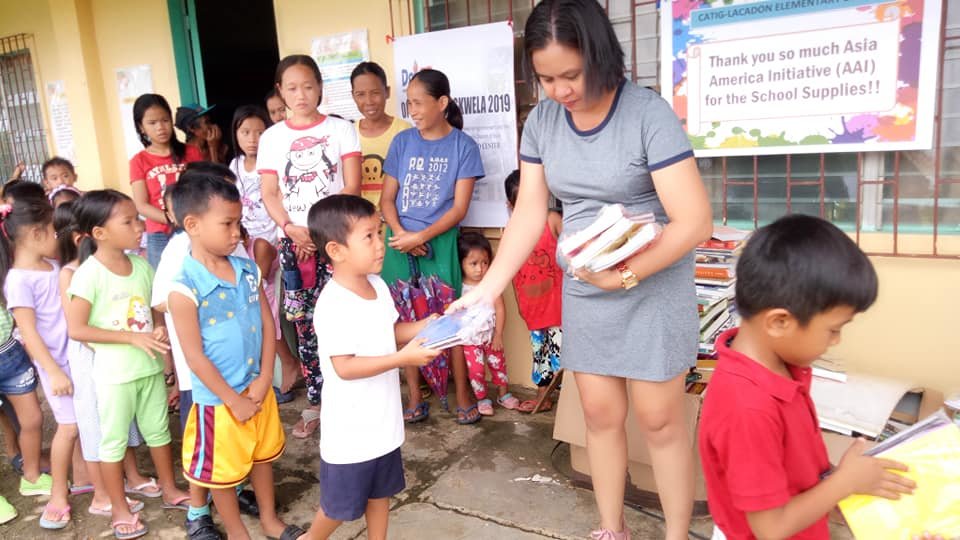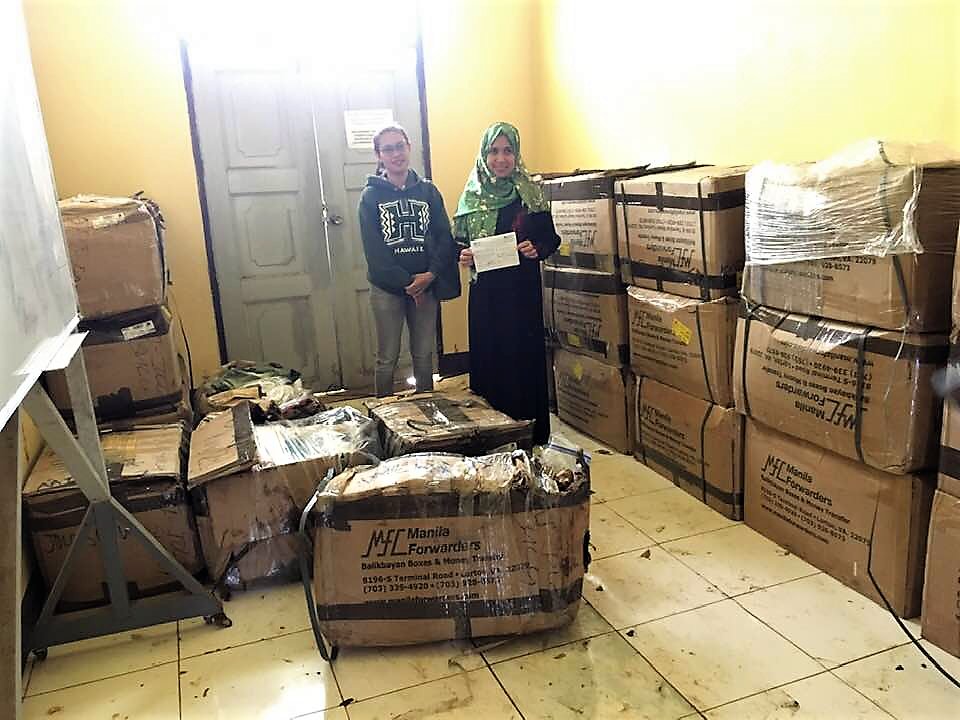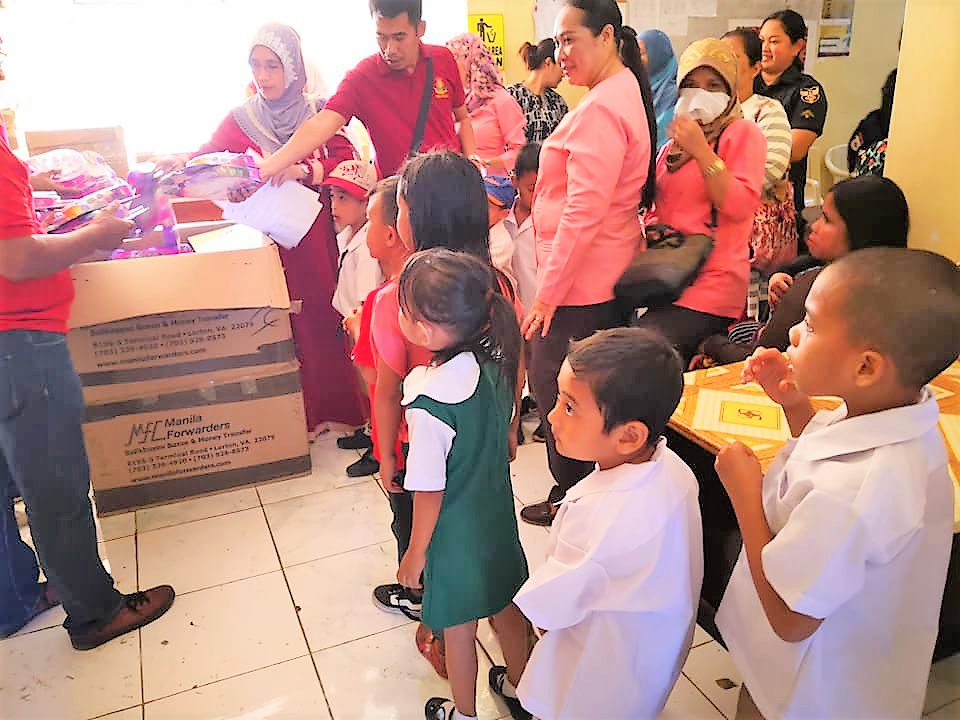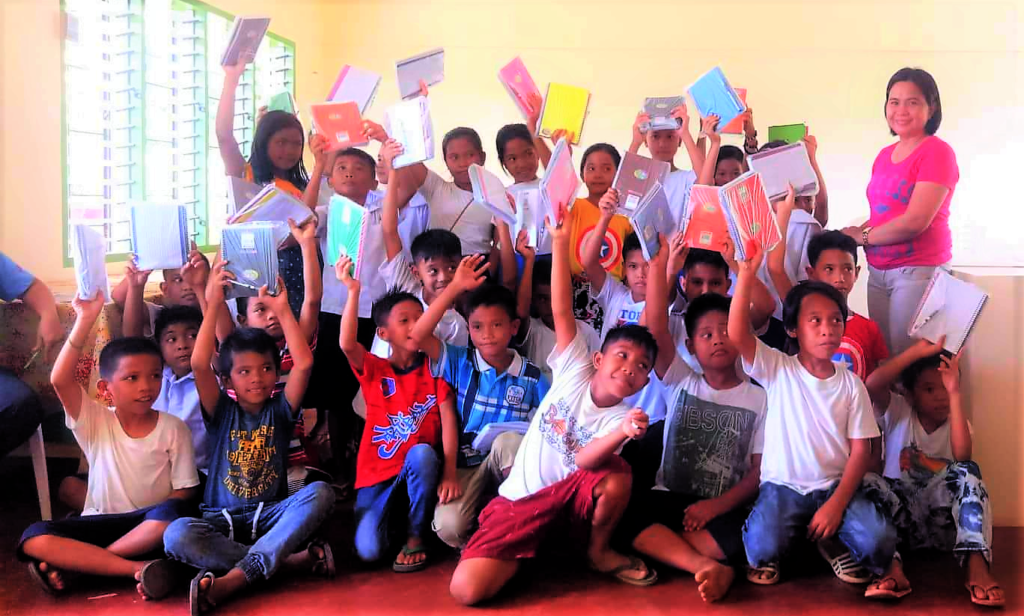 Links: