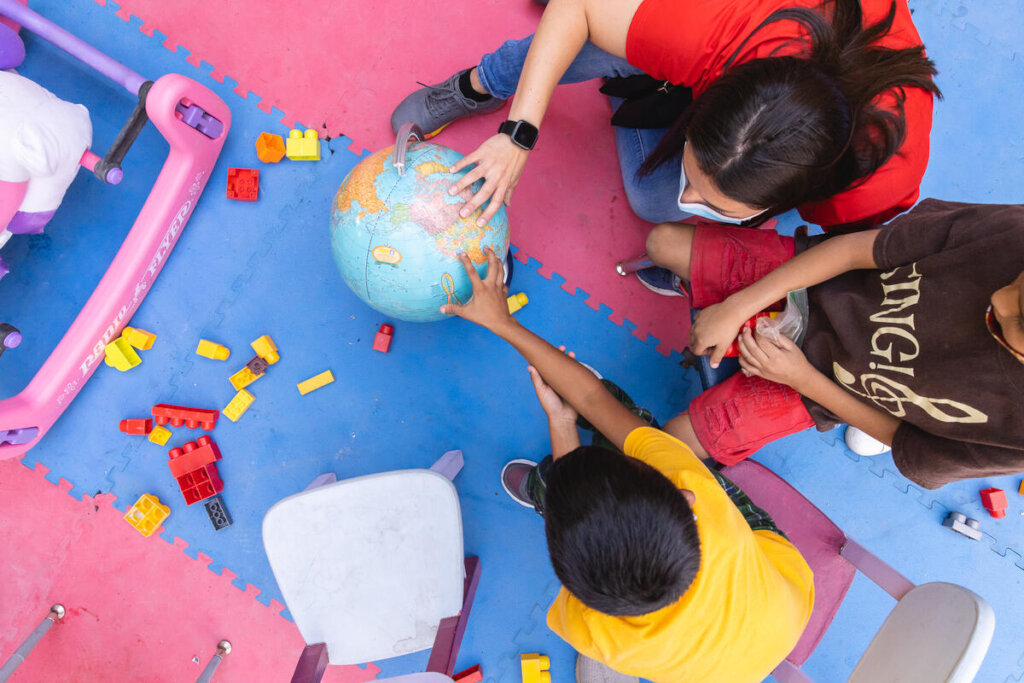 Thanks to the generosity of donors like you, Save the Children has maintained an ongoing response to the U.S.-Mexico Border Crisis since 2019, reaching more than 200,000 migrants in 2021 alone.
Save the Children's current work at the U.S.-Mexico Border features programs to protect children and to address their immediate needs through advocacy, resource support and access to child protection and psychosocial programs. Because of your support, we are able to promote and execute essential programming to keep children safe and cared for, both physically and psychologically.
We provide hygiene kits, wipes, diapers, books, clothes and backpacks filled with essentials – including stuffed toys to comfort children dealing with this often-frightening new reality. We also provide funding and training to support Children's Coordinators at the busiest shelters to ensure children's protection needs are met. Additionally, we lead the collaboration and coordination of programs, resources and technical knowledge with partner agencies, other NGOs and government agencies to ensure border communities are well equipped to serve children and families.
Thanks to your support, we have continued our work for children both in the U.S. and in Mexico, delivering services directly and working with local partners, including transit shelters and community organizations.
As of October 2021:
- We are providing immediate humanitarian support to children and families arriving in all four southern border states (California, Texas, Arizona and New Mexico) through a network of 38 shelter and social service partners in the U.S. and 10+ facilities in Mexico.
- We continue to lead the U.S. Mexico Border Alliance working group that engages 400+ national, regional, state and local actors – connecting resources to need.
- Because local partnerships are essential to this work, we continue to call on our knowledge and experience to strengthen the child protection capacity of communities and shelters on both sides of the border.
- In the U.S., we currently fund 14 dedicated Children's Coordinators in locations across all four Border States.
With your support, we will continue to help young girls and boys caught up in this ongoing crises – children whose families are fleeing violence and poverty and undertaking dangerous journeys to give them a better life.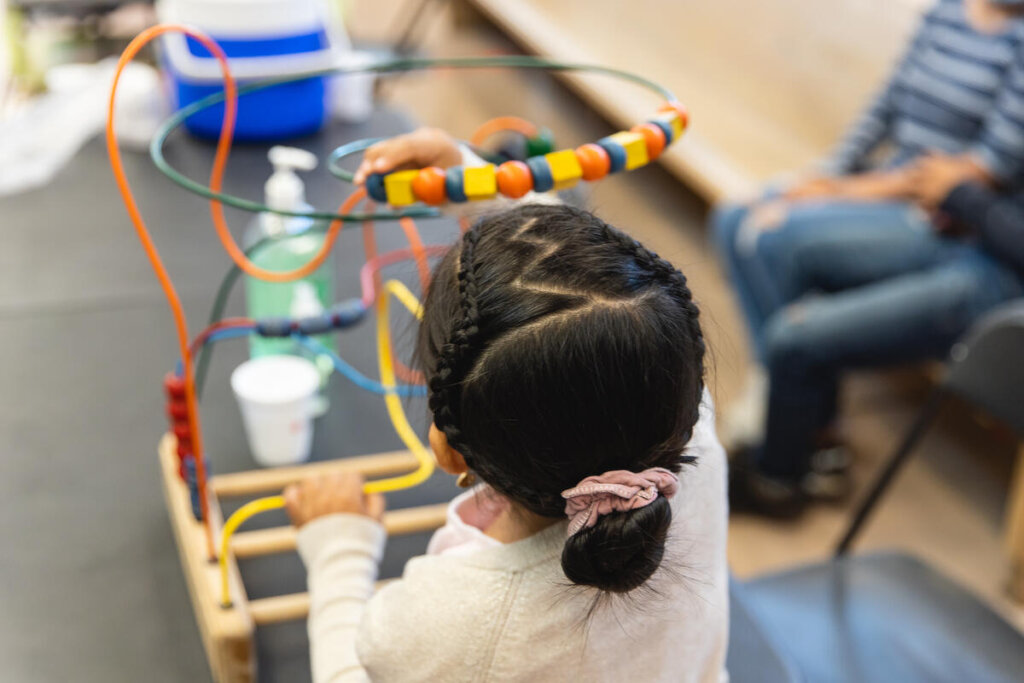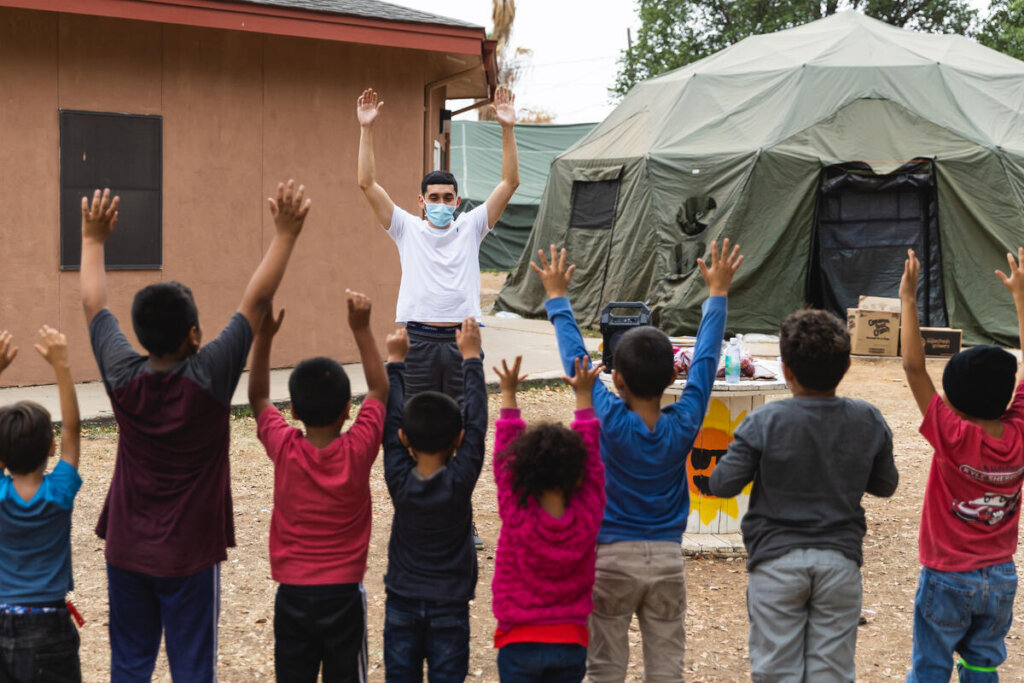 Links: