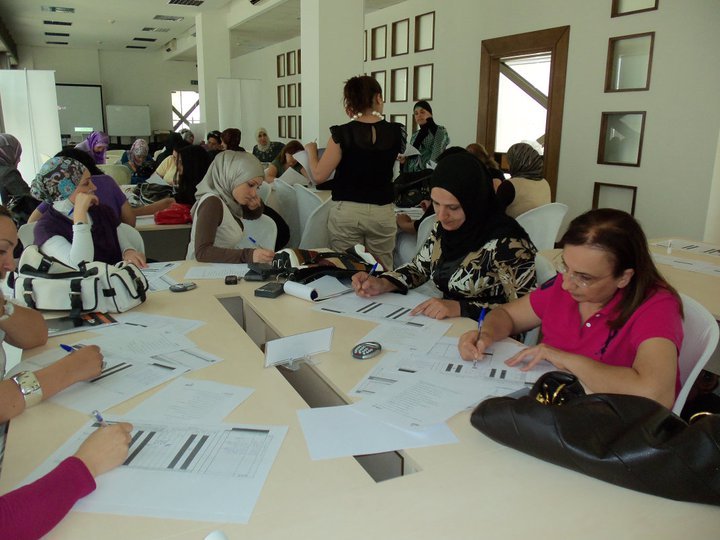 Why should you continue to invest in women?
Because of their sheer numbers, empowering female entrepreneurs represents a huge boost to local economies. Furthermore, women are statistically more likely to re-invest more of their incomes-almost 90%! This means that by investing in women entrepreneurs, you are not only improving the economy but doing so in a way that has serious impact on families and communities. Investing in women is also beneficial from a social development standpoint- our programs help those who are doubly marginalized because of their gender and social status to become active, empowered community members.
TYO Lebanon is in the middle of a new session more committed than ever to helping the women of Lebanon overcome the challenges they face to take control of their lives. The Women Entrepreneurs in Lebanon (WEL) program is back on track, and our ladies are now focusing on the incubation, corporate branding, and access to finance aspects of their business plans.
TYO is always striving to meet the needs of the women in our WEL program, so after they expressed the desire for stronger IT skills to be able to compete in the business world, we set about helping them attain those skills. With the help of Digital Opportunity Trust (DOT) and your support, the WEL women have just completed a six week intensive computer course. The emphasis of the course was basic computer tasks as well as more targeted application, such as keeping business records. These lucky ladies also had some side benefits to their training, including personal awareness, a more honed sense of entrepreneurship, and marketable 21st century work skills. They now have the skills they need to compete in the workforce, giving their families and communities a boost in the process. Our women already have the intelligence, skills, and motivation to do amazing things; they simply lack the resources. By continuing your support, you help us to provide them with these essential resources and give these enterprising women the opportunity they need to change their lives.
We couldn't do it without you!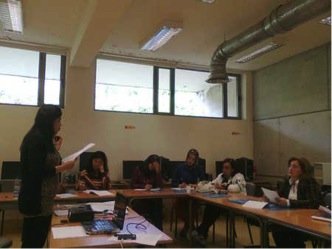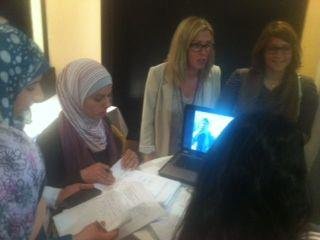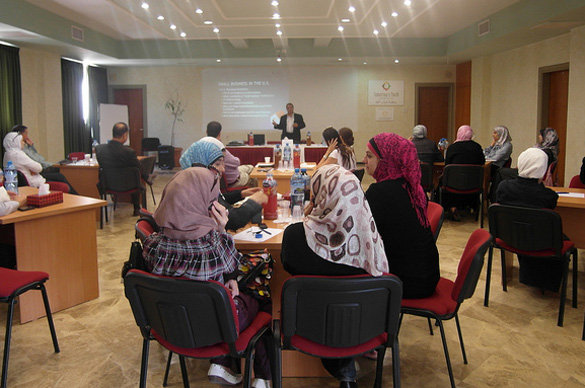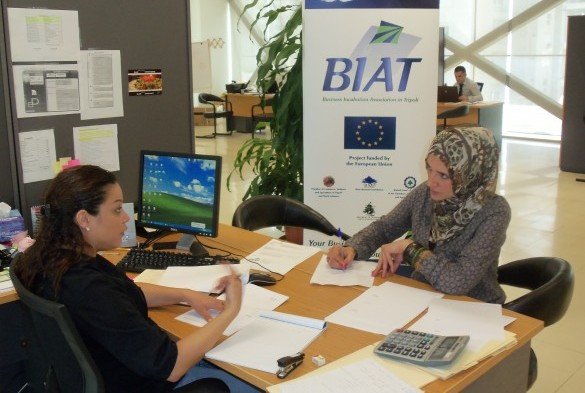 Links: