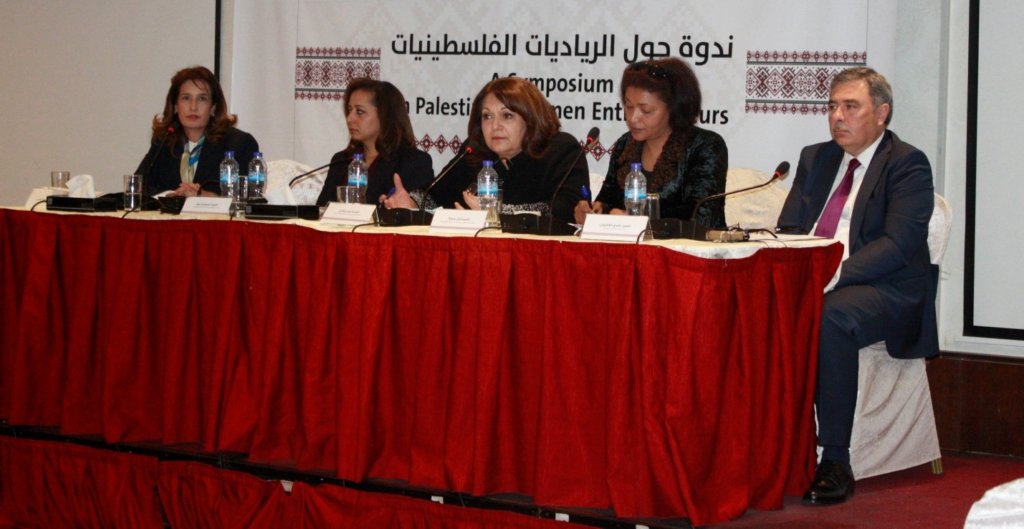 A Common Vision for Palestinian Entrepreneurs
This was the headline in Ramallah last month where stakeholders from 80 different sectors including local government, national government, embassies, financial institutions, the chamber of commerce, NGO's, Universities, and many others gathered to discuss the strategy for the way forward.
Some of the findings the panel shared to help define the strategy:
· Only 19% of women in the workforce, of those only 4% are entrepreneurs
· 90% of women's income goes directly to support their families' education and nutrition for children
· unemployment is extremely high for women when compared to men
One of the leading financial institutions in Palestine, Asalah Center or Credit and Development, shared findings from their recent 2017 study:
· Women don't have access or rights to resources:
o 29% of women are landowners
o 10% own houses
o 4.5% of the agricultural fields are owned by women.
· Unfair practices in social inheritance and culture stifles women's independence.
o Women are accepted to work because of dire economic need, not because it is deemed an equal right
· 61% of women work in the non official sectors and there is no protection for them as labor laws and regulations do not apply
At the end of the panel, recommendations were as follows:
· Encourage legal registration for the businesses, Government must move forward to adjust laws and regulations.
· Achieve higher involvement for business women in the organized sector and create a better networking between them and the business sector, Provide entrepreneur women with motivational packages.
· Establishment of social security fund for entrepreneur women.
· Donors must support projects and women business through loans and grants as well as build their capacities.
· Joint effort for best practices.
· Mobilization and advocacy.
· Study women needs in refugee camps.