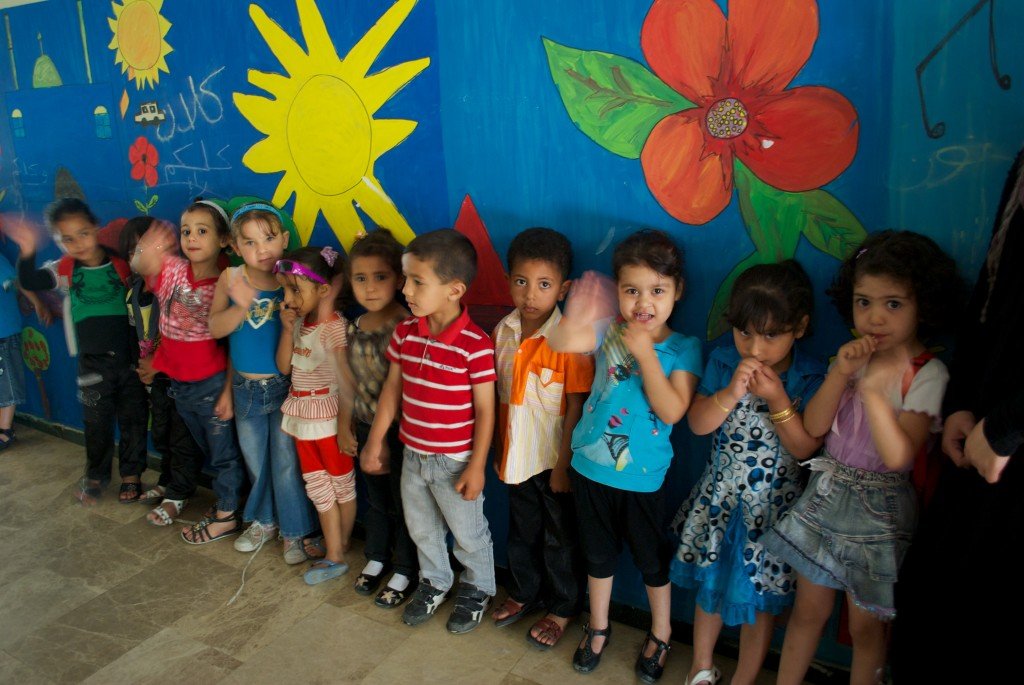 Assessing Refugee Needs to Improve Our Programs
As summer is heating up, so are TYO's efforts to create the best possible programs for disadvantaged women and children in Nablus. One way we are achieving this goal is through our commitment to identifying and meeting the needs of the community.
"I can clearly see in my students' work the need to create a safe, welcoming space in my classroom where students feel that they can have fun learning and thinking critically about the world around them through artwork. Insh'Allah, I can make this happen." -Hannah, TYO Intern, Nablus
Last week TYO released its Community Needs Assessment, a yearlong study to assess the needs of the four refugee camps and other underprivileged communities TYO serves. Partners and representatives from the public and private sectors were invited to share and discuss the results, which were compiled from over 400 individuals using diverse methods. These results give TYO teachers and interns insight into the needs of different age groups, such as room to play or better computer literacy, to help them tailor their programs and have an even greater impact. This assessment will help TYO improve its programming, but more importantly, it illustrated the impact we are already having. Our core child program gives children the creative play space they need, and our women's group programs offer both respite and opportunity for moms. Interns also remarked that the findings emphasized the link between mothers and children, reinforcing the power of TYO's multigenerational strategy and the impact that its programs have on families throughout Nablus. With your continued support, we can continue to bring these families the best educational and recreational programming to keep them happy and healthy.
Welcome New Interns!
As TYO's students are getting into the full swing of summer, so are our newest interns! Meet Sarah, Hilary, Jay, Mitch, Mary-Jo, and Hannah! From California to Connecticut, they've come from across the country to improve the lives of women and children in Palestine's most disadvantaged areas. After just a few short weeks, they've been adjusting to life in Palestine, studying and integrating our Community Needs Assessment, and realizing first-hand the value of the resources TYO provides. With backgrounds and interests as diverse as the women and children they'll be working with, we're sure they'll be making amazing contributions both to TYO and to the Nablus community. We also recently welcomed three new interns at our administrative headquarters in Washington, DC: Elly, Maddie, and Rachel. Welcome everyone!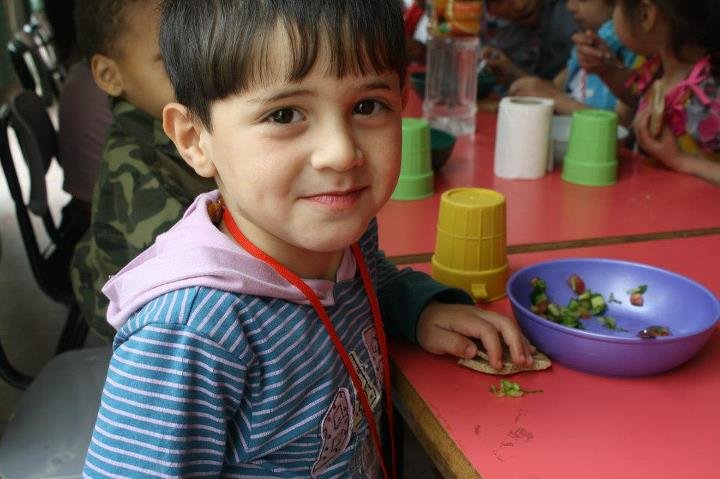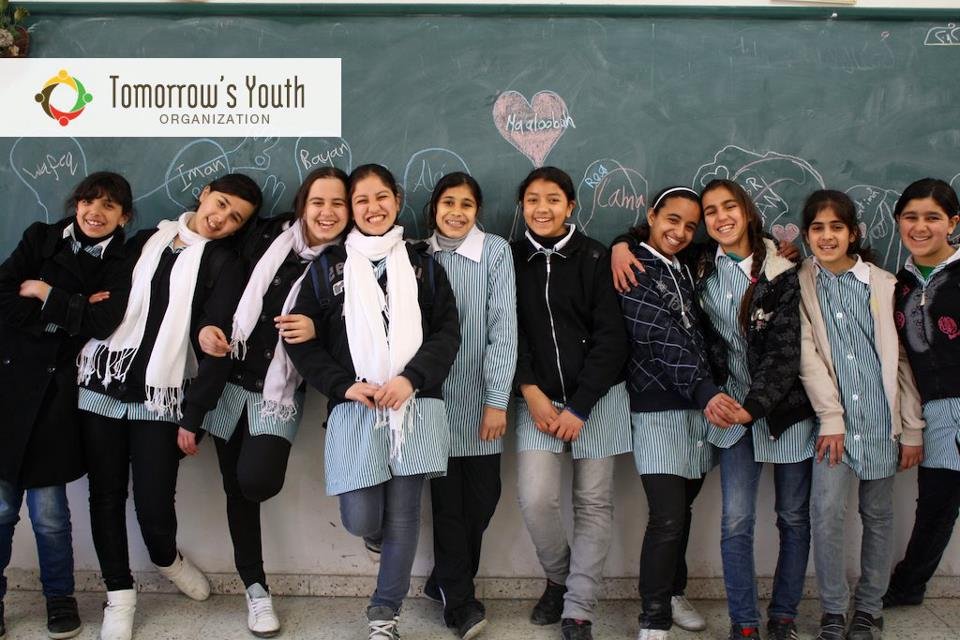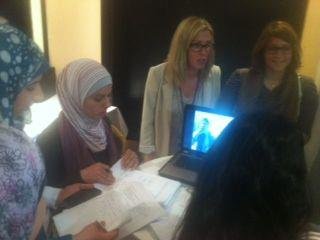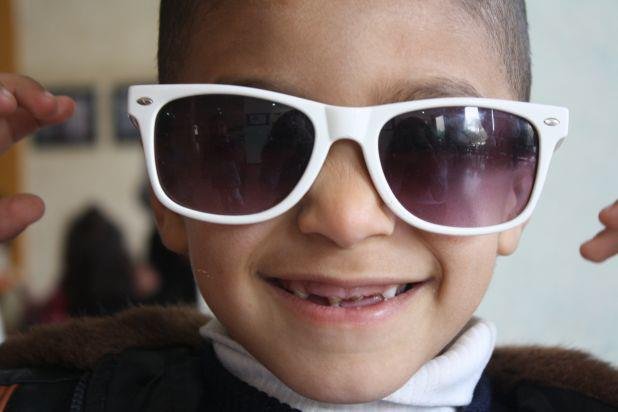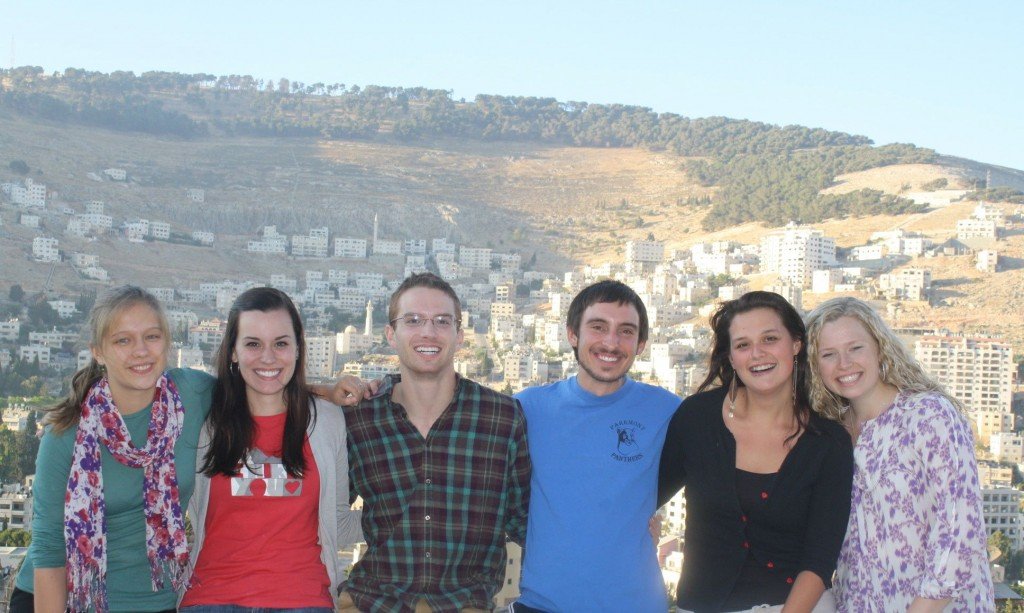 Links: