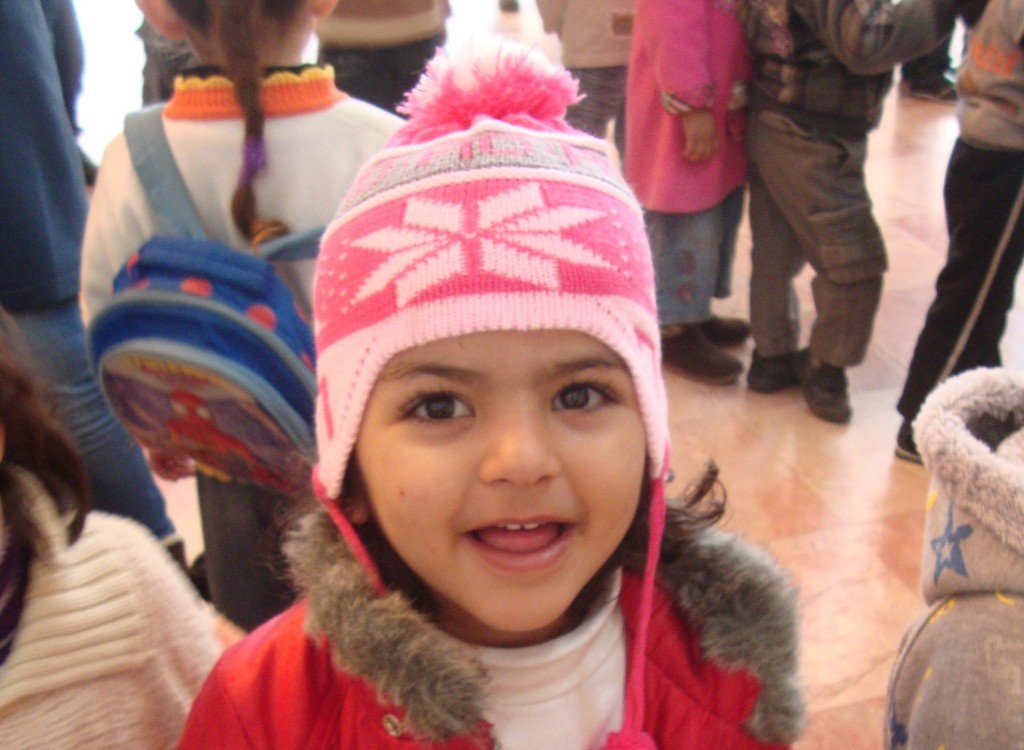 TYO has taken off to a running start with the Spring Session in Nablus! We welcome four new American interns and a host of new and returning local volunteers as we open the doors to the eager faces and feet of little ones filling our corridors once more.
The year is still young, but so far a number of exciting developments have been happening thanks to the generous support of donors like you!
-MORE TIME TO LEARN!
We have extended morning classroom time for young learners in our Core Program, offering an additional thirty minutes of valuable exploration in the art, sports, story-telling and imagination rooms. This is a fantastic addition for children who have no toys at home and look to their mornings at TYO for educational recreation each week. Needless to say, they were thrilled!!
-WARM WINTER WEAR!
Each child at the Nablus center received a bag FULL of warm winter clothes during the holiday season. Over 360 children, ages 4-14, picked up these prized parcels containing sweaters, shoes, long underwear, socks, hats, and scarves among other wonderful winter items to get them through the cold months in mostly unheated housing in the refugee camps. Three cheers for fingers, toes, and a toasty, warm nose!
-NEW LOCAL VOLUNTEERS!
TYO also greeted new and returning volunteers, recent graduates and students from An-Najah University. These volunteers have ambitiously signed up to give back to their communities and by providing funds for the resources they use in the classroom (snacks for the students, sports equipment, transportation for TYO field trips), your contribution helps to magnify the impact of their commitment.
-NEW INTERNATIONAL INTERNS!
Thanks to your generous backing and TYO's Public Diplomacy Partnership with the US Consulate in Jerusalem, our four new interns—Nawal, Laura, Claudia, and Anna—have also arrived in Nablus for the spring term! Daily, our interns work side by side with our Palestinian volunteers, bridging the cultural gap and serving the community of Nablus and surrounding camps. As they unpack bags and preconceptions about life in the West Bank, the girls offer a bird's eye view of their first few weeks on the ground:
"Walking through the Old City, I see kids playing amongst abandoned cars and in vacant lots, where factories or houses once stood. In place of a ball or toys, a dirt pile and a couple of sticks are used for entertainment. This is their playground. It is a long road ahead, but I know that my time here will be worth every minute and truly make a difference in the lives of those who need it most."
- Nawal, University of Pennsylvania
"In the US, a great deal of significance is place on the ability to shelter young children from anything deemed too scary, overwhelming, or serious. I think we all hope to protect children from the harsh realities of the world, but here, shared history binds the community together and fulfills a real need for healing."
–Laura, University of Chicago
"In touring the Old City in Nablus, we came across many martyr photographs and plaques erected in memory of those lost to violence. I learned that the Arabic word for "martyr" does not have the same simplistic meaning as what we use for its English counterpart. Martyr in Arabic also means "witness." I now understand that the people in these pictures were not necessarily aggressors, but instead victims of violence and cultural misunderstandings."
-Claudia, Georgetown University
"On the first day of classes, we went to greet the teary four-to-eight year olds from the Core Program – an experience that taught me that my Arabic is not comprehensible to little kids and, in fact, just makes them cry harder. By the end of the day, though, their trepidation had dissolved as they stomped and shouted "Ihna shabaab al-Filusteen!" ["We are the youth of Palestine!"]. I can only imagine the transformations that are yet to come, for them and for me. The door is open; I'm just waiting to see what will transpire inside."
–Anna, Middlebury College
Want more insight into what TYO has been working on since the holidays? Read more into intern experiences in Nablus or take a peek at the TYO blog to get more stories, personal accounts, and exciting adventures as we move forward into Spring!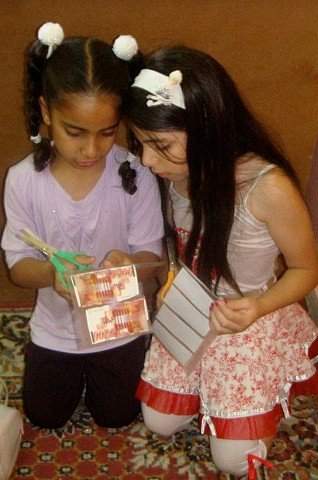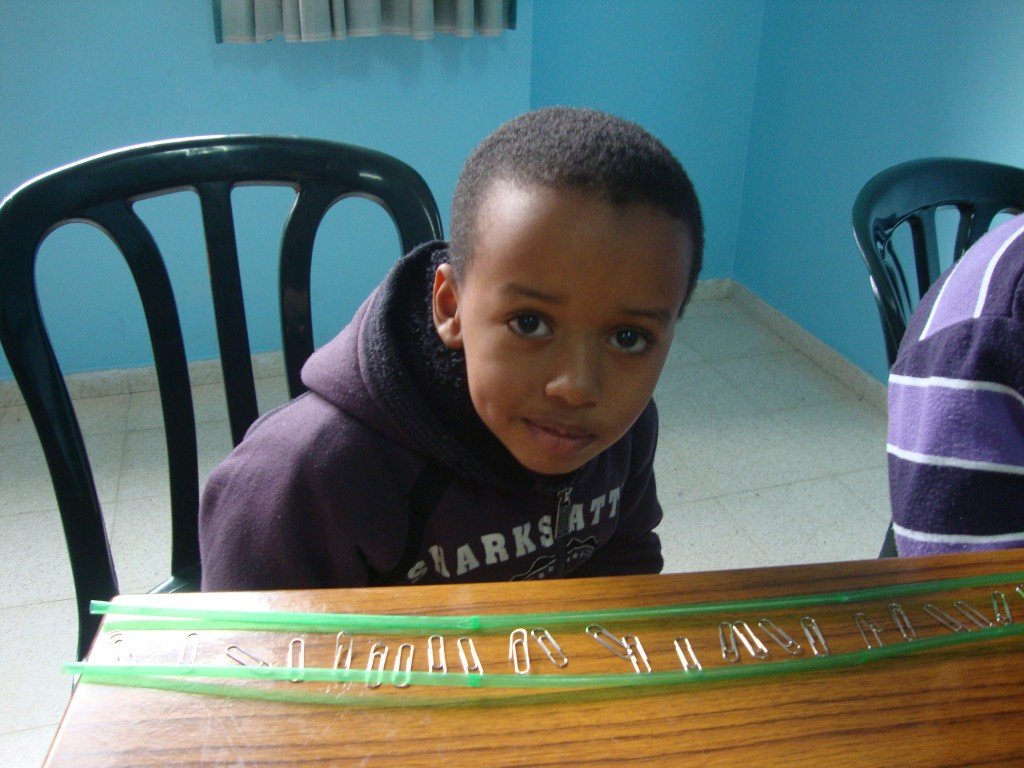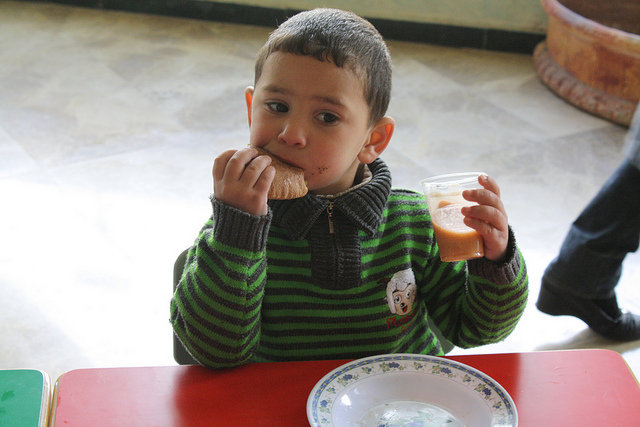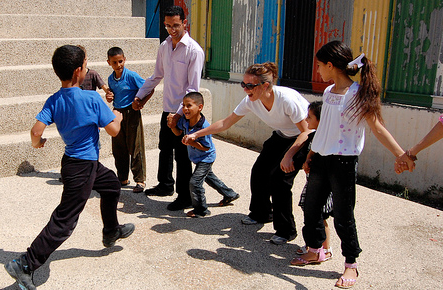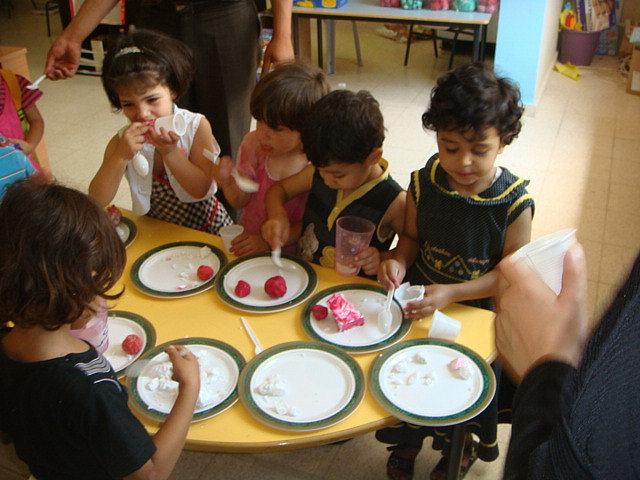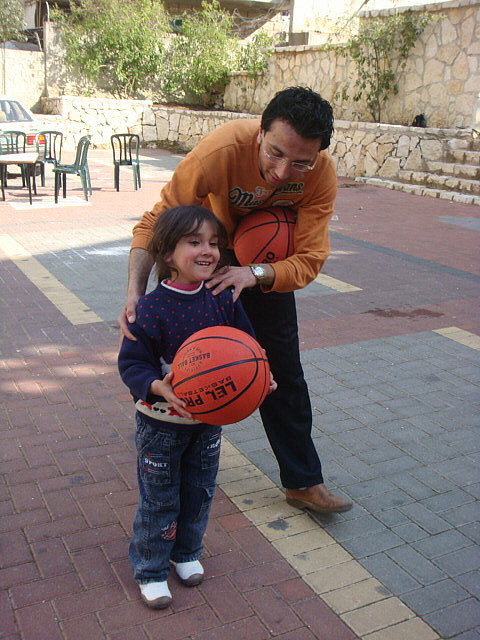 Links: