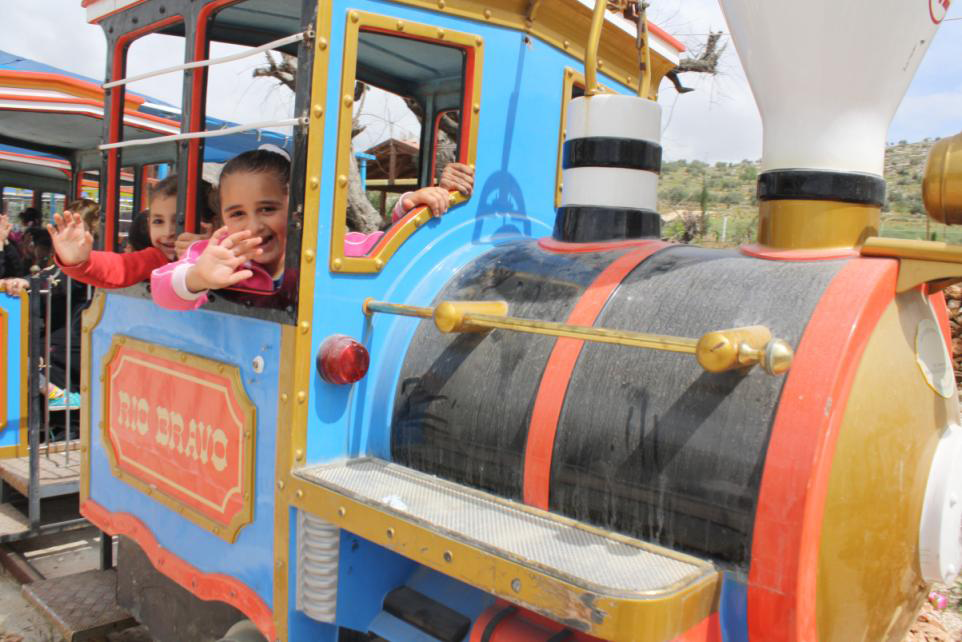 What's the best way to make a child smile this spring? By making a mother's day on Mother's Day! Spread the joys of spring by making a contribution to support disadvantaged children in Palestine and enterprising mothers in Lebanon. With generous donations of $50 and above, you will receive a note card set of five cards featuring gorgeous watercolor scenes from historic Jerusalem!
As quickly as it came, the spring semester is just about behind us. As we prepare for the oncoming heat waves of summer, TYO takes a moment to reflect on the joys of spring in Nablus.
"My students face barriers that seem insurmountable; they have encountered violence, hunger, an indifferent education, and more. They carry burdens too heavy for adults, while they are still children. As such, my moments of greatest triumph this session have been witnessing my students reclaim childhood."

– Karen Campion, TYO Fellow, Princeton University International ReachOut Fellow
Nothing says spring has sprung like a trip to Beita Amusement Park just outside of Nablus! This year, students celebrated the last day of the spring session with a visit to a fun-filled playland on the outskirts of Nablus. For many, this was their first trip to an amusement park and they were thrilled! It's not hard to imagine the joy in their eyes as they raced to the locomotives and Ferris wheels and enjoyed frolicking in the fresh mountain air. Trips like this visit to Beita help incentivize attendance and encourage participation by all children in the Core Child Program.
The kids got active and became activists this spring, racing and recycling for TYO's Racing the Planet challenge! Beginning on May 12, 2012, ultramarathon runner Usama Malik will race a staggering 156-miles across Jordan to raise $50K in 50 Days in support of TYO's Core Child Program. To get students involved, this spring, TYO held a series of Racing the Planet games aimed at exposing children to physical activity and environment-friendly initiatives in Nablus. From three-legged races to balloon-popping fun, children learned the value of sportsmanship and teamwork with a dose of competition during the games. At the end of the day, every team was a winning team from "best spirit" to "most enthusiastic" to "fastest racers." Students also learned how to turn trash to treasures, working on ten different projects designed to create things such as flowers from plastic bags, pencil holders from cans, candleholders from milk cartons, and many more. Students practiced resourcefulness, critical thinking, creativity, and patience. Check out more on the $50K in 50 Days campaign challenge with Usama's video-blogging!
True to spring, blossoms bloom and seeds are planted as TYO bids farewell to spring interns and welcomes new! As all good things come to a close, TYO's interns, participants in the International Internship Program, wrapped up their time in Nablus with heartfelt reflections. See what they had to say! And don't forget to check out what TYO's newest intern Asma had to say about her arrival in Nablus. Asma is a Palestinian-American earning her Masters in Public Policy at Harvard University. Asma will be teaching an Oral History class to 10-12 year olds as well as a Professional Competency class to students at An-Najah University.
"This is what makes TYO special – its unique position to help children discover their strengths and passions."

- Asma, TYO intern, Masters in Public Policy, Harvard University
This spring, your contribution will go a long way towards brightening the smiles of Palestinian child refugees and Lebanese women entrepreneurs in need. TYO thanks you for your support!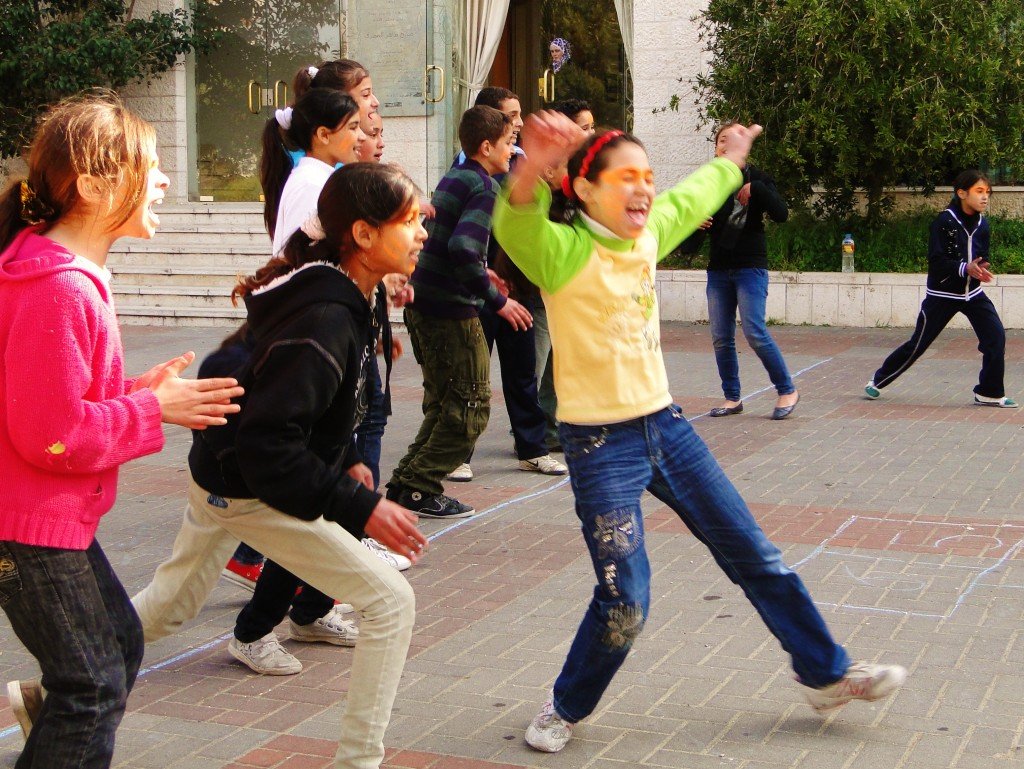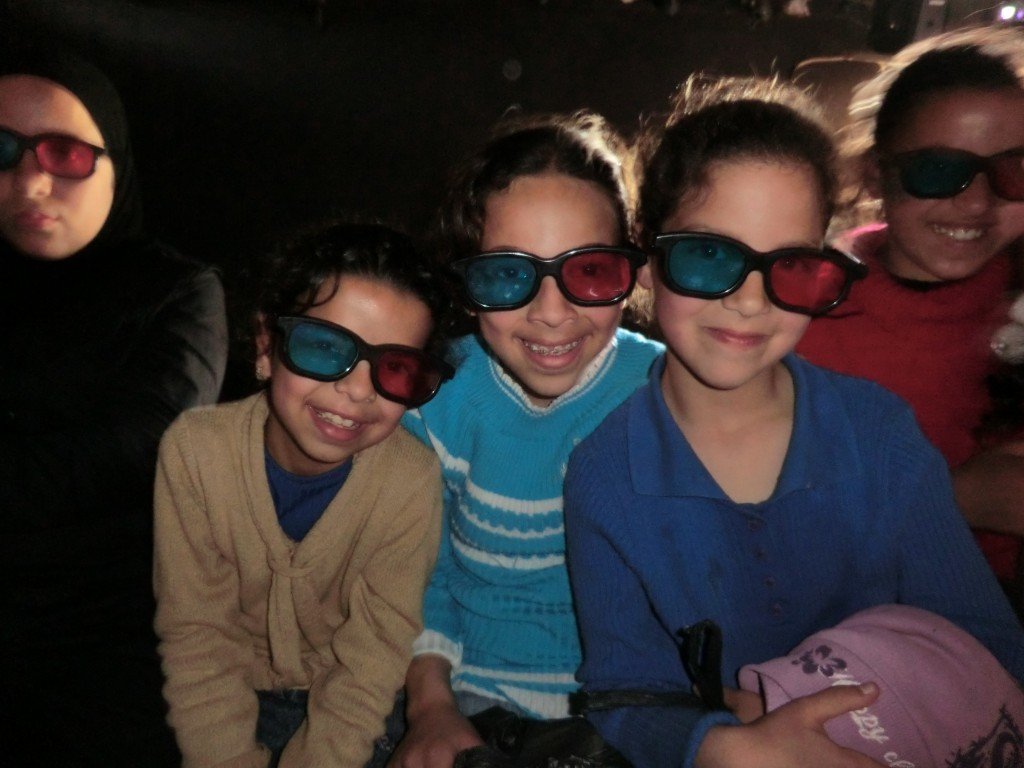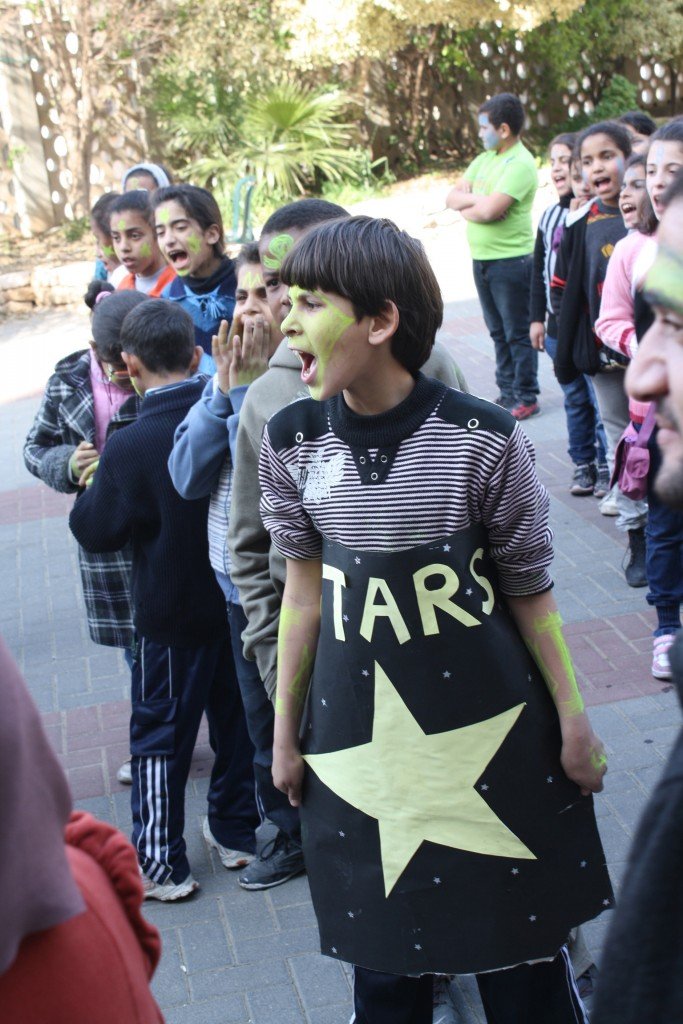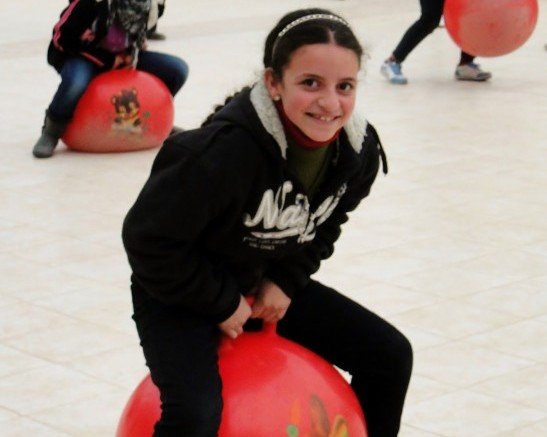 Links: