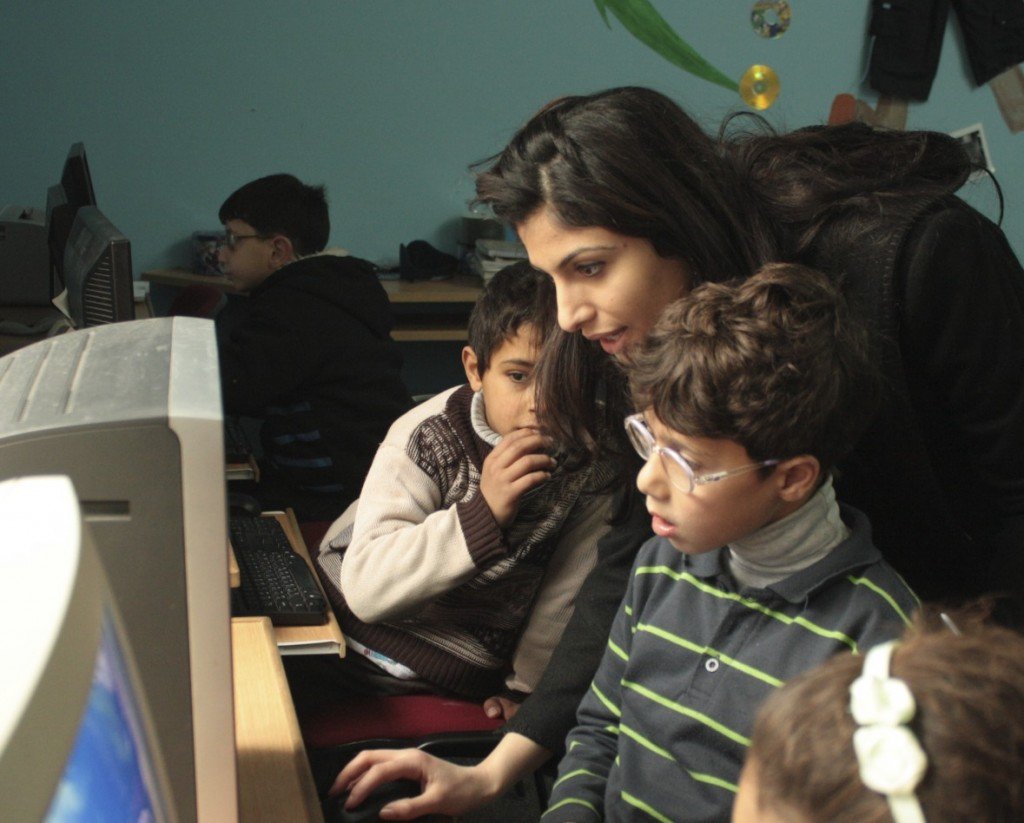 Today, March 14th, 2012, GlobalGiving will match one donation per donor at 30% on behalf of GlobalGiving and an exponential sum on behalf of the wonderful donors like yourself that contribute to GlobalGiving projects.
What does that mean? For every donation a TYO donor makes to support child refugees, GlobalGiving will match nearly a third of that donation directly to TYO's campaign! So if you give $100 or $1,000 today, you could make a $130 or $1,300 net impact on child refugees in Nablus!
Last year, this initiative raised over $800,000 for GlobalGiving partners like TYO and we hope you can contribute to make this campaign a smashing success for the children of Nablus!
Over the past month, the children of the TYO Core Child Program have been undertaking a variety of new subjects and activities as we enter into the Spring session. Take a peek inside the classrooms with the kids of TYO!
ON THE STAGE

Students took to the stage in Jawad's Drama class creating scenes of life in Palestine and expressing a range of emotions, motions, and commotion never before experienced in the classroom. Students were able to increase self-awareness, self-confidence, coordination, and public speaking while working in an environment that fostered creativity and imagination from each child.
"One such success story involves a child named Hama. People thought that he was unable to talk. Slowly, he started to participate in drama activities and began to express himself. Now, he has the voice to talk and express how he feels with the other children."
–Jawad, Drama Instructor
IN THE LAB

When things go BOOM! in the TYO classroom, it's usually a sign all is well. At least that was the case this month as students worked to build volcanoes in their science lab, learning about acids, bases, and combustibles in volcanic eruptions as well as the properties of the slippery substance "Gluep." None of the wide-eyed students had EVER had the thrill, pleasure, and enriching educational experience of conducting a lab experiment in class before, much less with vinegar and baking soda or corn starch and water as their investigative instruments. Needless to say the science lab in our critical thinking class left students positively erupting with shrieks of joy and excitement the whole day long!
"All of these science projects not only solidify concepts that my students may learn in school textbooks, but they also allow them to have experiences that they never imagined possible."
-Clare, TYO Teaching Fellow
AT THE PLAYGROUND
In schools around the world, what's a child's favorite time of the day? RECESS! As more than two-thirds of the children TYO serves don't get the opportunity to get out and play at sports or recreational activity, one of the core values of the program is to instill teamwork and physical activity into their daily routines. Children get the chance to expend energy, build strategy, and join together as a class with fun games and activities on the playground. Games like "The Escaping Hula-Hoop" and "Numbers Race" become classroom favorites the children carry home and into their neighborhoods with other local children.
"I hope that I have helped these children to develop a healthy and creative approach to life, as well as personalities that will allow them to be creative and productive members of their families and communities, despite the tough environment that they live in."
–Haitham, Sports Instructor
AROUND THE STORY-TELLING CIRCLE

One of TYO's most important contributions to the community is a multicultural environment where people from different backgrounds, ethics and religions can interact with each other and hear other people's stories. Therapeutic storytelling forms an avenue by which children are able to communicate with one another, with TYO staff, as well as with their families and communities about the experiences they must face on a daily basis. In this way, children are able to process their experiences and translate them into productive and cathartic stories through which they find release and a safe outlet.
"Although we are individuals, our stories are all connected and related. There is no better place to explore the individual and cultural sources of narrative than at a multicultural center like Tomorrow's Youth Organization."
– Suhad, Psychosocial Program Manager
So as we move ahead into a promising Spring with the children of TYO's Core Program, in addition to our thriving International Internship Program and Youth Development projects, we ask that you might pause to make a contribution, however large or small on GlobalGiving's Bonus Day, March 14, 2012. The earliest donations stand the greatest chance of impact, so start your morning off right and give a little to change a lot for the youth of Nablus!
TYO thanks you in advance for your continued support!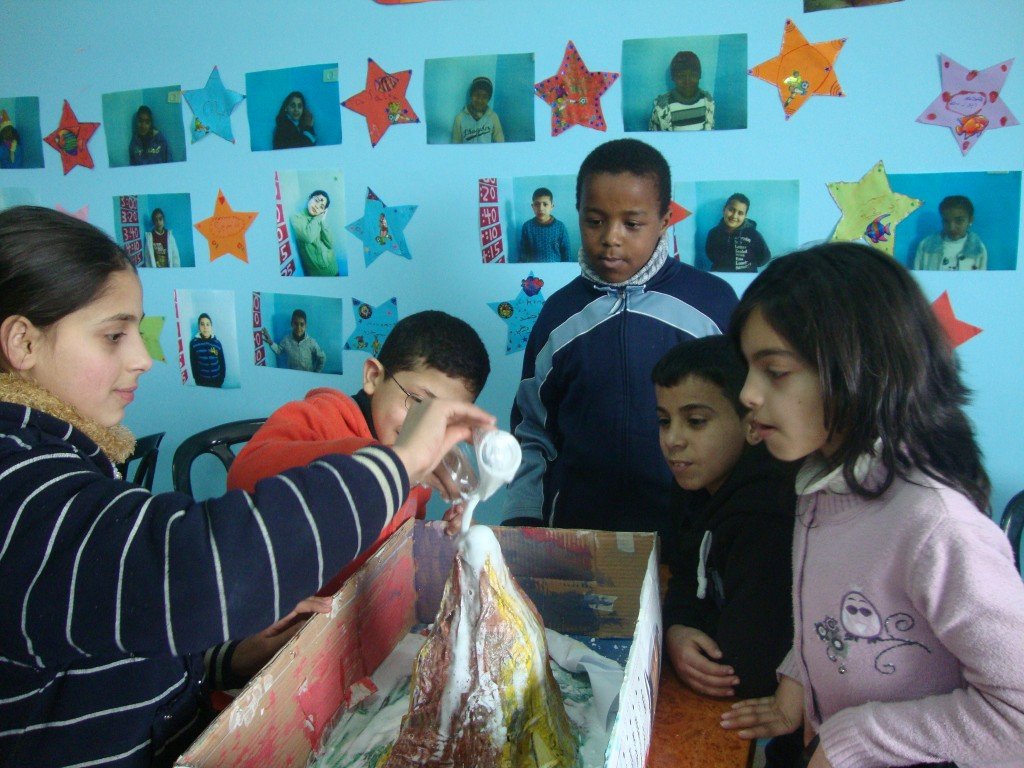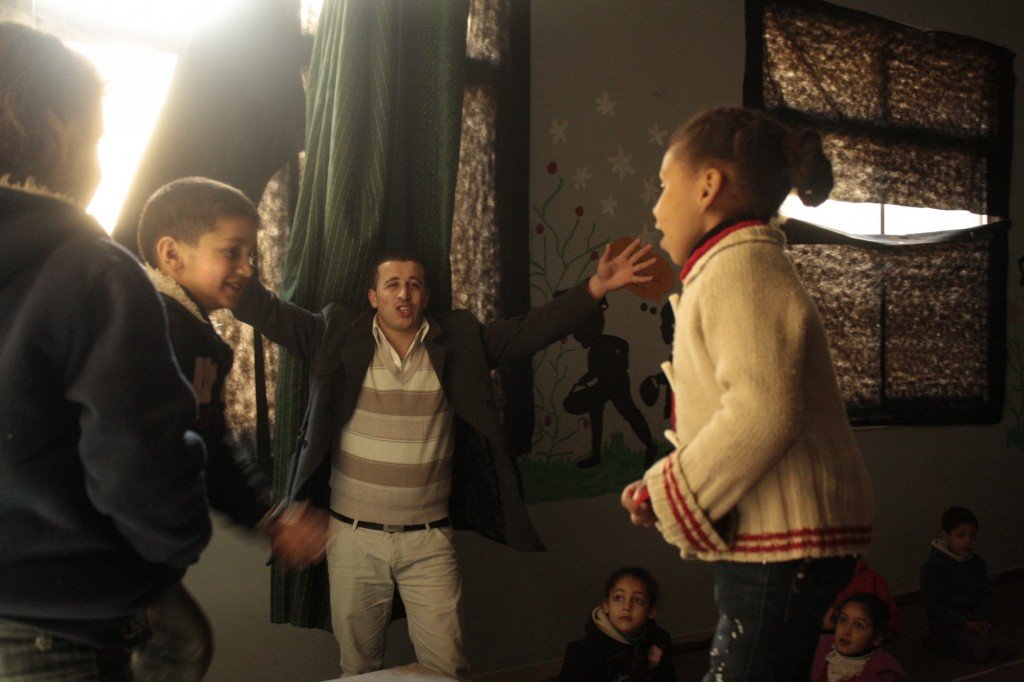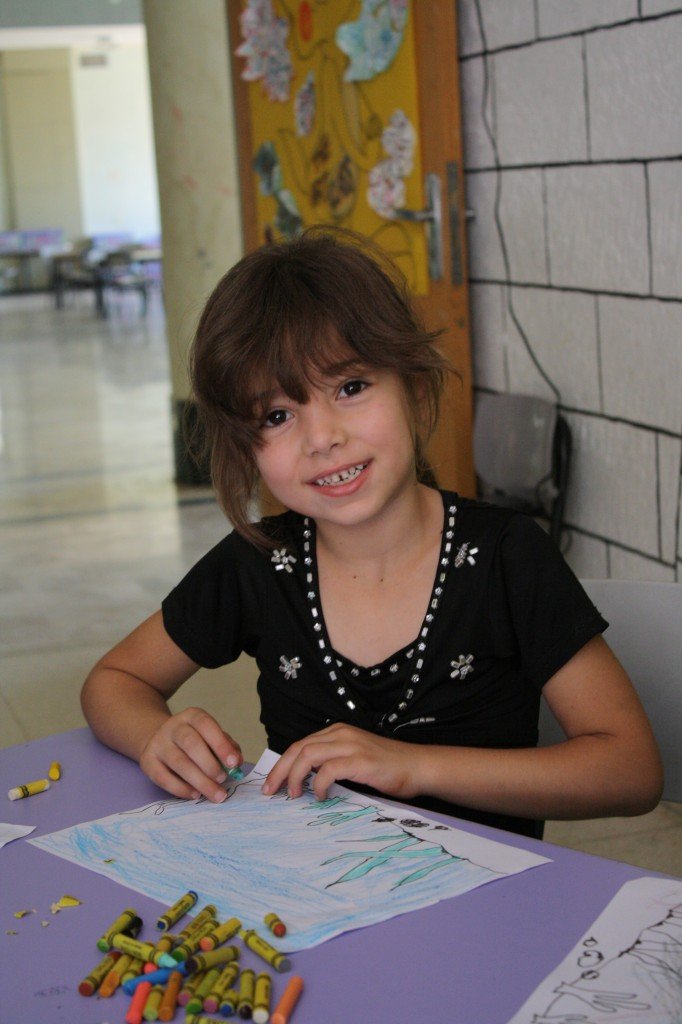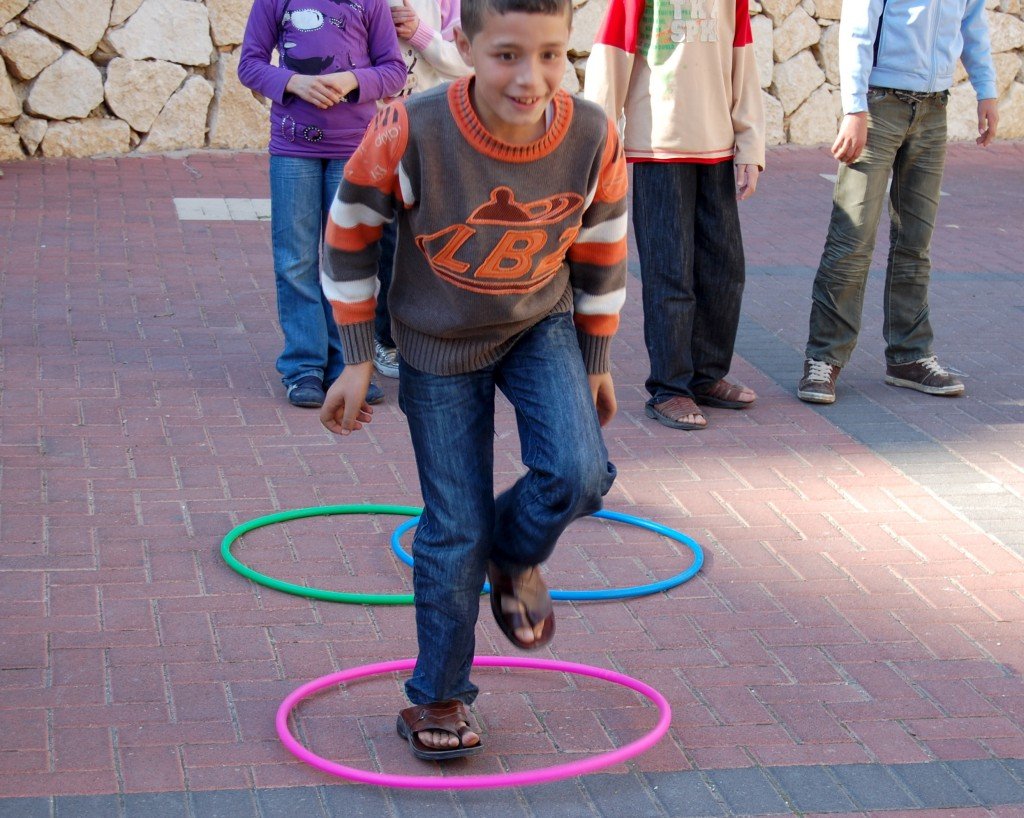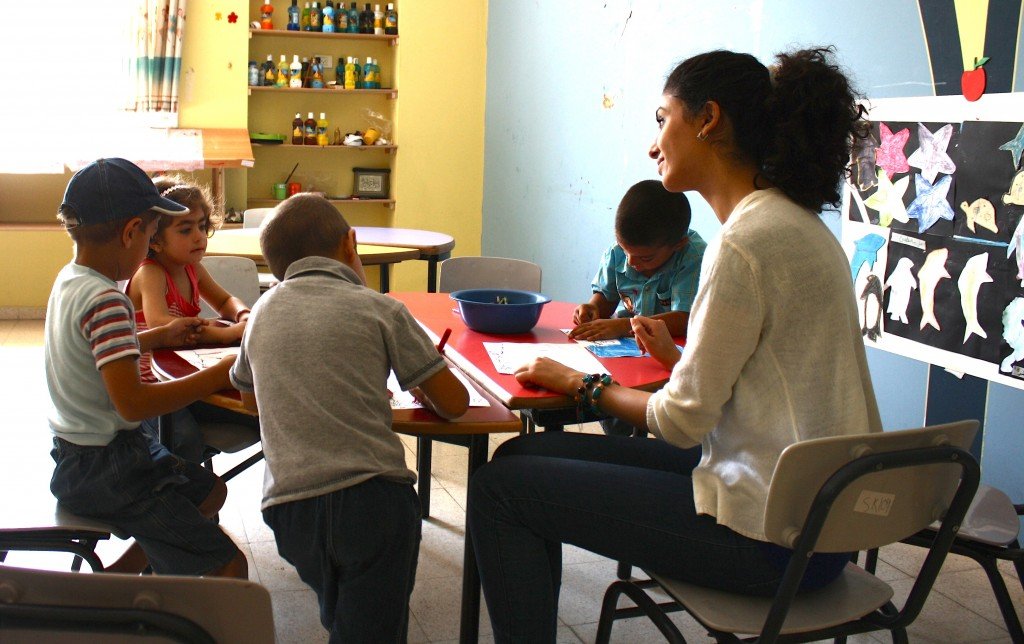 Links: