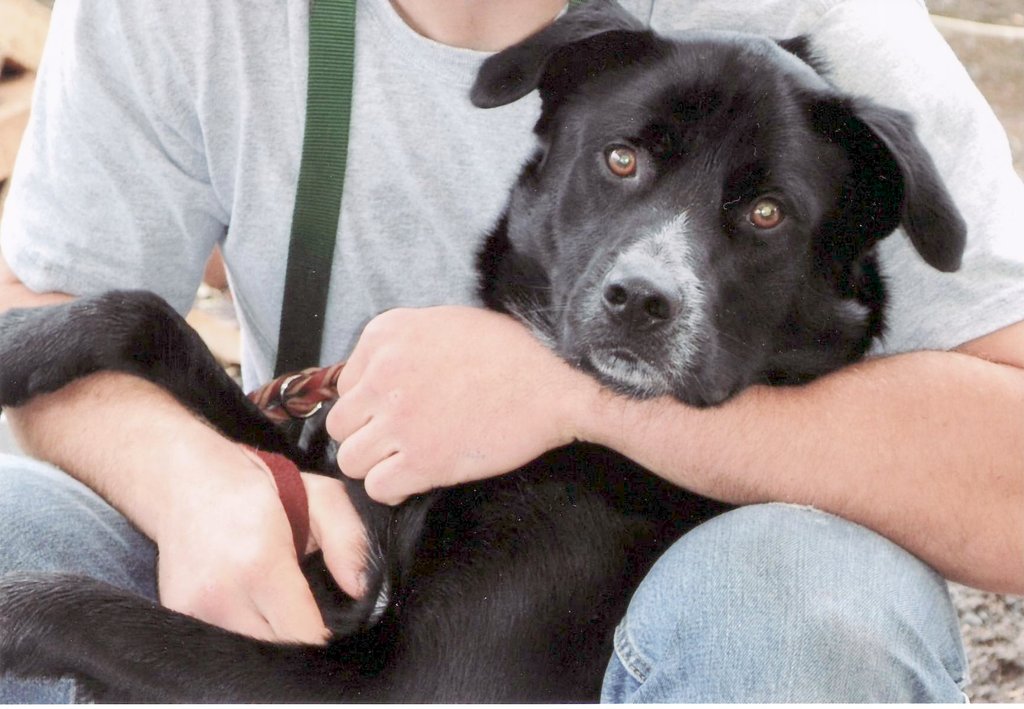 Project POOCH, Inc.®, is a small non-profit with a lean outreach staff. We accomplish a lot with a small budget, and most of the funds donated to our organization go directly toward our mission and program rather than to fundraising or administration. Since every dollar counts, we believe it's important to choose fundraising opportunities wisely. There are lives and futures depending on us to make sound financial decisions.
We wanted to share our Fail Forward story with our supporters to demonstrate our commitment to being transparent and accountable to you. Read below to learn about a lesson we learned.....
Failure: Partnering with a business without a written agreement and clear understanding of what the business is offering. Result: not getting our return on investment and raising less funds than planned.
This summer we hosted a fundraising event at an area business and advertised it based on what we understood the business was offering in terms of proceeds that would benefit our non-profit. We were very excited to partner with them and it seemed like it would be a fun and successful event as we heard a fair amount of buzz about it from supporters. A good number of people attended the event which was wonderful and from that standpoint, the event was a success!
However, what didn't work out as planned is how funds were being raised for us. Attendees made purchasing decisions based on our advertising, thinking they were helping raise more funds for our organization. After all, in addition to having the opportunity to socialize with fellow supporters and dog lovers, they were there to help raise funds critical to our mission. The evening went well and based on our understanding of how the business structured the benefit, we thought we had a successful night. We were excited to see how much we had raised to support our work.
Well, several months passed and no check came from the business. After several attempts to follow up with the business, still no response, explanation, or funds. Finally, a member of our staff was able to catch the business owner on the phone.
In the course of the conversation, it became clear that what had been discussed between another representative at our organization and the business did not match what was relayed and ultimately advertised to the public. The business owner assumed they had met their obligation and chalked it up to a misunderstanding.
We failed to make sure the person marketing the event was in the room when the deal was struck. This did lead to a misunderstanding. We also failed to get an agreement in writing that would have spelled out what was expected by and from us and the business. In the end, while we did raise some funds at the event, we didn't meet our fundraising expectations.
Lesson learned:
It is critical to have all parties involved at the table from the beginning. This ensures everyone is on the same page, everyone is hearing the same information, and any concerns can be sussed out at the start. This would have allowed us to be fully informed and to determine in advance if the event and/or partnering with this business would raise enough money to make it worthwhile.
In addition, get it in writing! This would have made follow up much easier. The business would have known what was expected of them and would have had to fulfill their obligation. We would have had a clearer idea of how much money we would raise.
Being a small non-profit like many that are on GlobalGiving, we have to be very careful and mindful about how we spend our limited resources. We are beholden not only to the young men and dogs we serve, but also to our donors and our community. Making sure our fundraising efforts will give us the return on investment we require is our responsibility. Before investing money or too much time, we learned we must do our due diligence when planning fundraising efforts and have clear communications with the businesses with which we partner.
Links: