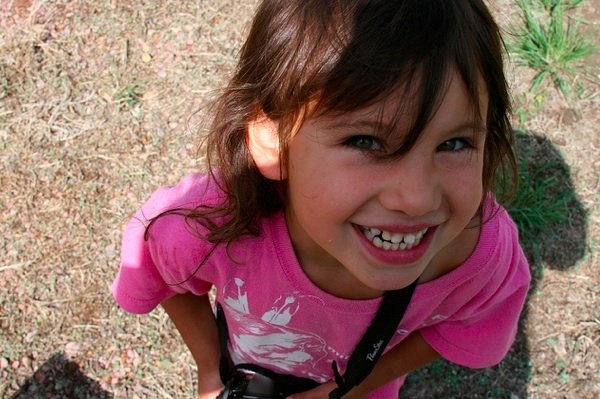 On behalf of the Fruit Tree Planting Foundation, thank you for supporting our "Trees for Tribes" project in South Dakota. We are excited to present this final project report from the field. Last month, we had the honor of working on the Pine Ridge Indian Reservation to complete this set of orchard plantings to improve the environment, nutrition, and provide educational opportunities for generations of Native Americans. Pine Ridge is located in the poorest of counties in the country, where families are in dire need of sustainable sources of fresh produce.
Together, with our project partners and the tribal community, we planted with and distributed 300 large fruit trees to families, schools, and food pantry gardens serving those in need. Fruit trees were distributed directly to families, along with proper training in their care, so that generations could have fresh produce, literally at their fingertips. New community orchards of diverse fruit types were designed and installed, along with FTPF's signature environmental curriculum, horticultural workshops, and irrigation systems, at the following schools and community centers:

Little Wound School (Kyle, SD)

Red Cloud Indian School (Pine Ridge, SD)

Thunder Valley Community Development Corporation (Porcupine, SD)

Whiteclay Soup Kitchen (Whiteclay, NE)

Oglala Lakota College (Kyle, SD)
In their own words, the Red Cloud Indian School described the planting as follows (taken from the school's online newspaper):
On a bright spring morning, a group of Red Cloud students walked out of their high school building and into a wide field on the north side of the school's campus. They gathered in small groups and worked the ground with shovels and rakes—and one by one, planted 32 bare-root apple, pear and other fruit trees by hand. With the help of the Fruit Tree Planting Foundation, an award-winning international nonprofit dedicated to planting edible, fruitful trees and plants to benefit the environment and strengthen communities, they established an orchard that will provide needed fresh fruit to the school community.
"It will be nice to come back and see how the trees have grown years from now," said one student as she put the final touches on a water catchment basin around a small apple tree.
For Red Cloud Executive Vice President Robert Brave Heart, the orchard represents a critical new resource for the school and the broader community. "Where we're located on Pine Ridge Reservation, it is extremely difficult—and extremely expensive—to get access to fresh fruit. We are truly in a food desert in many ways," he said. "Growing our own fresh fruit on our own campus means we will be able to care for our students and our community in a new way. We're so grateful to the Fruit Tree Planting Foundation for making this orchard possible."
On behalf of all those who will benefit from this initiative, please accept our collective thanks to you and the entire GlobalGiving community for making this groundbreaking program possible! Please feel free to contact us for future updates on the growth of these fruit trees and to stay involved in our other projects.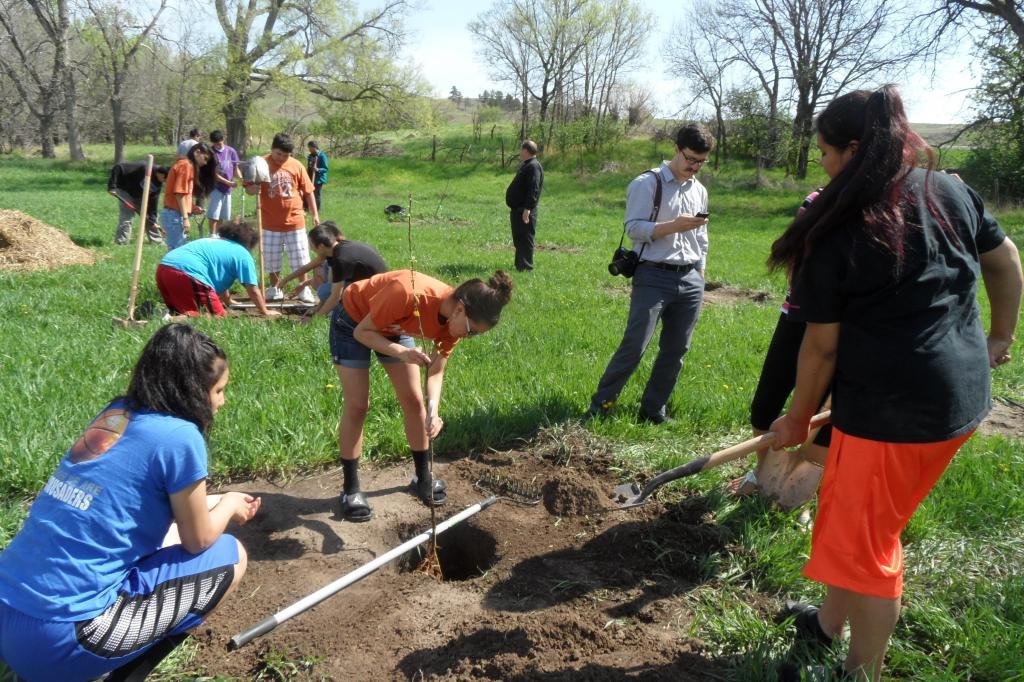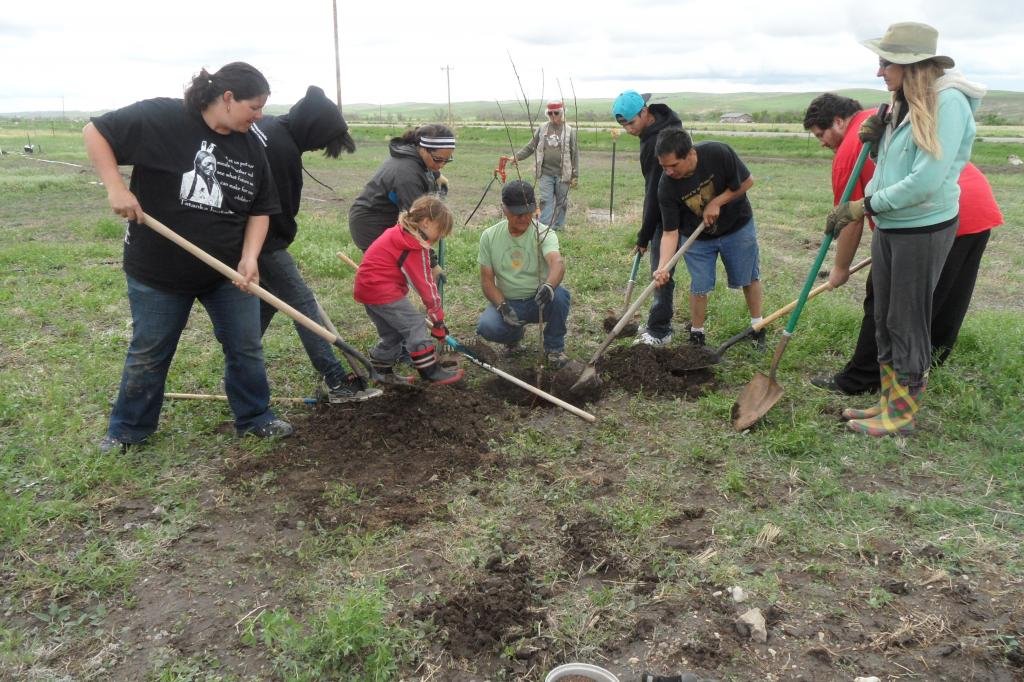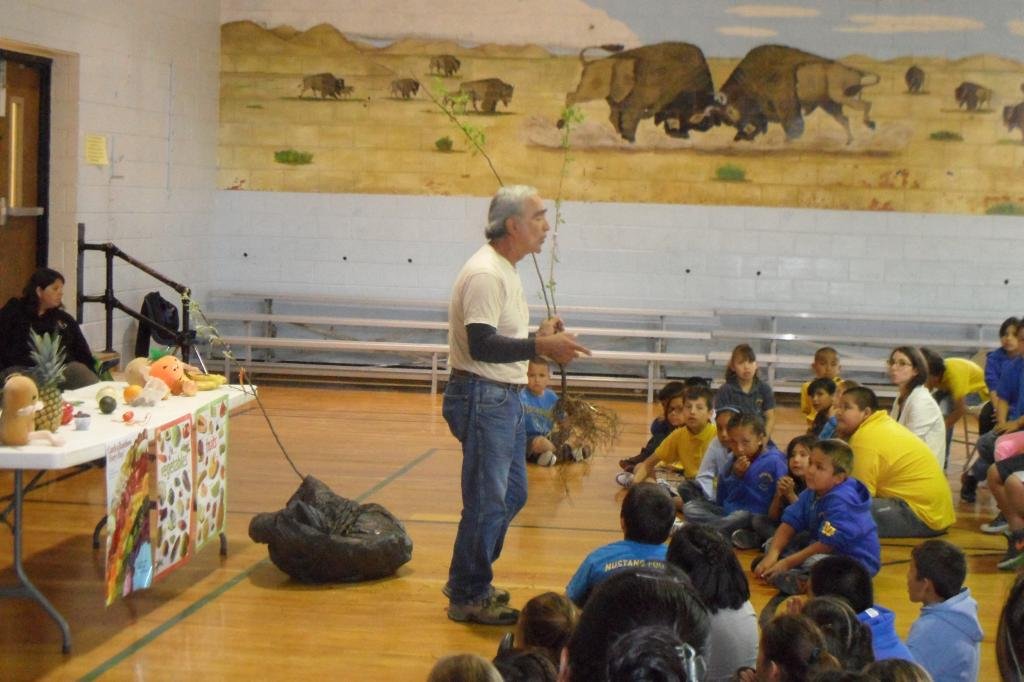 Links: