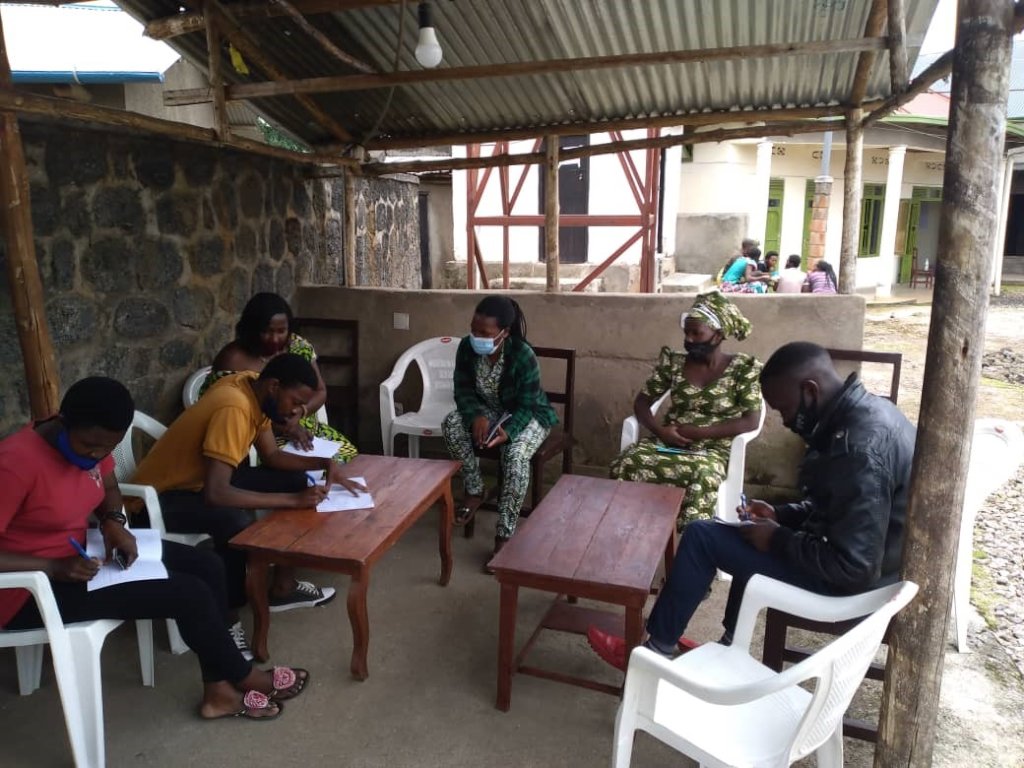 Description of participants: These are new teachers, from all four schools that are partnering with HROC, where by each new teacher has to go through HROC basic workshop, and then AVP. The four schools have received so more teachers, due to the expansion of the schools.
Testimonies of participants:
Brigitte: "I just want to thank HROC for the great opportunity to be into this one workshop" Its my first time to share my story" The empty chair has taught me a lot. I know I have taken a step toward healing"
Nadine: "So much has changed in me due to this HROC workshop" "Healing from Grief has helped me a lot" "I think I need to find one I trust, and share more so that I can heal from my wounds".
Theogene: "I have been a teacher for ten years, but this is my first time to attend such workshop" The empty chair was my way out of trauma" I am going to work on my journey of healing" I will be listening to students"
Elias: "Listening is a key toward my healing from Trauma" I normally don't be patient with others, especially students" Normally I make decisions into someone else's place, which is a bad way of listening, "Now I know" Thank you so much for inviting me here"
Recommendations for way forward:Trainmore teachers and parents,Provide the individual counselingAnother level of workshop so that we gain more skills,Visit us to schools to see what we do and motivate us