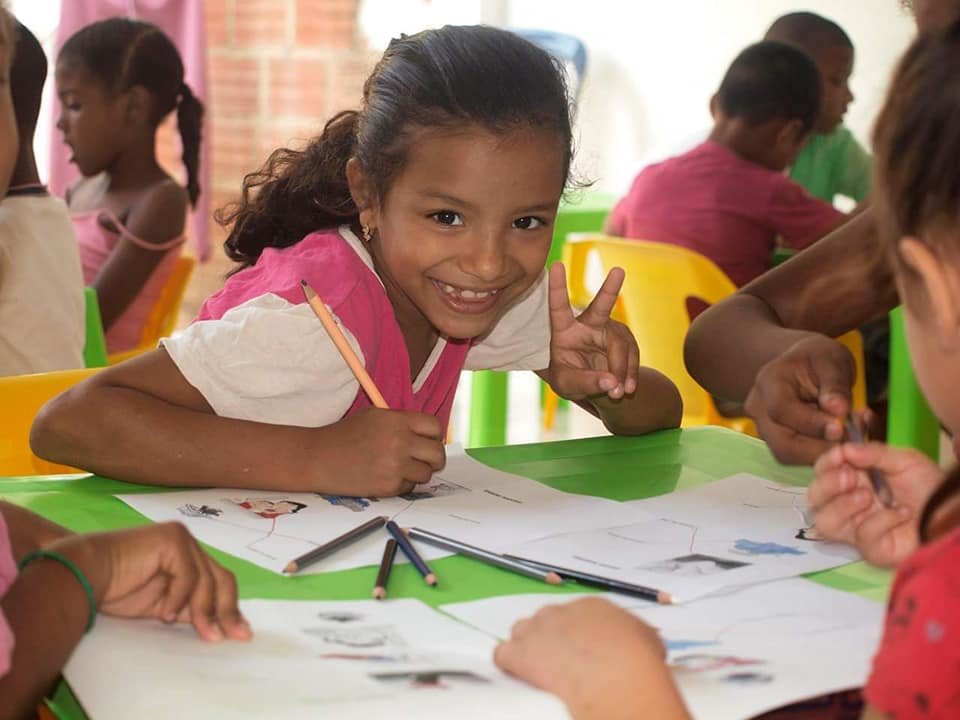 We started the activities in the dining room. with 60 children and their families.
THANK YOU for your generous donations, we will continue with the children's dining activities and the desire to bring hope to many families!
From February 3 with a health brigade and the socialization of the activities to be developed in the dining room project, we welcomed parents and children to this beautiful project, our wish is that they are many more, now, we work With 60 children and soon with your help, there will be more than 200 children smiling and their families happy.
Stages of the project.
Start of activities of the Dining room with children
We started with the medical and nutritional evaluation of children from 1 to 11 years old.
The ludic activities began.
We started the dining room with the children from 6:00 a.m. to 8:00 a.m., providing them with balanced meals focused on the results of the nutritional medical evaluation.
We continue with the management and promotion of the project in order to obtain many more grants and donations that allow us to support this project.
Thanks to your support, the project has an advance of 35%. We keep encouraging you and also many more, to reach 100%.
See the joy of children and the face of parents when leaving the dining room, and knowing that this child thanks to this project will improve their lives, motivates us not to falter.
Your support creates the success of the dining room. Here are some ways we can help:
Click on the donate button below and choose the best option for you.
Make your donation one monthly (this Option is Important to Guarantee Food to Children)

Be sure to include a gift for the Dining Room for a Future in your plans for the Donation Season. 100% of your financial support goes directly to our team in Colombia and, therefore, to the families that participate in our programs.
Thank you for being part of the Betania Juvenil Foundation team, we continue to be a helping hand.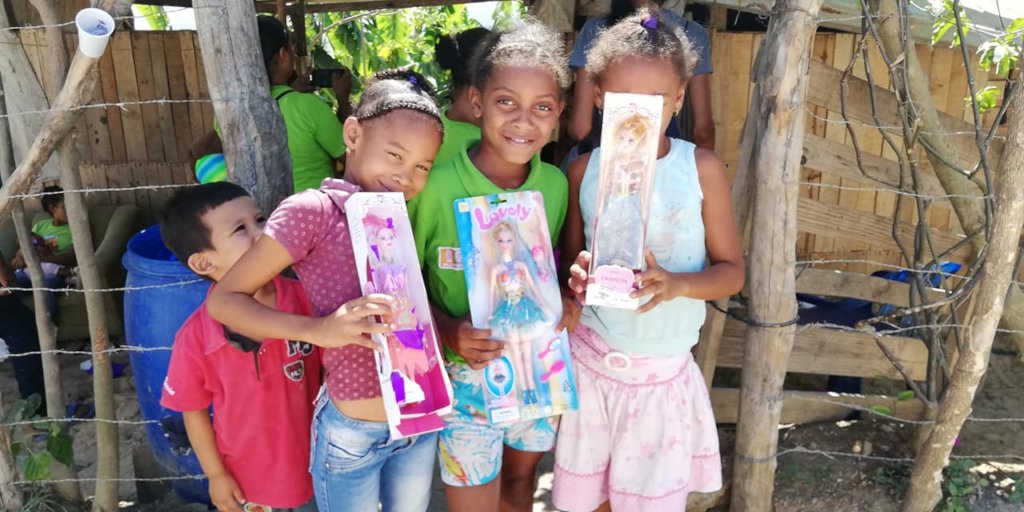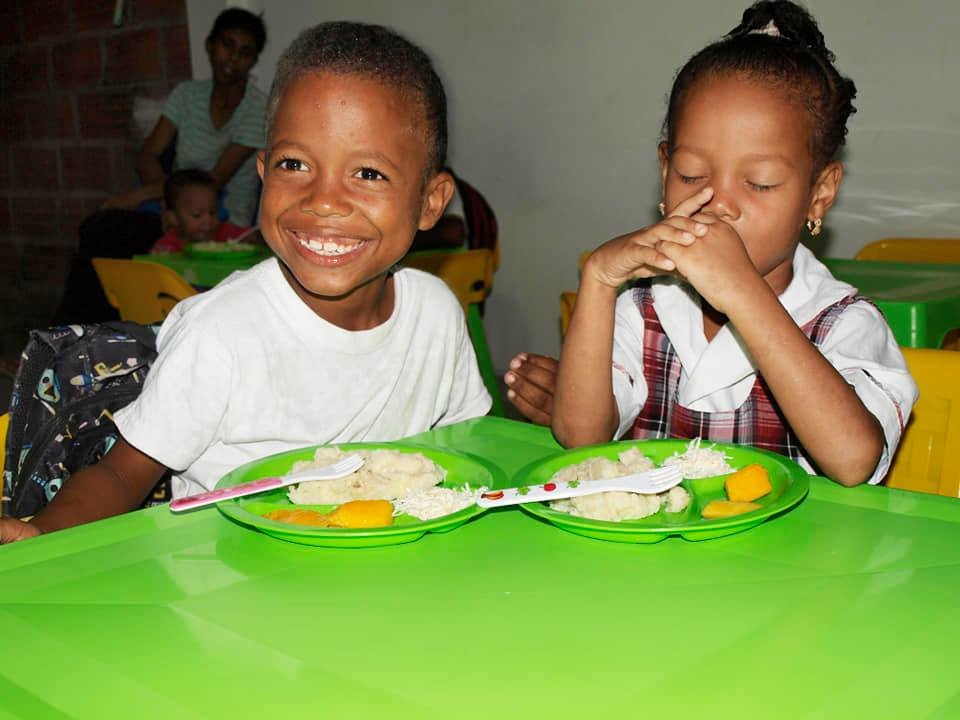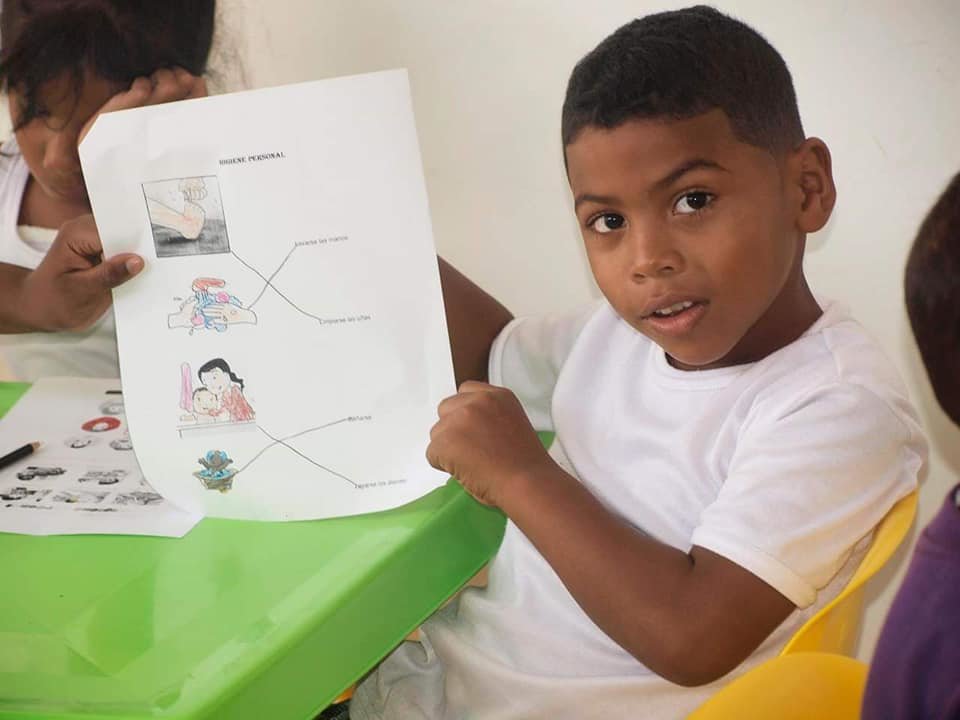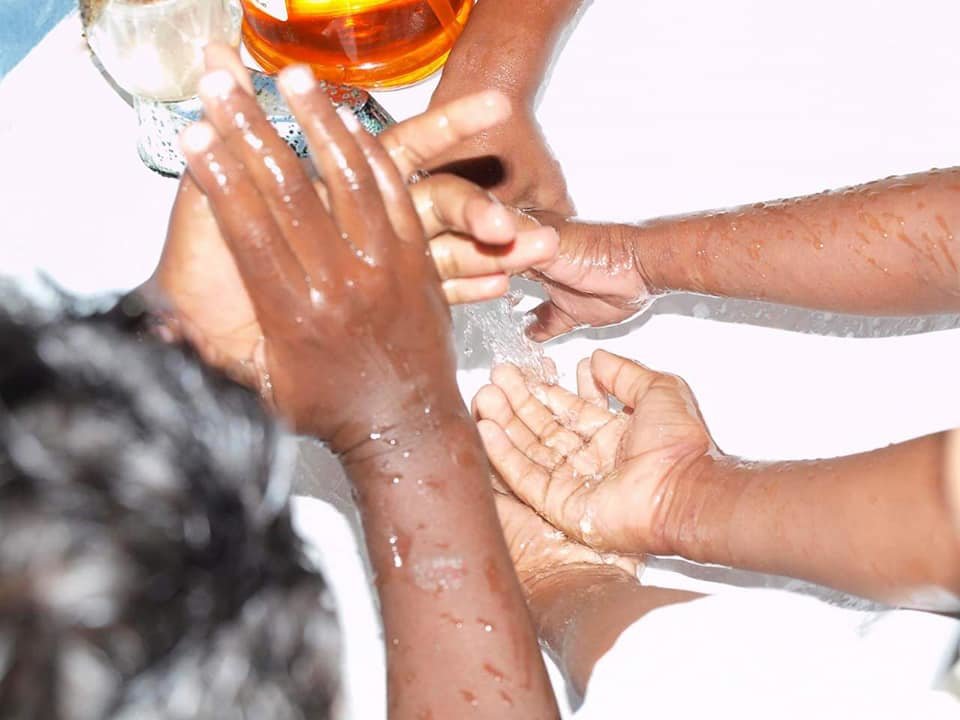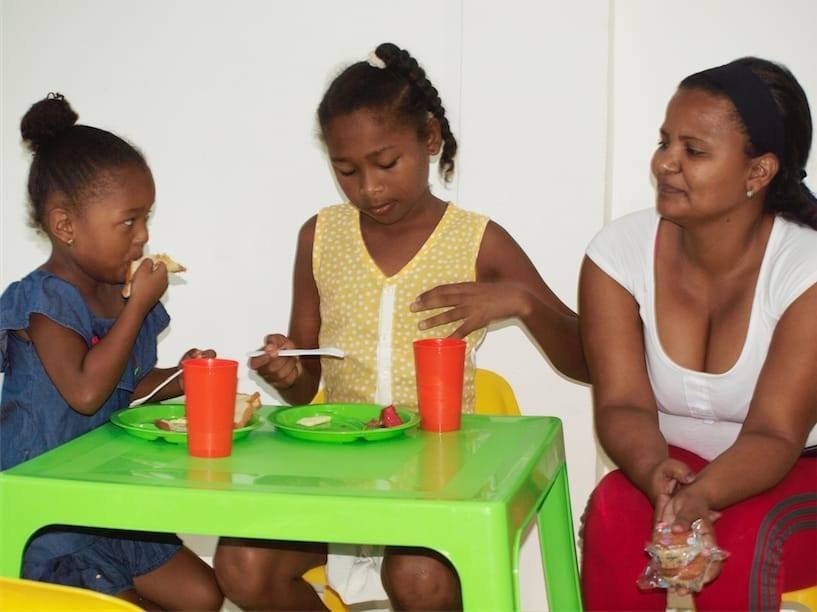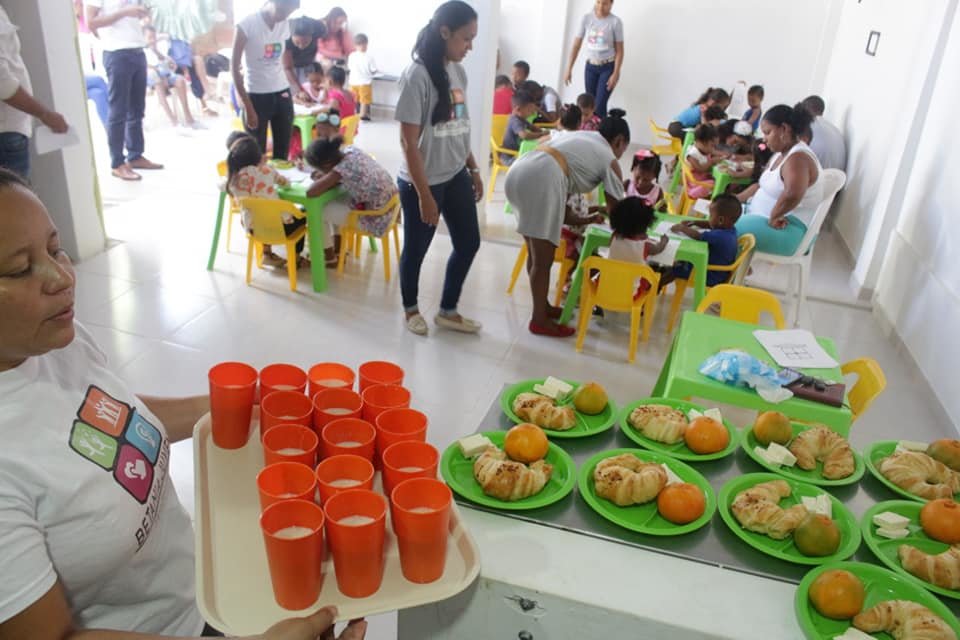 Links: