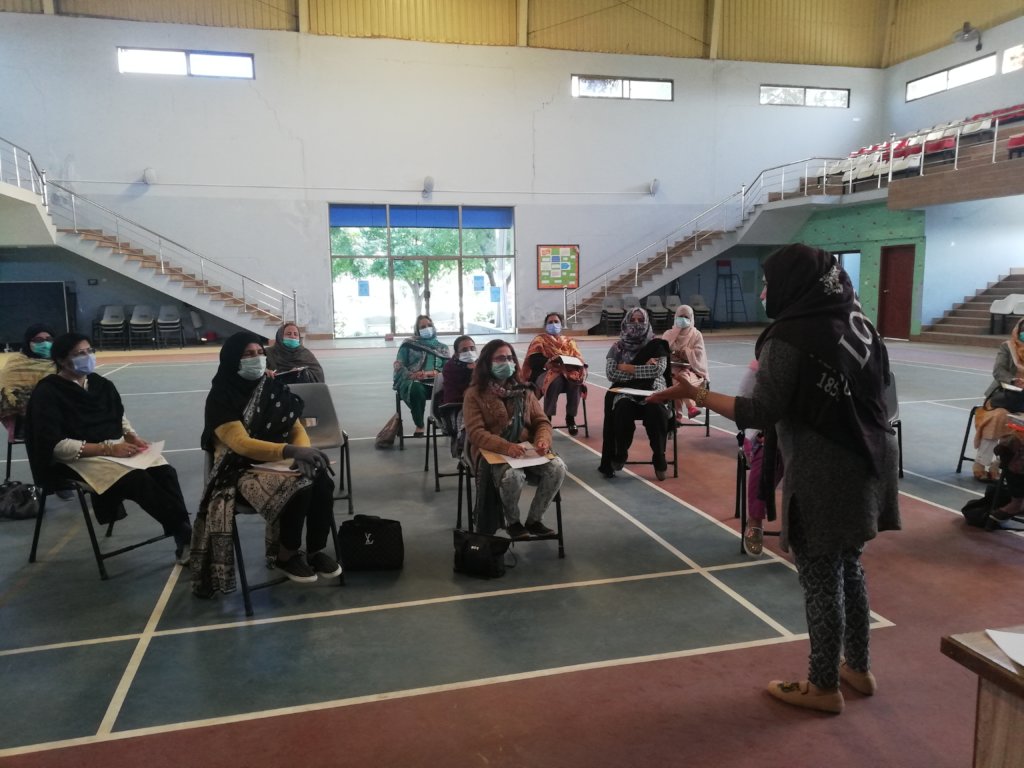 After an initial reopening in October, November 2020 saw our schools being closed down again, with our teachers still coming to school (as per government directives) and students coming in small numbers only to get their homework checked. To ensure that students felt a connection to their schools we continued to conduct virtual programs and lessons designed to be student-centric. Following up with the theme of community and health, we introduced Social and Emotional Learning (SEL) modules which encouraged students to learn more about their own emotional and social behaviors and navigate them through art-based activities.
SEL generated an unanticipated enthusiasm, in teachers and students alike, which us made us realize that while students were hit hard by the consequences of this pandemic, our government school teachers also had to keep with anxieties incurred at the professional and personal level. And so, starting in December 2020, we conducted a series of Mental Health Awareness workshops for teachers at both of our schools, led by our counsellor, Naila. We aimed to include our entire teacher population in these sessions, however due to the pandemic there were some who missed out, despite which approximately 130 teachers attended the workshops.
These workshops were structured to first introduce an awareness of 'mental health' and then move into building an empathetic environment conducive to teamwork and learning.
The first session of this workshop established the foundation of what 'mental health' is, addressed the taboos that surround it and examined what therapy and counselling really is. Through this the counsellor encouraged introspection about how teachers envisioned behaviors and their own actions as functions of mental health. Upon assessing responses to questionnaires distributed before and after the workshop, it became clear that participants had developed a more nuanced awareness of how adults and children alike can benefit from counselling and emotional regulation.
The second session built on the theme of empathy, asking teachers to consider how to create a positive and healthy environment in school. In this session Naila focused on the sense of community that teachers felt with each other, especially through an activity where each teacher wrote one positive thing about another. According to her, the kind-hearted responses in these sessions did wonders for self-confidence and community building. An accompanying task included distributing inflated balloons and telling the participants that the victor would be the individual with an undamaged balloon. What followed was a delightful flurry of activity of teachers protecting their balloons while popping another's. At the end of it however, they were reminded that had no one popped balloons, they all would have been winners thus prompting a consideration of what positive teamwork can look like.
When we asked for feedback, not only did we receive an outpouring of positive and satisfied responses, we also saw indications of genuine introspection and appreciation for starting this conversation. One mentioned, "This session taught me about maintaining healthy relations with co-workers, respecting each other and learning from one another." Multiple teachers commented that they would like to see similar sessions being conducted again.
Our vision of transforming government schools in Pakistan has never been isolated from the development of our amazing teachers. While Covid-19 continues to present challenges, it is inspiring to see our teachers enthusiastically embrace these opportunities to inform and expand their own knowledge. With our schools reopened again (as of February) and teachers like these, it becomes easy to have faith in our vision of transforming education across Pakistan.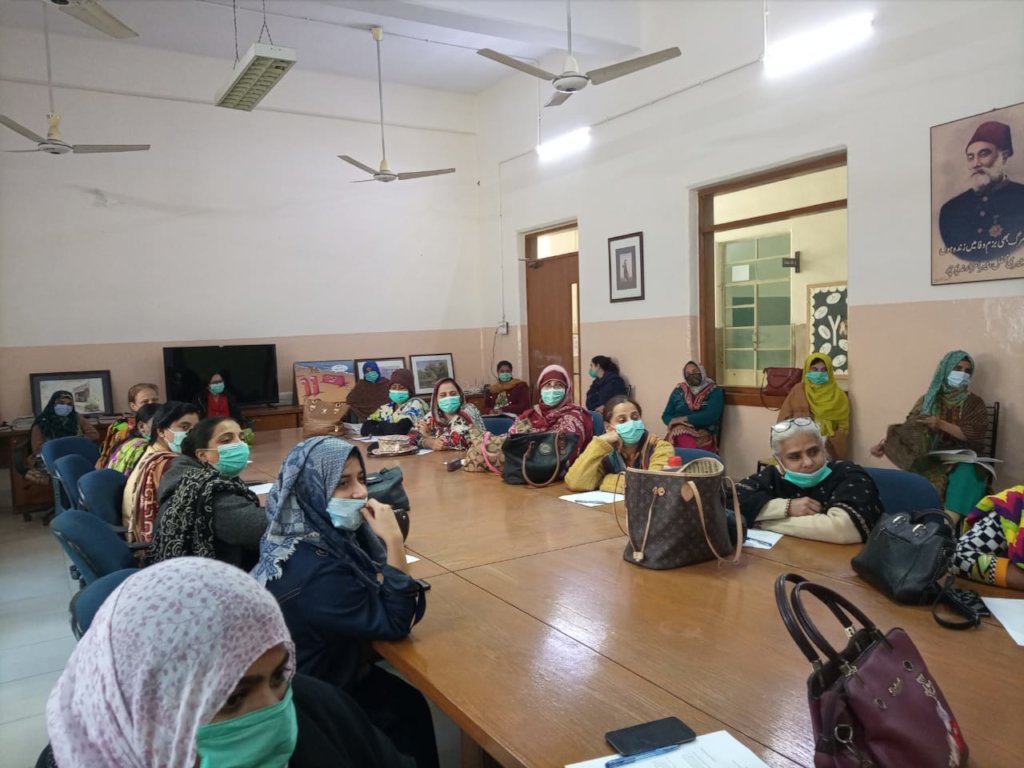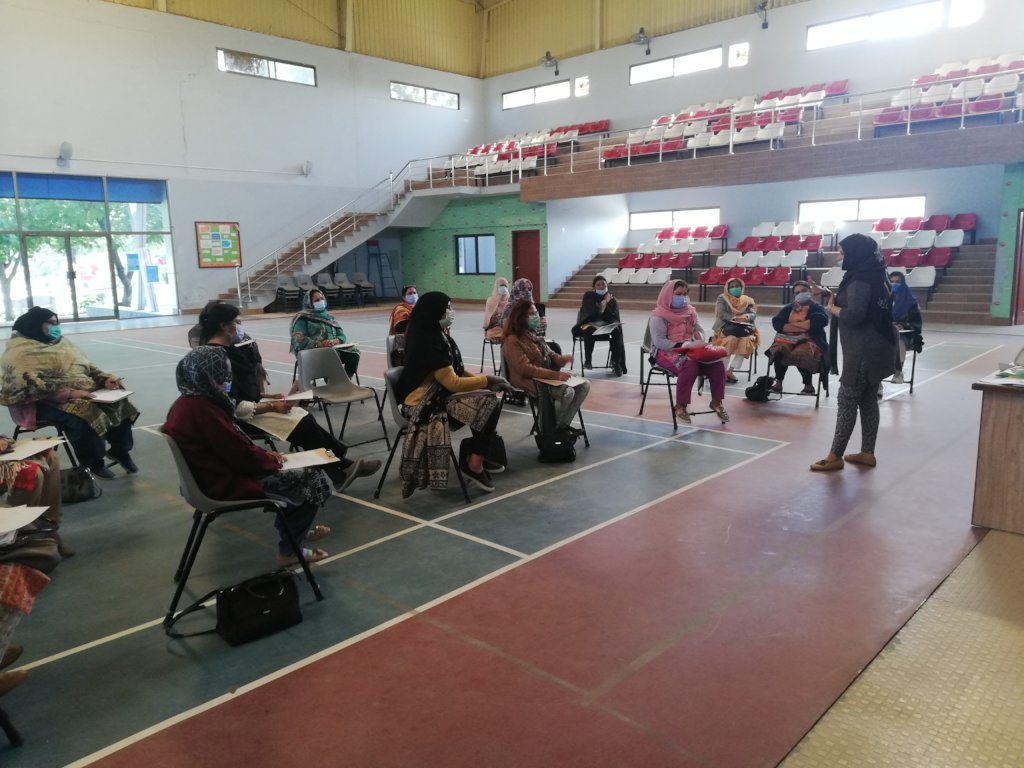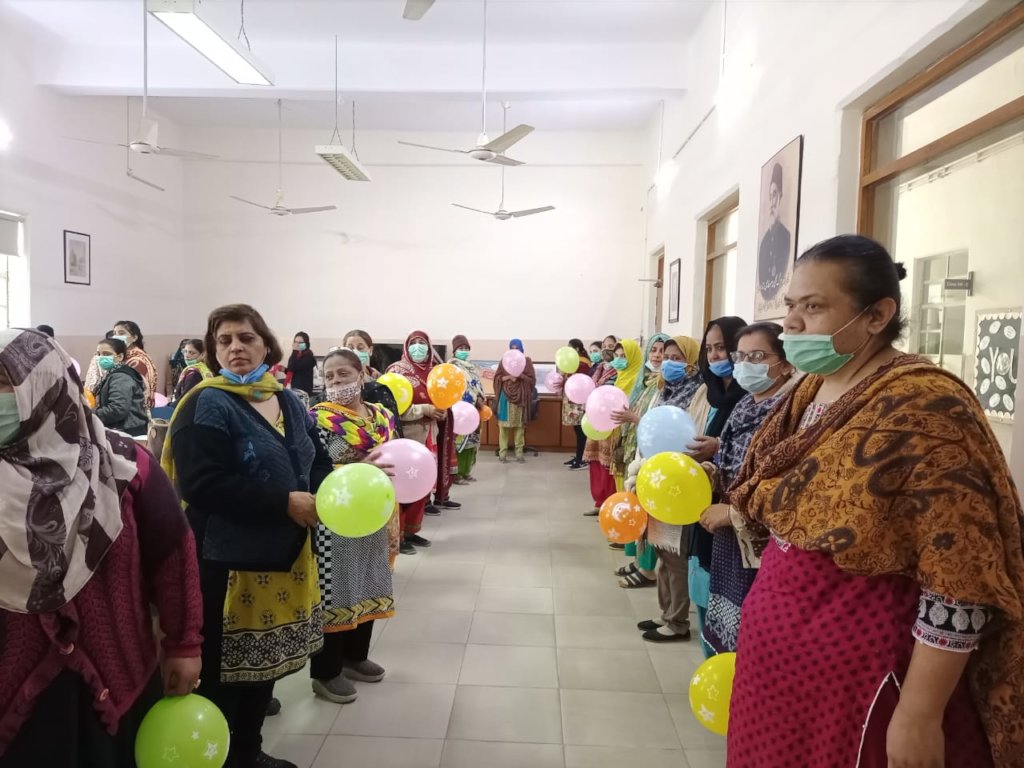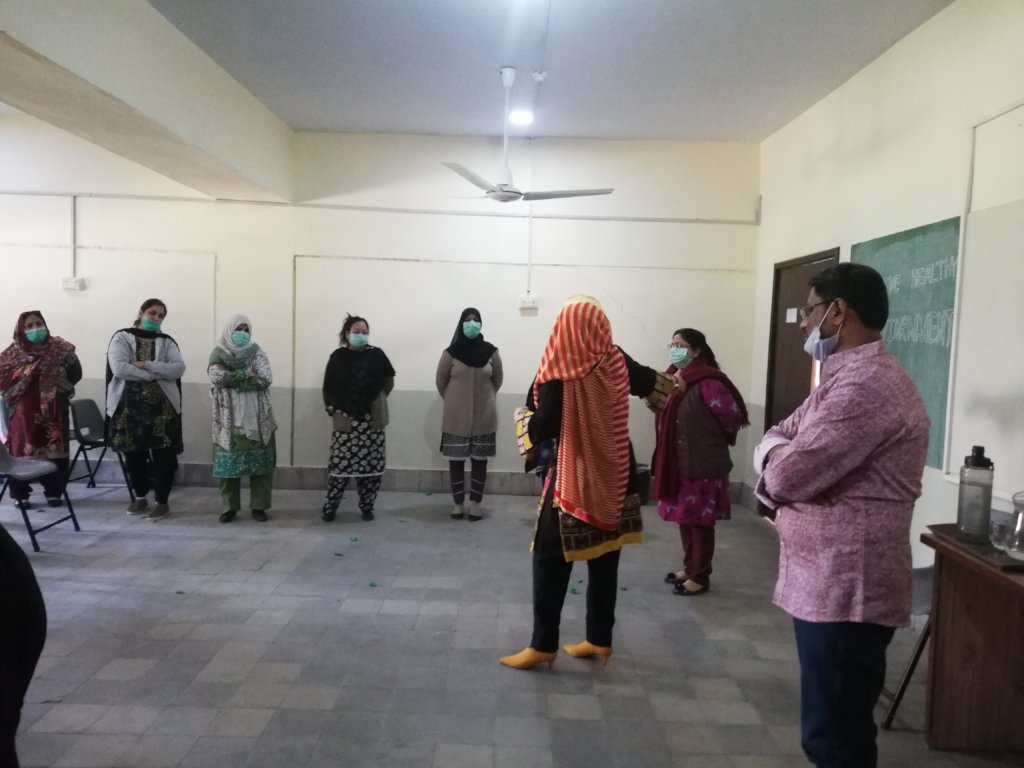 Links: