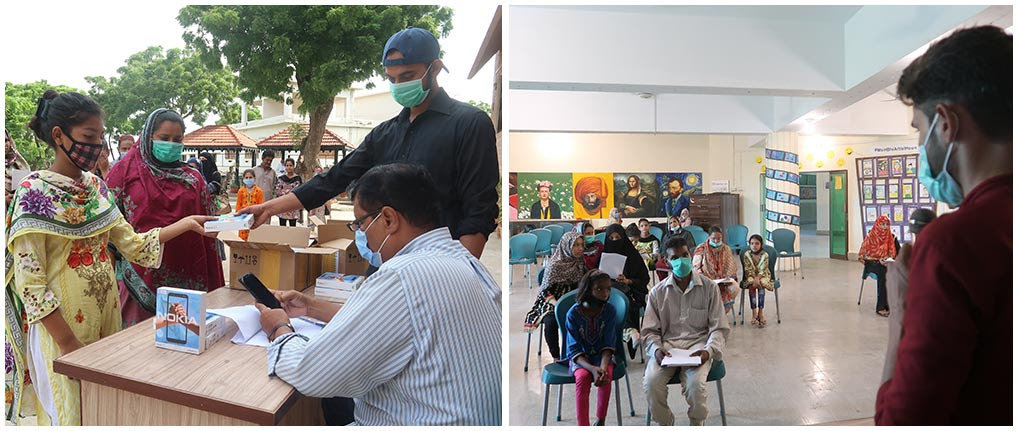 For the last several months, we have strived to continue school while we were away from school - through distance learning, a host of activities promoting the holistic development of our students and, finally, planning and preparing for safe school reopening.
Our schools adapted quickly to continuing learning from a distance post-COVID19. We designed, printed and distributed physical Learning Packs to our students' homes, making sure they included activities that fostered independent and active learning, creativity and mindfulness. Some of the exercises for students included home science experiments using garden waste (e.g. to explore how water and nutrients travel through a leaf), art through recycled or kitchen materials (e.g. turmeric and vinegar tie dye) and learning through stories.
Our teachers, guided by their relevant Subject Leads from the Professional Development team, recorded and edited video lessons to share in their Whatsapp Classrooms. These Whatsapp classrooms allowed for asynchronous learning and also featured instruction, Q&A and peer learning through voice notes, texts and photos of assignments. They also helped students feel connected to their school and classmates, which was an important aspect of our School Away From School during a time of isolation.
We distributed smartphones and data packages to all fifth grade students in order to make online learning smooth and accessible for a grade who were able to follow online instruction yet unable to access even Whatsapp at home. Students and parents were called to the school with strict COVID19 prevention protocols (staggered slots, mask compliance and physical distancing) to register, get their phones and attend an orientation/training by the school IT team on how to use their smartphone safely. A total of 1200 students of Grades 6 through 10 were also engaged in Math, English and Science classes twice a week remotely through a blended learning program by the name of Knowledge Platform.
Now more than ever it was clear that education needed to go beyond the basic and traditional. We took our annual Summer Camp online and hosted tens of enriching and empowering talks, and workshops for our students on topics including architecture in nature, entrepreneurship, feminism, activism, environmental consciousness, fitness, yoga, solo female travel and even improv storytelling. We trained our art and sports teachers as Lay Counselors after which 10 of them did phone check-ins with students to ensure their mental health and wellbeing, referring any serious concerns to the School Counselor. We launched Tiflatoon, a series of original animated children's stories in Urdu for today's Pakistan, aiming to spark curiosity and bring joy in a time of isolation, to students from our schools and beyond.
Finally, we put several heads together to ensure we were prepared for safe school reopening - drafting, consulting on, training staff on and implementing clear Standard Operation Procedures (SOPs) for everything from entrance checks to trash disposal and allowed vs disallowed vs adapted student co-curricular activities in art, music, sports, etc. After a phase-wise reopening starting from 9th and 10th grade on September 15th, all our students from Kindergarten to Grade 10 are back in school now, though we are still operatingon a rota system with half the population coming on alternate days.
We are so pleased that our schools are finally back open for all students, a full seven months after COVID19 hit. Enjoy the following videos highlighting (i) the first day back to school and possibly the biggest school day of 2020, and (ii) students sharing what they missed the most about school.
This continues to be a challenging year for us and we need all your support in raising funds to sustain our project. In addition to making a donation yourself, we would request you to champion our cause to 2-3 friends to make a gift on #GivingTuesday as their last chance to get in their donations before the tax year ends. Donate to Zindagi Trust on Tuesday, December 1st 2020 to help our under-resourced schools win a piece of the million-dollar pie - the more donations people like you make on the day, the more additional funds we will receive from #GivingTuesday. Applicable for all online donations (credit card, debit card, PayPal, ApplePay and GlobalGiving gift cards) made through 1st December 2020 Eastern Time.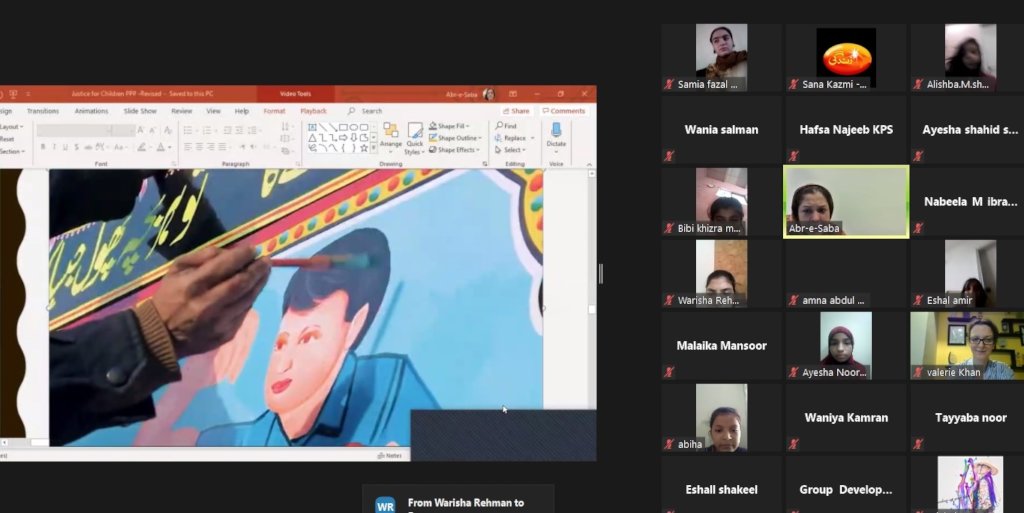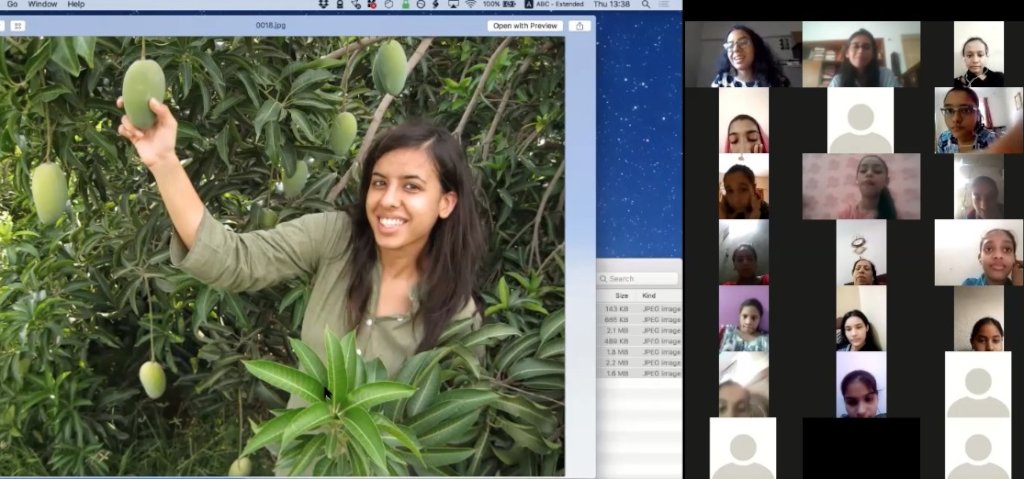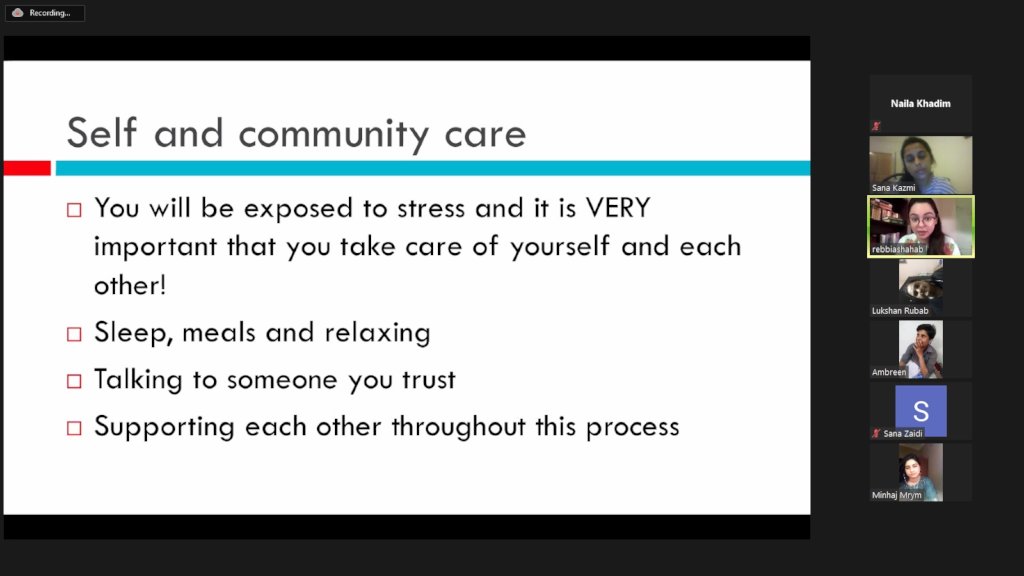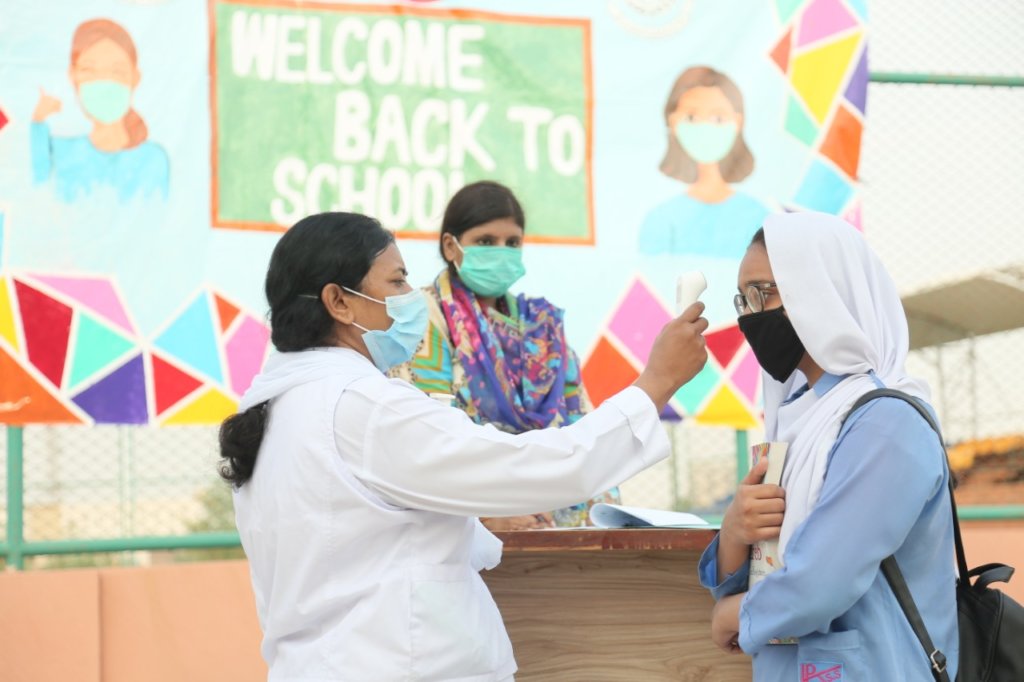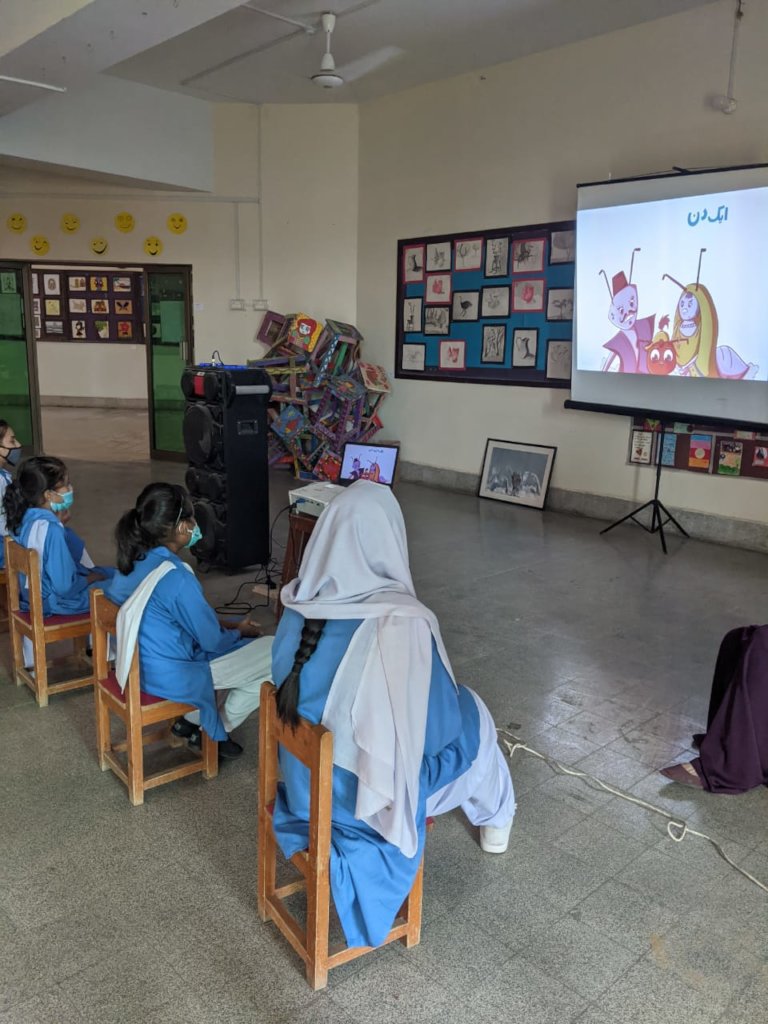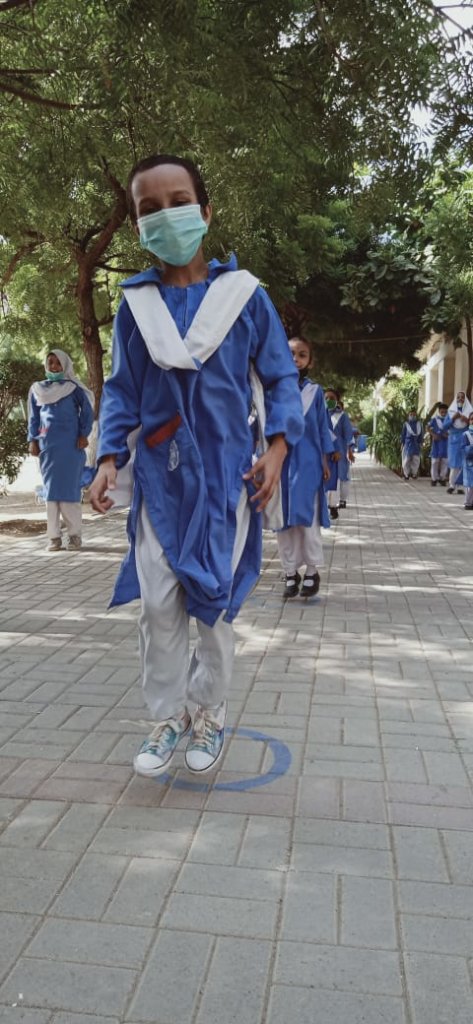 Links: