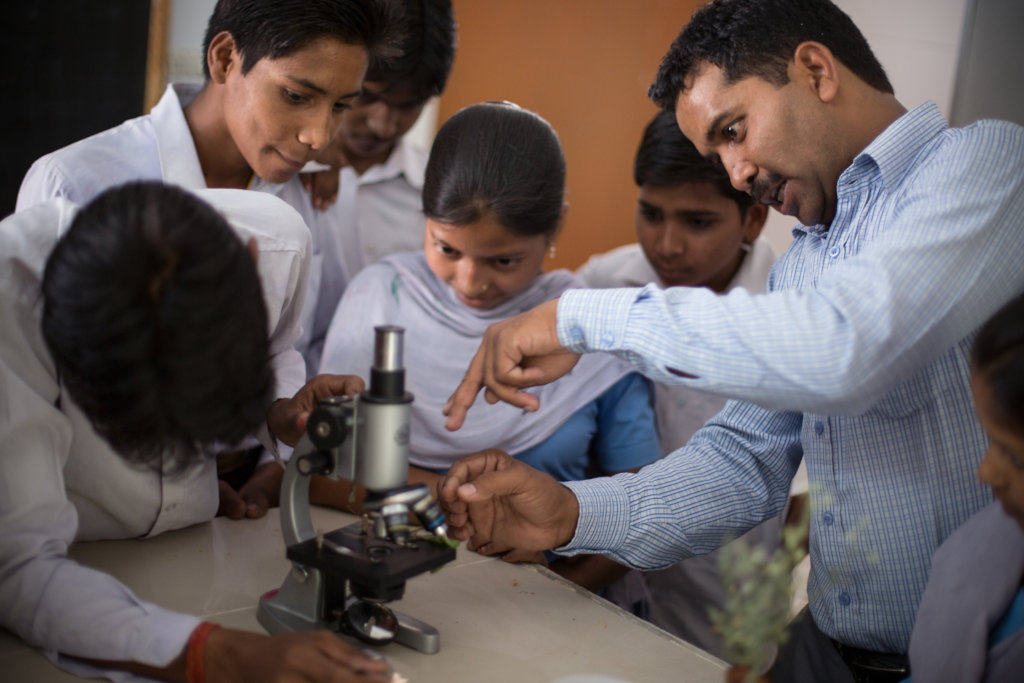 Dear Friend of Transform Schools at People For Action
THANK YOU for helping us ensure that every child gets access to quality education. With your help we have been able to reach 6,27,594 students in Odisha and Chhattisgarh. By end of the academic year, we hope to report at least 30% of our students reach class appropriate learning levels with 100% students showing overall improvement.
Our endeavor is to outpace the problem of low quality education in India. For this, we work with the available government school architecture in collaboration with State governments. This helps us get access to infrastructure and a tremendous opportunity to shift the needle on the learning levels of students attending these schools.
This academic year, along with reaching nearly 0.6 million students, we have also reached 46,052 teachers in 11,513 schools through training on effective teaching methods that they subsequently apply in their classrooms.
As we expand our reach, we want to ensure the upkeep of high quality delivery of our programmes through regular monitoring and QA visits. We hope to bring you insights from these visits in our subsequent reports.
Meanwhile, we are stoked to share a testimonial from a student from a government secondary School in Odisha:
"I think Utkarsh (Transform School's learning programme) should be available in other schools in rural areas as it will allow the students to learn more concepts from this programme."
We also urge you to go through the media links and our quarterly newsletter (our very first!!) that are appended with this report.
We thank you for your endorsement of our belief in the potential that every child and young person carries. In our quest to provide them with opportunities that can help them thrive, we call upon you to help us spread the word about our programme and about our project on Global Giving. We are just six months old but extremely passionate about what we do, with a stubborn belief in what we can achieve.
Warmest regards
Transform Schools
Know more about our interventions here: https://transformschools.in
Follow us on Twitter: https://twitter.com/TransformEdu_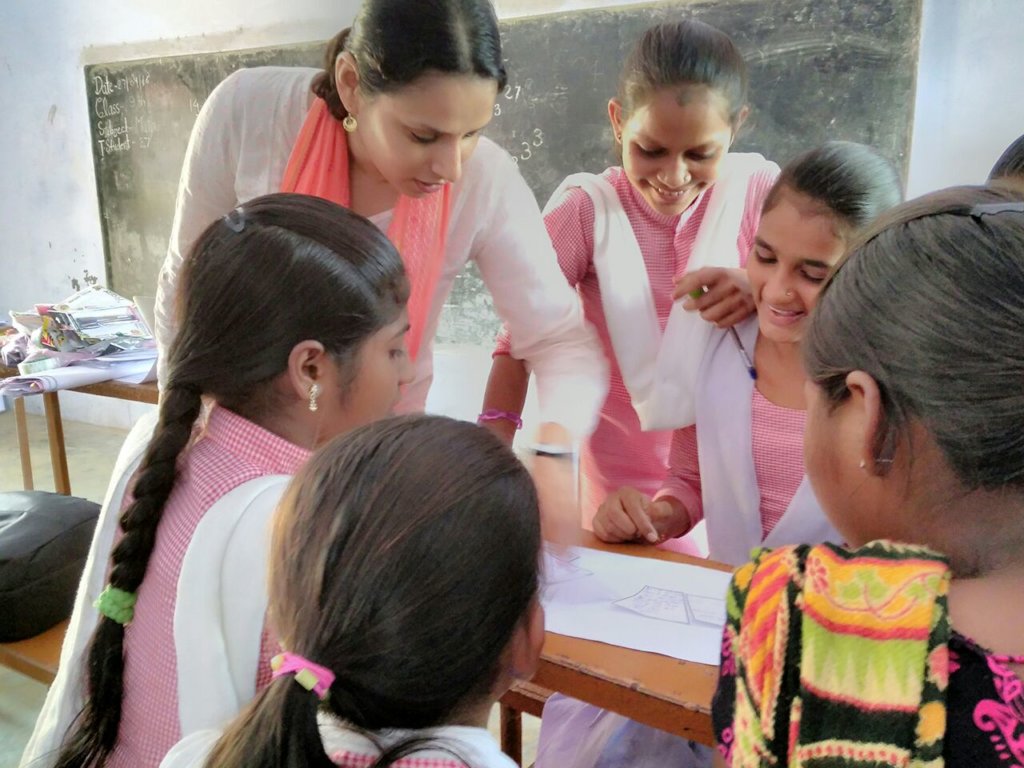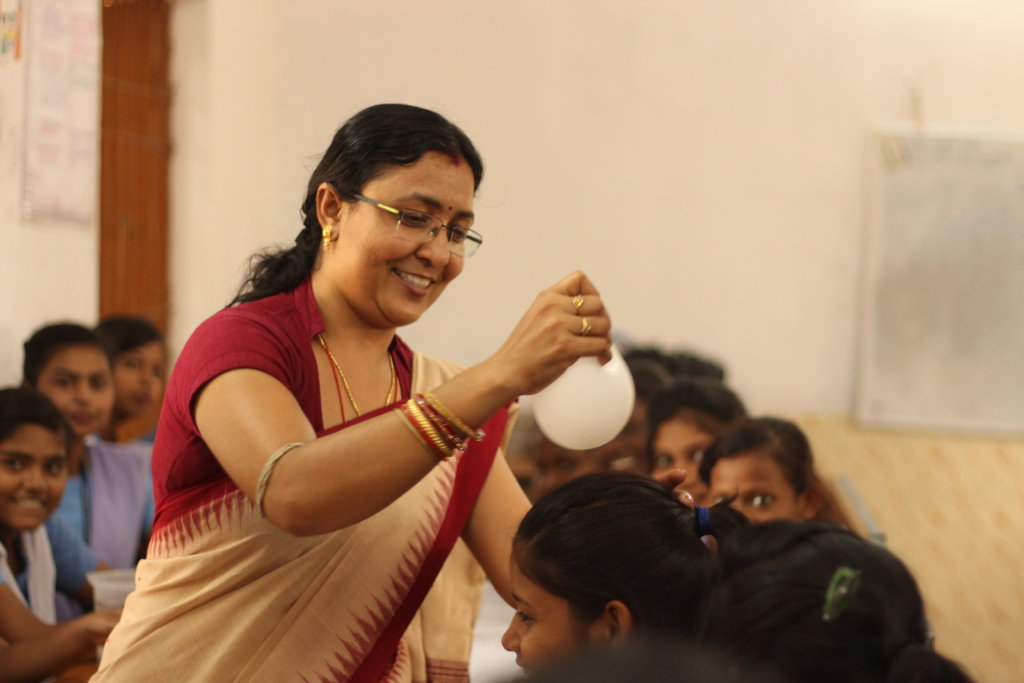 Links:
Attachments: