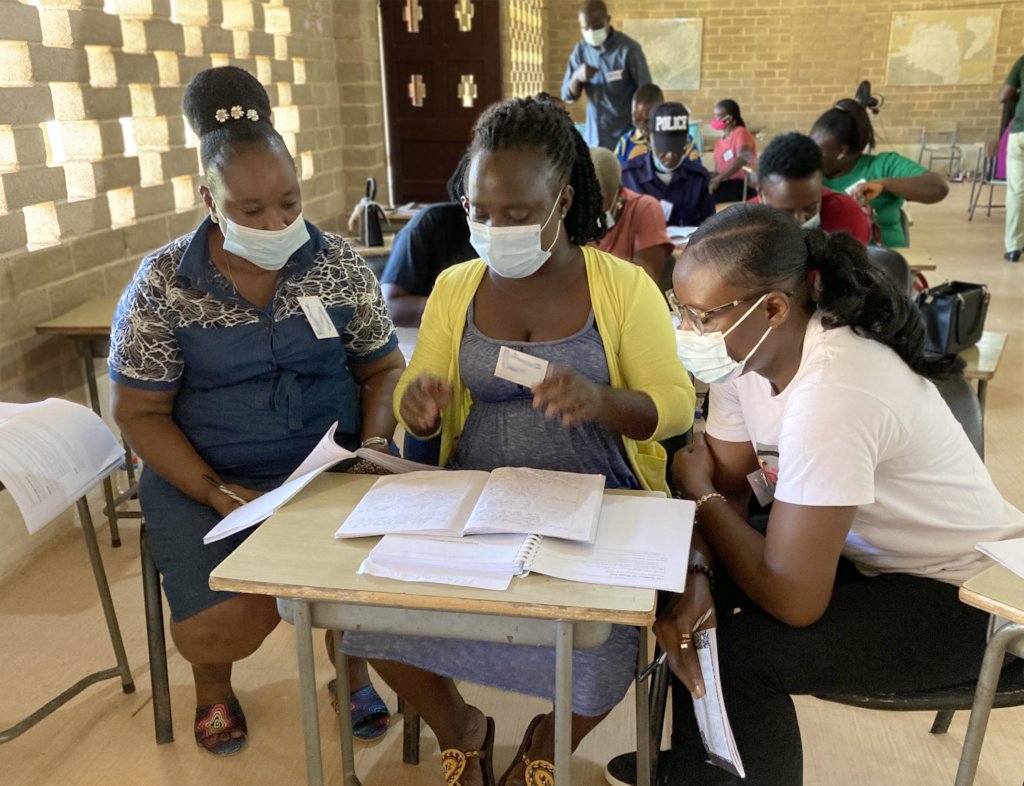 Oh, how we have looked forward to getting back into live, in-person training seminars! And as we go, we go with a big smile, knowing you have supported and cared for mental health at such a crucial time! Thank you!
In our home community in Virginia, over 30 people went through the program to equip a team of lay counselors to respond effectively to increasing mental health needs.
Though training events in Peru and Pakistan were postponed to next year, we were able to collaborate with Mercy Ships for three weeks of in-person training in Liberia. The Liberia project had been cut short when the pandemic first started. Now, in a program that ended just last month, more than 120 health care workers, spiritual leaders, police, and those serving in the justice system were equipped with basic mental health and counseling skills. In addition, 86 high school seniors learned the core lessons on models for understanding people and abuse prevention. The team will soon return to Senegal, and facilitators in Togo are starting with a new group this week.
In each training seminar, participants write out action plans. These plans often include training others. We train many in developing nations who are comfortable helping people, but they are less confident training others. In response, we've produced a set of videos for use by facilitators in live settings where the teaching is provided, and the leader facilitates discussion and activities. These videos are near completion, and we hope to make them available to leaders in several countries soon.
Here's an example of what can happen through this multiplication of training:
On May 22, Mount Nyiragongo erupted near the eastern city of Goma, in the Democratic Republic of Congo (DRC). The lava flow destroyed homes and businesses and set off a mass evacuation from the area. Hundreds of thousands were displaced, and many children were separated from their families. In the midst of this, our friends at ELIKIA DRC are working with children, using the book Baby Finds Grace to calm their anxious thoughts and stabilize emotions after this traumatic event. They were already working in the region, and were already equipped, because two years ago you helped bring one of ELIKA's leaders, Josephine, from Goma to Cameroon for training. She returned home to train others, and you can see what a difference they are making in a region that has suffered so much. Thank you!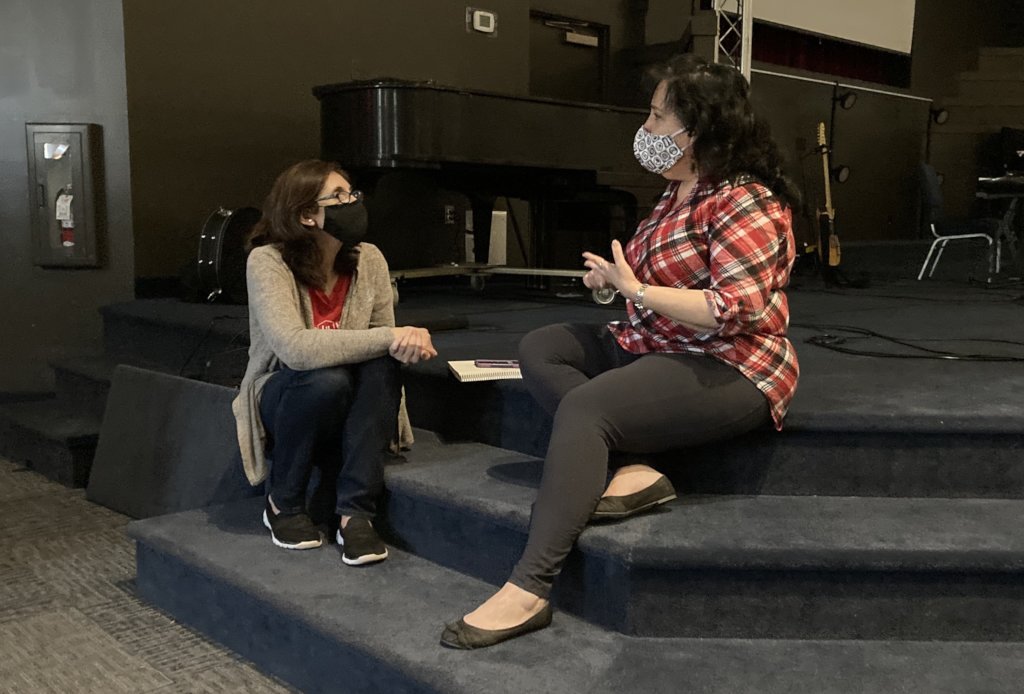 Links: