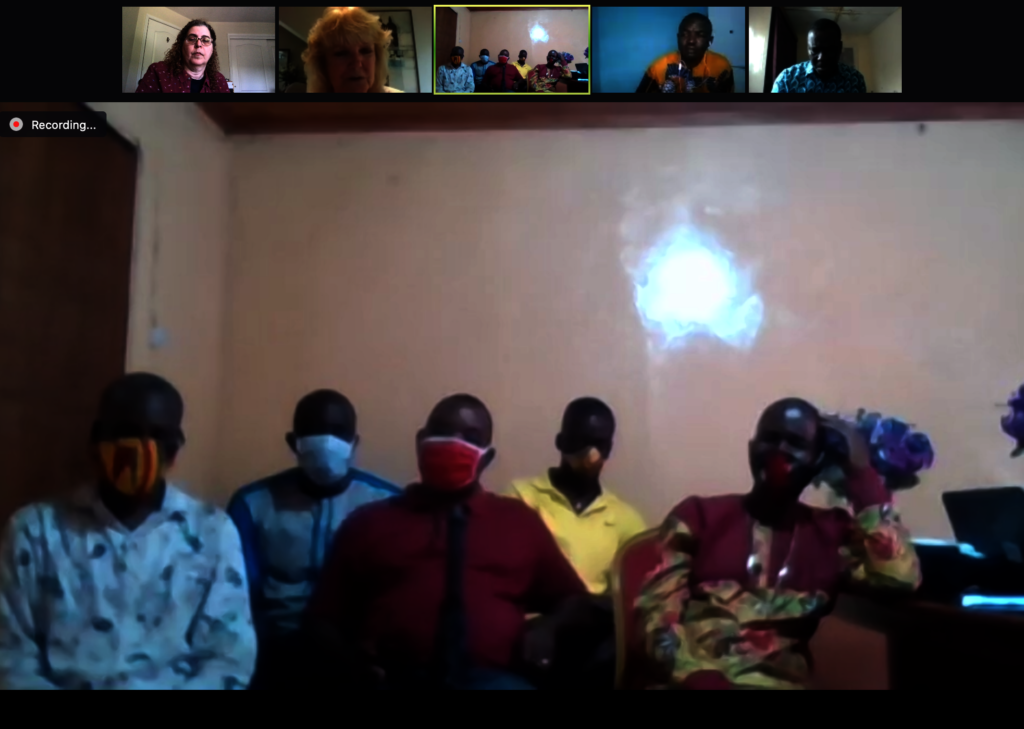 Thank you for supporting mental health training. The whole world is groaning under the coronavirus pandemic, and the toll on mental health is great.
Since the pandemic began, we've been collaborating with other organizations and checking in with our international facilitators. In short online sessions, healthcare workers and church leaders have shared about their experiences and ways they've been coping.
Although our in-person training seminars are cancelled for now, we've been listening and offering guidance as we can. We're also running a "Bridge" course via Zoom to bring facilitators who were trained early in the programn up to date with newer materials. This course has participants from seven nations.
The full seminar is 40 hours when we do the training in person. So it's taking some time to get everything into a video format for oinline learning. But we are getting it done! The French and English programs will be fully-available at the beginning of 2021.
Increased workload, fear of bringing the virus home to family, and the lack of protective gear are common stressors. Yet, in the midst of this, they've discovered ways to find joy. Some have had more time with family, playing with their children, and growing their own food. One healthworker shared how she started exercising to deal with the stress at work, and the benefits of exercise have been such a lift and encouragement!
So often, it's the little things that make a big difference. A kind word, a listening ear. These are things all of us can do!
Links: