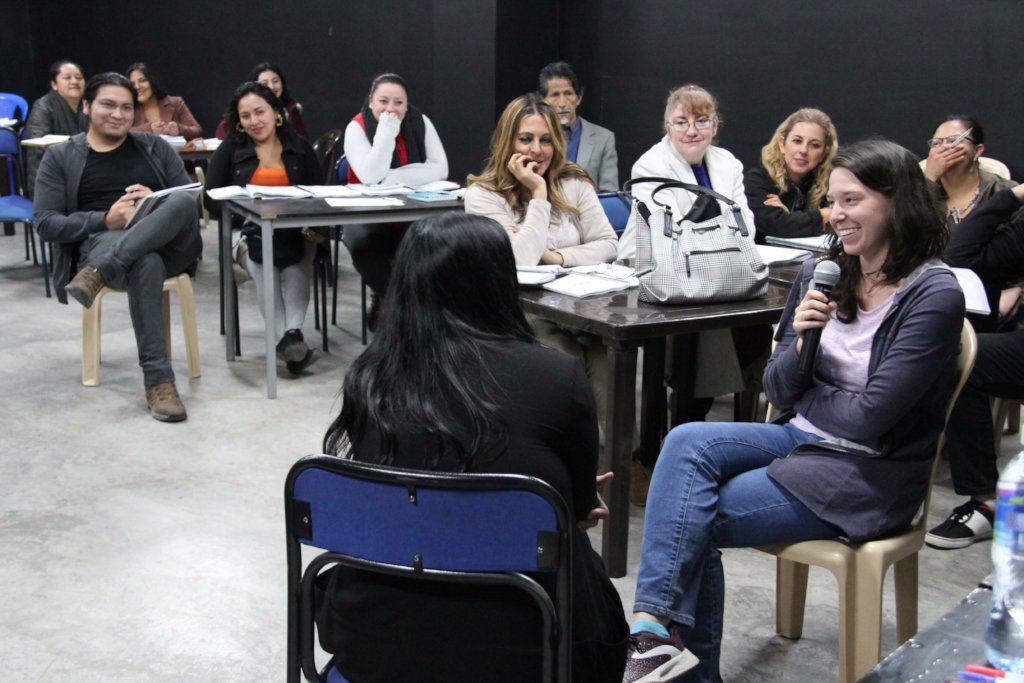 Thank you for supporting global mental health training through Tributaries International. This year, you helped prepare over 250 church and community leaders to recognize and respond to mental health needs! Here are some highlights:
Cambodia
You trained house parents and staff from New Hope for Orphans and South East Asia Prayer Center. NHO cares for 450 children across Cambodia. Child safety, grief, and counseling were primary focus areas.
Senegal
In collaboration with Mercy Ships, 96 church leaders were equipped for mental health in Senegal. Eight participants from the first week then helped to facilitate the second week of training.
Liberia
In a followup from our time here in 2018, participants shared the many ways training has helped in their areas. For example, one leader revealed how the program helped him realize unforgiveness was holding him back from his purpose. He has since started a school and a farm through which he cares for 65 children in a rural area. With Mercy Ships, new groups of church leaders and prison workers were trained.
Democratic Republic of Congo
In 2018, you helped bring Mom Josephine from eastern DRC to Cameroon for training. This year she and four of her colleagues at I Live Again have trained a group of educators, health workers, and social workers in Goma. Together, they are working with 197 children. This area has suffered for many years with fighting among rival militias, and now the world's second-largest Ebola outbreak.
Ecuador
You brought training to forty-two church leaders and counselors for our first mental health seminar in South America. They were already working in prisons and with addiction counseling, but needed more practical tools:

"Many of these methods have impacted our weekly meetings and transformed our individual counseling sessions. People are experiencing true freedom. Our team has found a new confidence and answer for the broken people of our city."
Your prayers and support are essential to the success of these programs. Thank you!
With gratitude,
The Tributaries International Team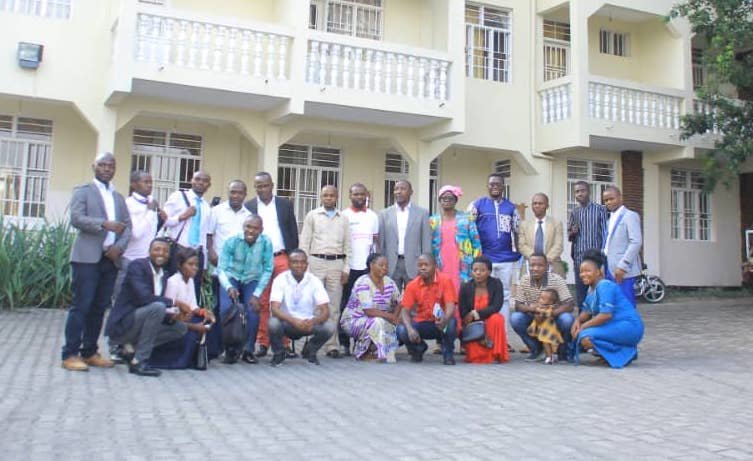 Links: