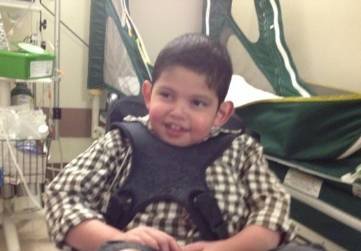 Angels In Waiting (AIW) continues to address the enormous need to recruit qualified nurses for medically fragile foster care infants and children with our Nurse-Foster Provider (NFP) Program. We ended 2014 with teaming up with Los Angeles County Department of Children and Family Services (LA-DCFS). Together we will work closely with addressing those medically fragile infants and children presently waiting to be placed into the hearts and hands of Nurses.As mentioned in previous reports, AIW's Nurse-Foster Provider Program gives these children the much-needed care in order to survive and have some normalcy in their lives.
A part of this on-going project is to have the teams of AIW and LA-DCFS recruit more nurses through social media and job fairs. During a recent Nurse.com Job Fair, AIW was able to recruit and get interest from well qualified and newly graduated nurses, along with interest in AIW's Nurse-Provider Program from Nursing Universities. This is a major step in getting the information about the program out to the public and qualified applicants. One of AIW's biggest obstacles has been the lack of funds for intensive exposure, which would create a more universal understanding of our valuable Nurse-Foster Provider program. As we move forward in this New Year, we plan to move our program to a national level, along with procuring Federal intervention in making the Nurse-Foster Provider program a national law.
We would also like to start the New Year with giving our enormous appreciation to Global Giving and the donors in making AIW move closer to a global arena.
"In saving the children, we save the future of the world."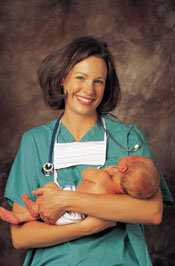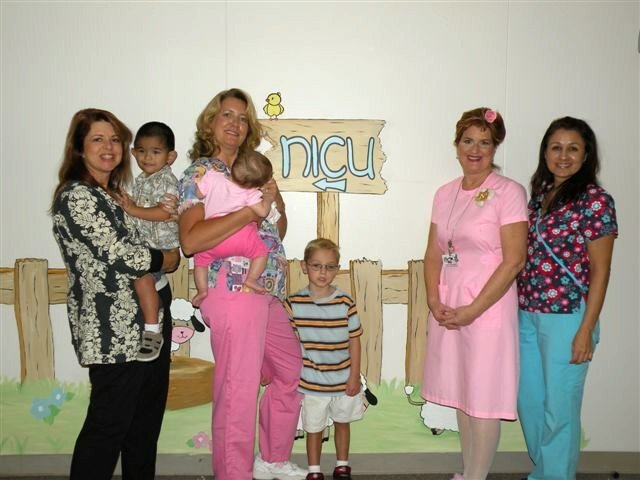 Links: