Thamarai team extends heartfelt best wishes to all at this challenging moment, our thoughts go out to the people who are ill, to their families, and to all of those risking their own health for the health of others around the world every day. Currently, all our team and the people we serve are well. There is sufficient food in the villages we work in at the moment and people are staying home and abiding by the directive of the Indian Ministry of Health.

Prior to closing the projects on March 25th, we carried out awareness training about the virus, how it spreads and how to build immunity through yoga and nutrition. Our after schools, sports, and health programs are closed until further notice, the 90 children between our 2 after schools were a little sad to be temporarily leaving their daily routine at the project but heartened to receive colored pencils, activity sheets, books and games to keep them occupied.
As most families do not have a computer at home and only half of our parents have android phones we are attempting to find creative ways to engage with the children and continue their learning and connections. On March 30th we launched a children's writing and drawing competition "my ideal world" for several age categories that will award a prize to all and from next Monday we start daily learning pods with voice call connection in groups of three children with their youth facilitator. These learning pods are designed to be a space where the children can nourish their hearts and minds. The calls are structured to give time on check-in for children to express their feelings, share their insights and the days magic moment and then to give 20 minutes each to creative learning and curriculum revisions. The call ends setting an activity plan for the children's next day with a short check out on feelings level after the call. Youth facilitator Vignesh expressed his excitement to be starting this new learning journey with the children and shared how it is stretching him in his growth both at the level of being creative with limited technology and holding the learning calls with sensitivity, commitment, and precision.
Our team at Thamarai is endeavoring to find novel ways to continue our commitment to the well being and full potential of all. We also continue to spread health information and are using this time to prepare for when we open again, creating new activities, reflecting on the learning outcomes of last year and what we will do differently next year. Sending heartfelt best wishes to all our friends around the world,

In service, Thamarai Team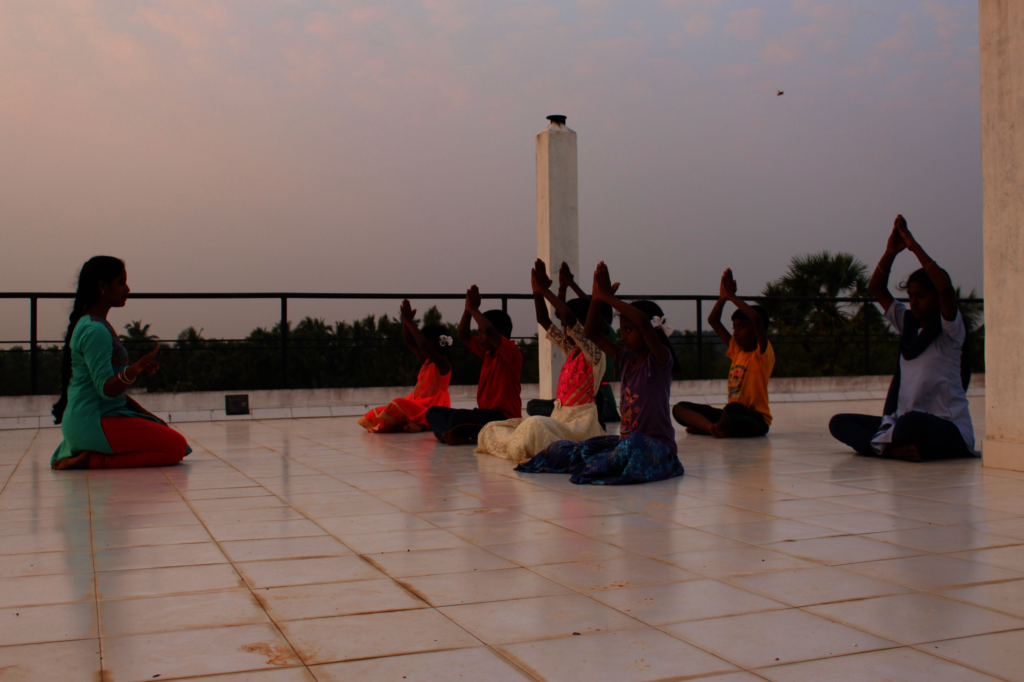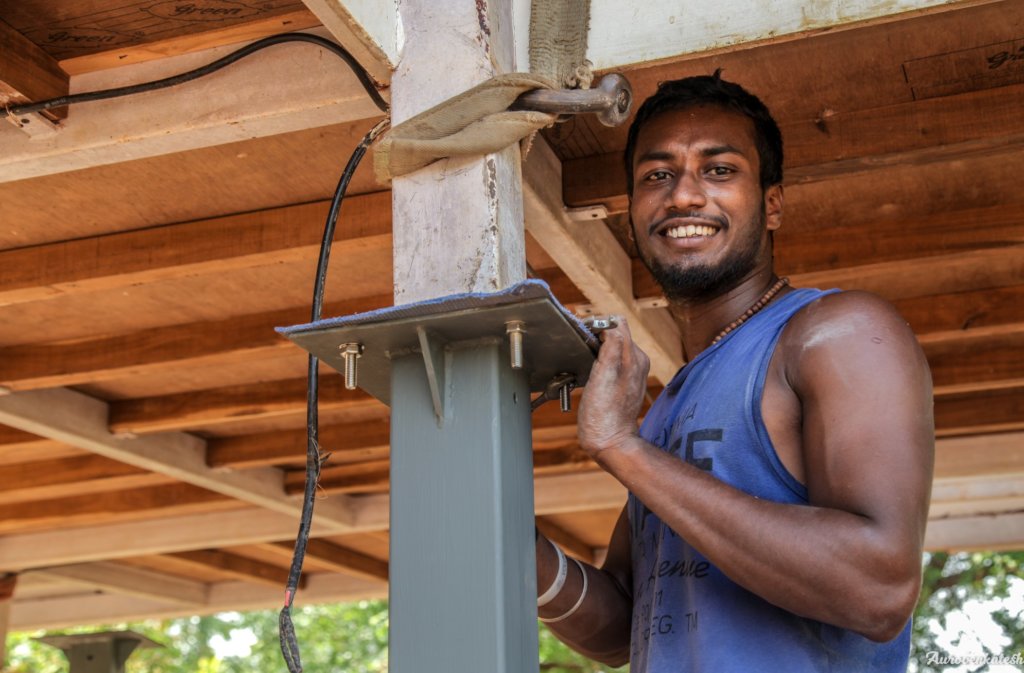 Attachments: