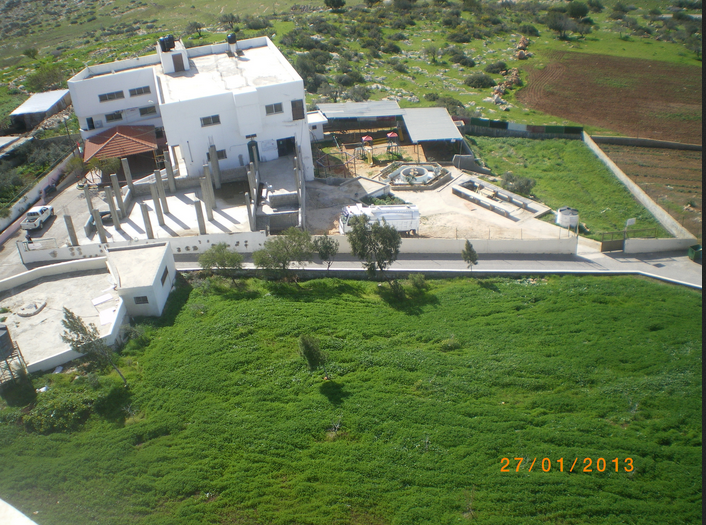 Dear Friend,
Thank you again for your support for this important program. Rebuilding Alliance recently transferred a grant made up of the donations from these past two months, helping to pay the staff of the Al Haj Kindergarten: 4 teachers, 2 bus drivers, principal, part-time accountant and the librarian. To give even more people the opportunity to help, we've now put together a concise $3K proposal and are sending it to foundations and places of worship. Please let me know if you would like a copy.
I want to tell you that our long-time visiting teacher, John from Estonia, will be leaving Al Aqaba soon because his Israeli visa extention is ending. John hopes to return to complete his college at a Palestinian university. While in Al Aqaba he taught English as well as assisting Mayor Haj Sami with his correspondence including grantwriting. Through his efforts, the Government of Estonia will be sending a teacher to join the Al Haq Kindergarten staff through all of next year!
In closing, I ask you to mark your calendar for Wednesday June 12th. Starting at 9am Eastern time, GlobalGiving.org is matching donations with a 40% bonus! Please give -- small or large -- for Teaching in a Village Under Demolition Orders. That kindergarten keeps all Al Aqaba standing despite demolition order -- and these teachers are the heart of that wonderful school. Your donation, your support, your good giving — that makes the Al Haq Kindergarten thrive!
Sincerely,
*Names have been changed to protect the identity of the participants involved.