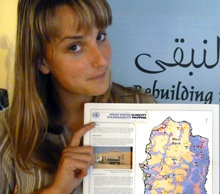 Morgan Bach, our 2nd visiting teacher in Al Aqaba Village, is now in Michigan starting her U.S. speaking tour! We sent her there to attend the Students for Justice in Palestine conference. Today she is speaking at the First Unitarian Universalist Congregation of Ann Arbor, standing-in for Palestinian nonviolence leader Iyad Burnat who was prevented from entering Jordan despite holding a U.S. Visa.
The wonderful travel stipend you provided through your donation to this program brought Morgan to Al Aqaba Village where she spent eight months volunteering as teacher, writer, and aspiring filmmaker (remarkable films). A graduate of Whitman College, she was in New Orleans working as a teacher when she found Al Aqaba through Rebuilding Alliance's campaign to save the kindergarten that hundreds of Americans helped build.
160 children now attend our kindergarten! It keeps Al Aqaba Village standing, attracting new investment despite demolition orders — we hope that is a positive model that audiences will want to explore and support. Morgan will share her stories, photos and films to introduce Al Aqaba and discuss Area C, the 62% of the West Bank controlled solely by Israel where over 12,000 demolition orders have been issued by the Israeli Army to Palestinian livelihood structures build on their own land. Morgan will describe new interfaith building projects there, and introduce a new way to reach Congress here, on behalf of 149 Palestinian towns at-risk in Area C.
Here are Morgan's destinations:
Nov 4th-Nov 9th: Michigan
Nov 9th-Nov 13th: Chicago and maybe Ohio
Nov 15th-16th: Washington D.C.
Nov 17th-18th: NY, NJ
December: Seattle area (and she may join me to speak in Irvine)
Please give me a call at 650 440-9667 if you would like to gather your friends and organize a house party or speaking event to hear this dynamic speaker!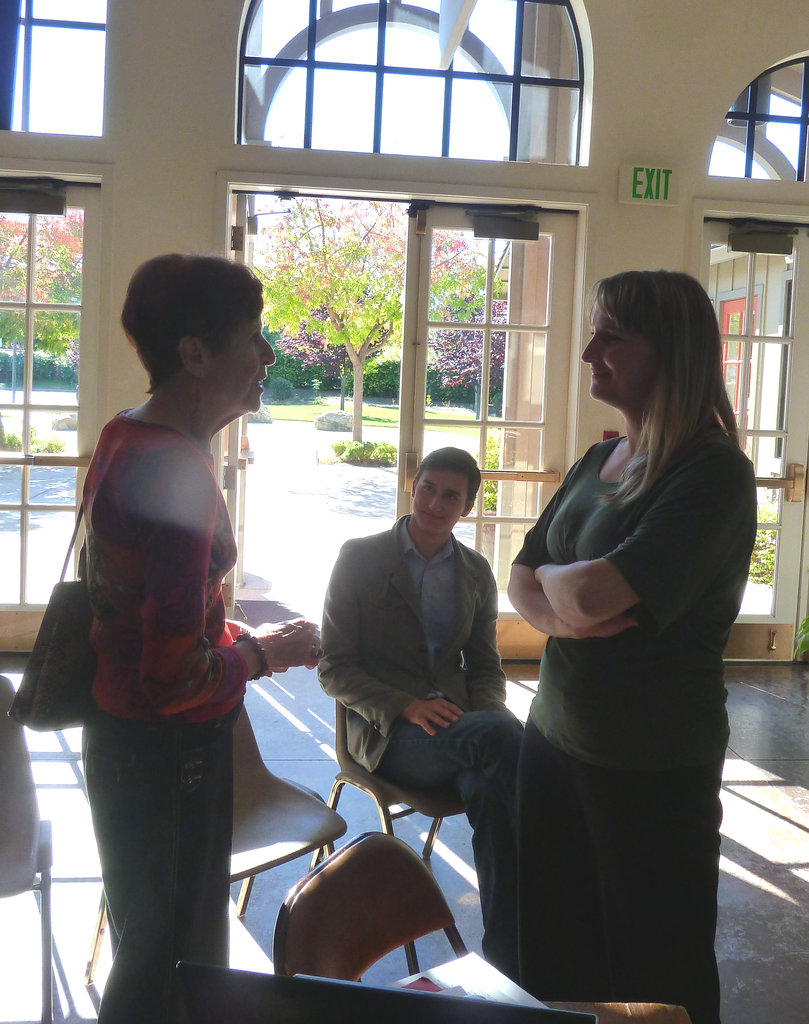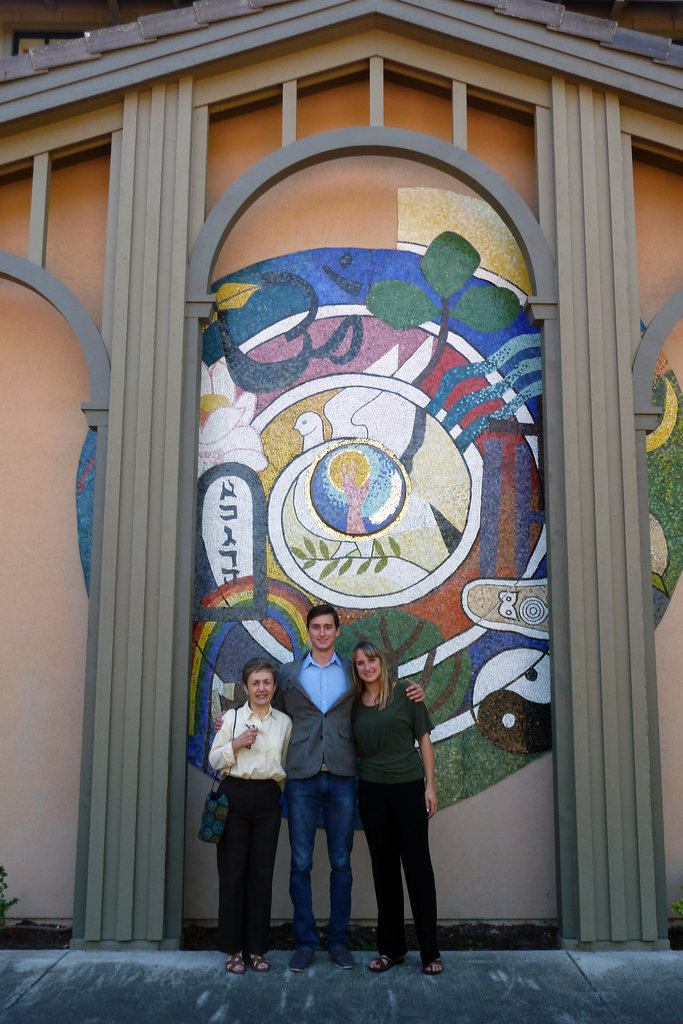 Links:
Attachments: