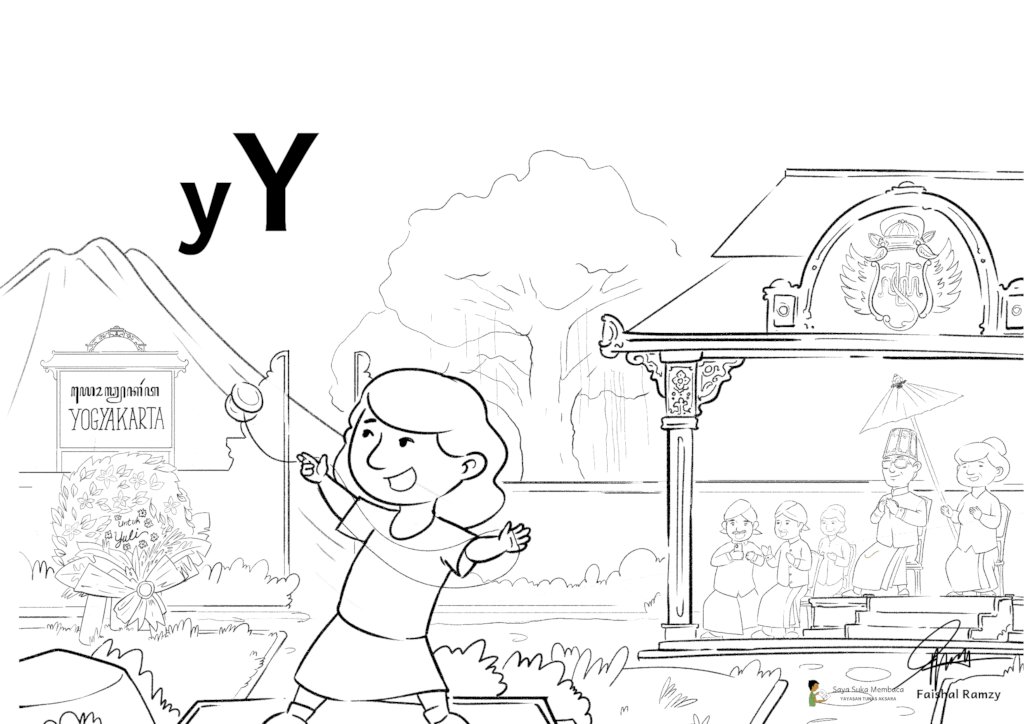 Dear Friends of Saya Suka Membaca,
Welcome to the first quarterly update for Teach 2,000 Indonesian Children to Read - I hope that it finds you well.
A word about emails
A couple of housekeeping items before we get into the update. The first is that we'd love to hear from you if you have any questions about the project - you can email me directly at stuart@sayasukamembaca.com.
Secondly, we're aware that GlobalGiving send out a fair few emails. Please do unsubscribe if these bother you, and send any additional comments you may have to me at the address above - we'll be sure to follow them up with the GlobalGiving team.
What we've been doing
It was fantastic to end 2020 with such an encouraging response to the fundraiser, and there's a sense of optimism and energy in the office despite ongoing disruption due to Covid-19. Face-to-face teacher training is still not possible, but we've been approached by several new partner organisations who are keen to get their teachers trained in time for the start of the new school year in July, and other organisations have been in touch about ordering books.
The team has been working steadily to prepare the simplified version of our curriculum in time for the new school year. Stories and posters for all the consonants were completed in February, largely based on the team's previous work but including new posters for F and Y (you can see the black and white draft poster for the letter Y at the top of this email).
This month we've been working on entirely new phonics stories for the vowels (A, E, I, O and U). The spec for the first two posters for these lettters have been sent to the illusrator.
What's next
Once the final stories are with the illustrator we'll be ready to begin trialling the new lesson plan templates and resources with individual teachers. This is a critical part of how we develop our materials: they need to work well for normal teachers in real classrooms - or be revised until they do. By the end of June we should have a working prototype of the new resource and be ready to start training small groups of teachers.
Thank you
That's all for this update - with thanks as ever for your interest and support in this important work!
In partnership,
Stuart Patience
On behalf of Yayasan Tunas Aksara