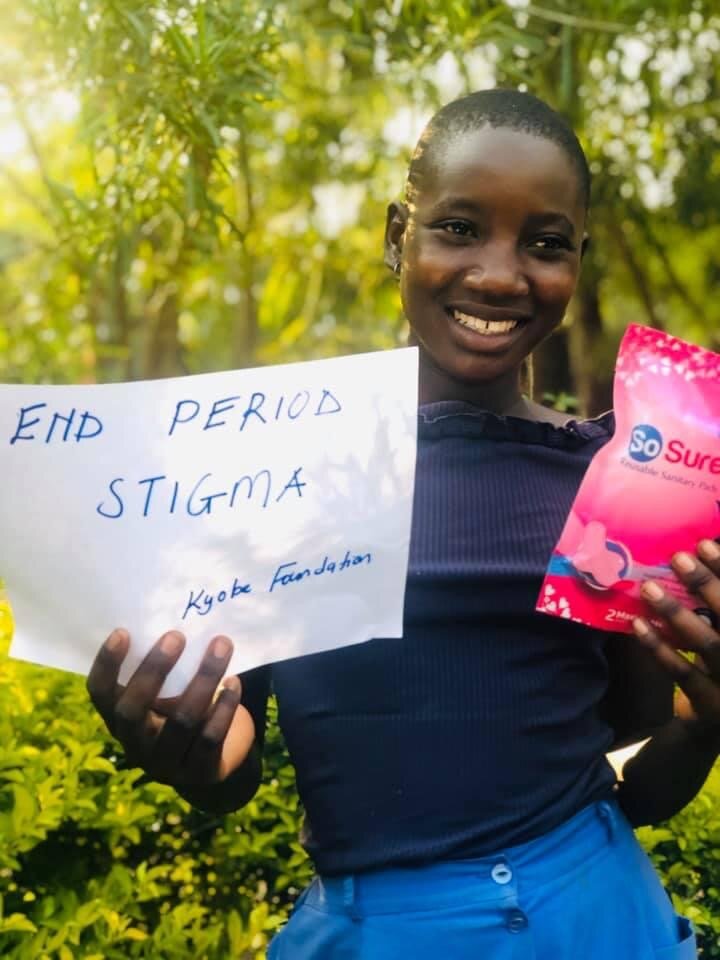 Hello Girl Child Champion,
I hope this email finds you well. I am reaching out to you to share our menstrual health campaign and seek your support to raise 5000 sustainable reusable period kits for 5000 underprivileged girls in Eastern Uganda. The issue of menstrual health affects millions of girls and young women across the globe, and unfortunately, it is still a taboo subject in many societies.
Access to menstrual products and education on menstrual hygiene can be a significant barrier for women and girls, especially those living in poverty. In fact, many girls are forced to use unhygienic materials like old rags or newspapers during their period, which can lead to infections and diseases.
This is where your support can make a real difference. By donating to our menstrual health campaign, you can help provide young girls with access to safe and effective menstrual products, as well as education on how to manage their periods in a healthy way.
Your donation will contribute to the empowerment of a girl child, giving her the opportunity to participate fully and confidently in her daily life. It will also help break the taboo around menstrual health and promote gender equality.
I understand that there are many causes vying for your attention, but I urge you to consider supporting our menstrual health initiative. Every little bit counts, and your contribution can help improve the lives of countless women and girls.
Thank you for your time and consideration.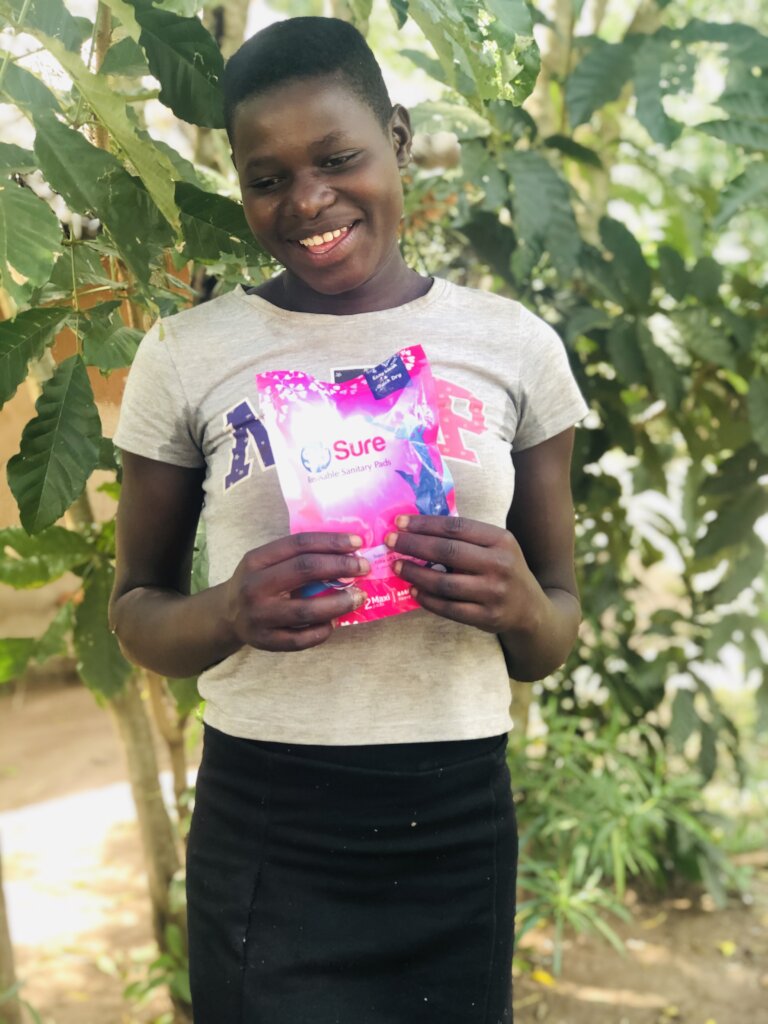 Links: