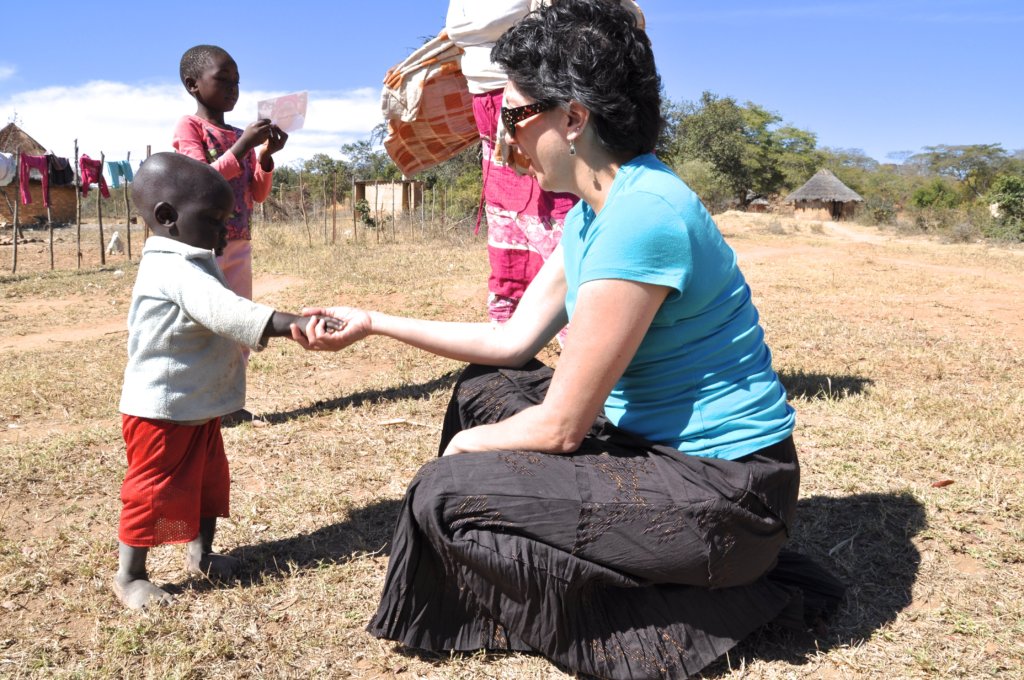 I am so excited to return to Miwani, Kenya this summer, with three back-to-back teams of volunteers. My, do we have plans with the community there! We'll be painting a school and clinic, setting up a playground, doing medical checkups, conducting training for community health workers, and we'll be building a granary.
We have folks from USA, England, Ukraine, and Australia joining the local community to make this summer a summer of change in the small village where we'll be working. How exciting to share cultures, languages, and joy together!
The granary building directly complements the garden project we have in Miwani, as it will allow our partner to have a safe place in which to store the harvest of vegetables and fruit. Children from the orphanage on site will continue having food to eat, which community people will be able to purchase food from that location, as well. Potatoes, squashes, carrots, onions, and garlic will all be housed here, as well as veggies with shorter shelf lives, such as tomatoes, peppers, and kale.
We are excited to expand the garden project through the building of the granary and we thank you SO much for being part this! Without YOU, it sure wouldn't be happening. Thank you for believing that children like Tania, pictured here (yes, there are many boys and men named Tania in Kenya), are valuable and that they deserve a good, healthy life, just like you want for your own children.
Off to dig in some gardens in Kenya,
Tanya, for the children