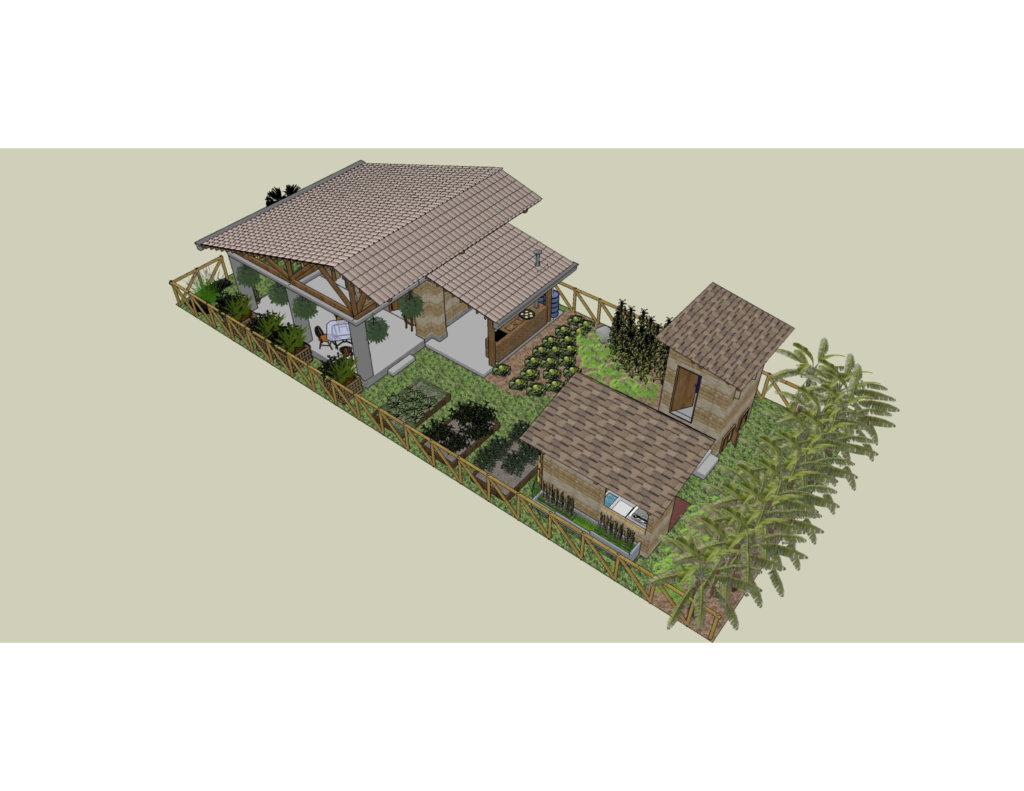 Nicaragua, a nation of just over 6 million, continues to suffer from a staggering housing deficit. At present, 650,000 families require new homes, and the number is growing. SosteNica has grown passionate about sustainable housing. Thanks in part to gifts received through GlobalGiving, SosteNica has developed an eco-sustainable housing proposal -- one which is holistic in nature and based on low carbon building materials. Our project proposal responds to a range of inadequate "affordable" housing solutions found in Nicaragua. Low-income communities endure squatter settlements, overcrowding, absence of public services, informal urban growth, contamination and environmentally damaging building materials. Our design incorporates adaptation to climate change, economic resilience and contributes directly to a more adequate social housing solution. Key social, economic and ecological design features have been incorporated into our design, the full description of which can be seen by clicking on the link below.
While SosteNica began its construction efforts with CEPRODEL, it wasn't until 2012 that, supported by Cornell University Sustainable Design (CUSD), we actually put trowel to mortar. The result was our magnificient EcoCentro in downtown Nagarote, a two story adobe office from which we run all of SosteNica's agro-ecology programs. Ricardo Cruz has led the housing program work, collaborating at one point with FUNDESONIC. He now heads a bigger vision to develop larger residential projects.
The Nicaraguan government, in an effort to address the housing shortfall, has created a Social Housing Fund to promote the construction of adequate housing solutions by granting direct subsidies and benefits for low-income families. More recently, the government signed a loan contract with the Inter-American Development Bank, borrowing $70 million (US dollars) to build 75,000 new affordable homes in the next 3 to 4 years. This funding will be administered by the FOSOVI (the Fondo Social de Vivienda) and will subsidize construction projects in public-private initiatives, in urban developments as well as financing the private sector and NGO's that work to reduce the social housing deficit. Law No. 677 and its reforms allow for ample margin to encourage the construction of a wide variety of products. One of the direct subsidies will be to grant $2,000 (USD) in cash to the homebuyer as well as to reduce by 3 percentage points the commercial mortgage interest rate. These subsidies, among other factors have contributed to making construction a growth industry in Nicaragua. Over all construction in 2015 saw an increase of over 20% in square feet built when compared to 2014.
We expect to contribute to the national conversation in 2016.
Links: