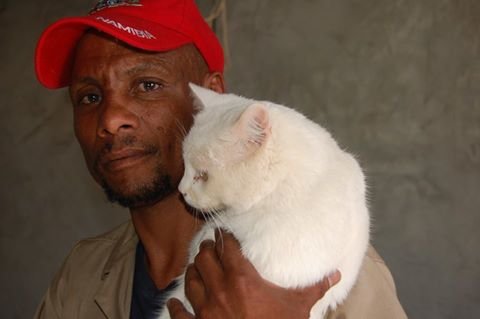 You've heard me talk about our AKI partner organizations--the organizations we support. We get the word out to our supporters about what our 11 partner organizations are doing; we do the due diligence to make sure our partner organizations are spending AKI funds--your donations--only on animal welfare; we help our partner organizations with everything from proposals to financial management to addressing staffing issues. We do everything we can to help make our partner organizations strong voices for animals in their countries.
As we tell our partner organizations, when you become an AKI partner, it's a real partnership; it's a 2 way relationship.
So our AKI partner organizations send us stories and pictures about what AKI funds are accomplishing; they open up their finances to us; we expect them to be totally transparent about--well, about everything. It's a parternship.
And as an AKI donor, you're also a partner, so we've told you all about the work we're doing to strengthen our partner organizations.
Isn't that what you care about?
Well, maybe not.
We asked some of our donors: Why do you donate to AKI? What is it about your partnership with AKI that you value most?
We found out that the donors we asked care most about how their donations have been used to spay/neuter, feed, provide vet care, give students humane education material--you care about how your donations have changed the lives of dogs, cats, donkeys, and horses in poor countries.
Strengthening our partner organizations: For those we asked, this averaged a dismal 5th as their reason for donating.
When you're part of an organization, sometimes you don't see the obvious. Sometimes you make assumptions and sometimes those assumptions are wrong. We discovered that rather than assuming what you want to hear from us, it's always best to ask.

Now that we've asked, we've started changing how we report to you.
We've been working with our partner organizations so they collect the information that we're hearing is most important to you.
We're working hard and closely with our partner organizations to get specific, detailed information to you about what your donations are doing to help animals.
If we didn't ask you yet, please do get in touch with me and let me know what you'd like to hear from us. Please let me know why you value your partnership with AKI. Please let me know if we're meeting our partnership commitment to you.
We want to hear from you, and we want to listen to you because we can't change the world for animals without you.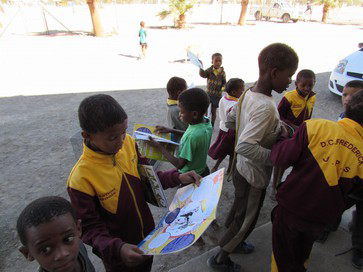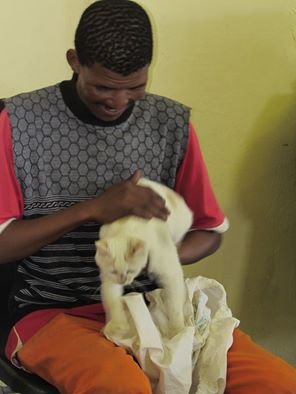 Links: