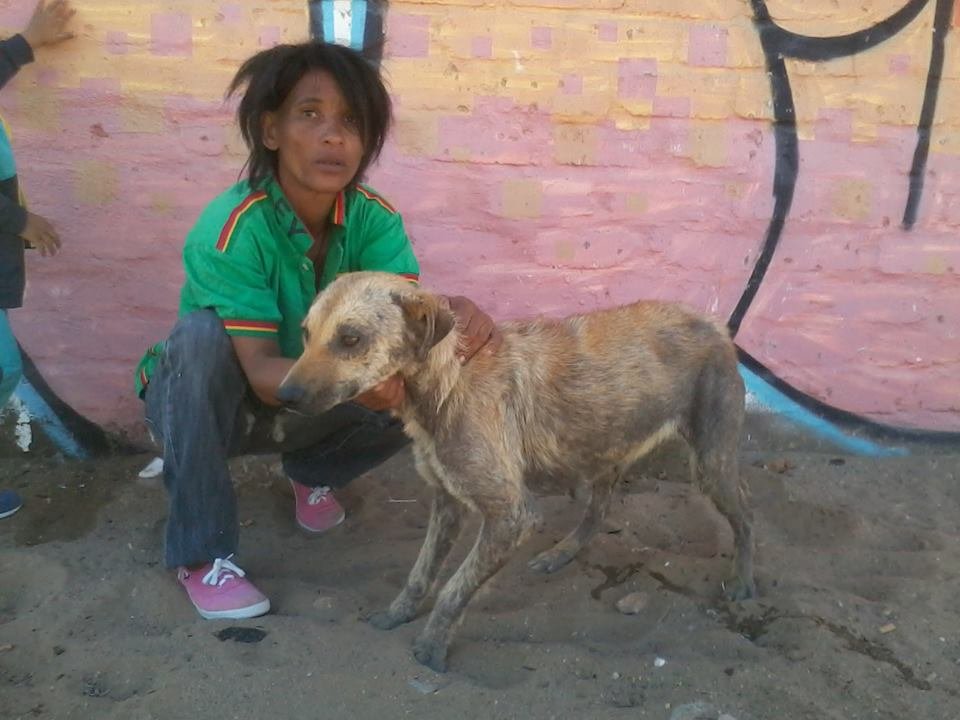 Thanks to your donation, AKI will sponsor the Have A Heart-Luderitz spayathon at the end of this month. Geesche (volunteer with HAH-Luderitz) is already lining up dogs (and at least one cat has so far claimed a spot) for the AKI spayathon. We expect that at least 20 dogs (and one cat!) will be spayed/neutered. During the AKI spayathon, HAH will reach a total of 100 dogs s/n'd this year. Dog #100 will be featured in a follow up project report, where we'll provide more details about the November event.
This GlobalGiving project has also raised enough money to have a few dog houses made and given to families who can't afford dog shelters, but who really try to take good care of their pets.
Nosi and Taramisa will be two of the lucky ones to get dog houses. Nosi and Taramisa have already been fixed at a previous HAH-Luderitz Spayathon. When brought to the spayathon (by workers from the Luderitz Town Council) along with their owner (Lydia), during check in, Lydia was told, "your dogs are so sick, there is a vet, he can put them down." The poor owner, Lydia (pictured with Nosi in before/after pictures), was in tears.
Dr. Kauto checked the dogs and they were given some medicine and were dipped. Nosi was well enough to be spayed. Taramisa was too sick that day, but later had the surgery (see before/after pictures of Taramisa).
Nosi and Taramisa are spayed, have their rabies jabs, are parasite free, and healthy, and now, they will be warm and cozy next winter in their new dog houses.
AKI's support to HAH-Luderitz not only provides spay/neuter and dog houses, we also cover vet costs and purchase of supplies. The lives of these dogs--and about 100 others--have been totally transformed thanks to HAH-Luderitz and Geesche, AKI's support, and donors like you!
We're still hoping to raise more money on the GlobalGiving website for this very important project in Namibia. Thank you for all you've done to help dogs and cats in some of the poorest parts of the world!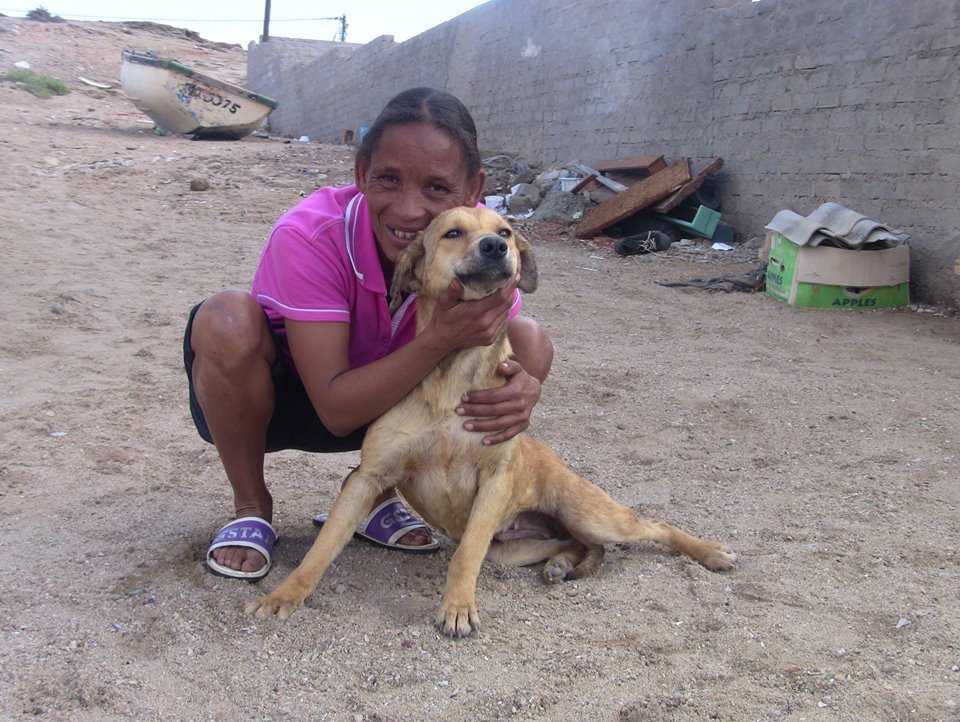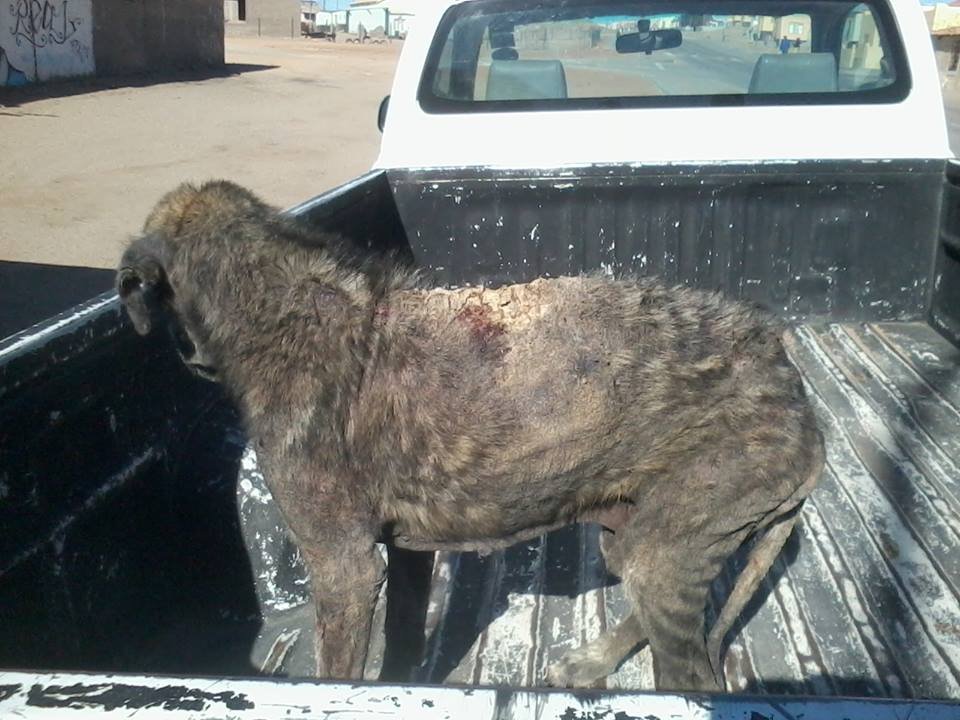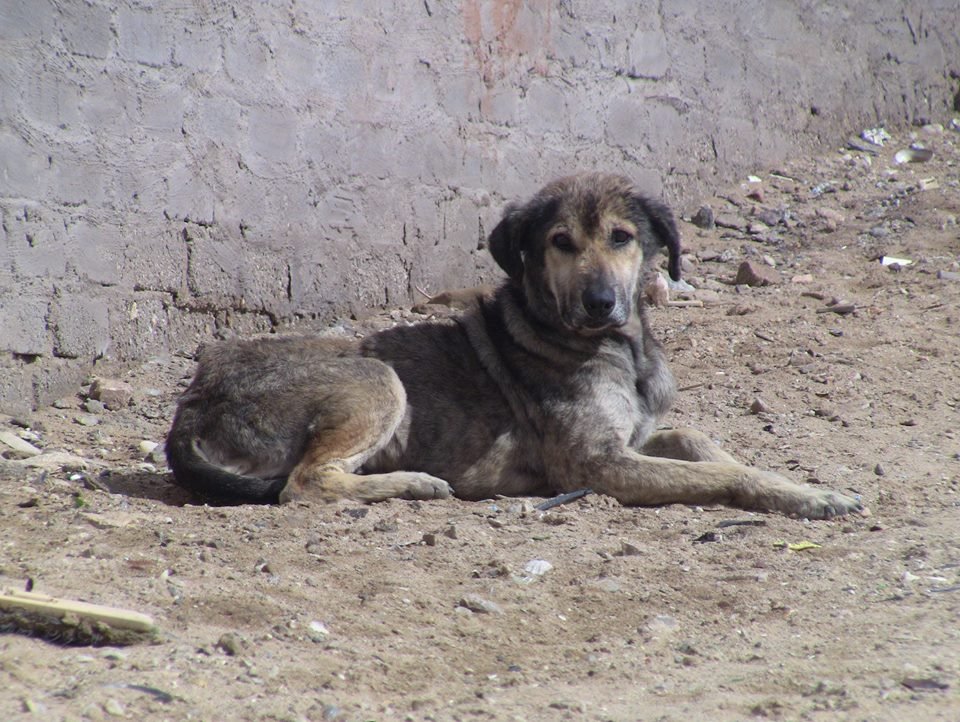 Links: