Project Report

| Aug 29, 2023
Thanks to you, we help communities with their waste management!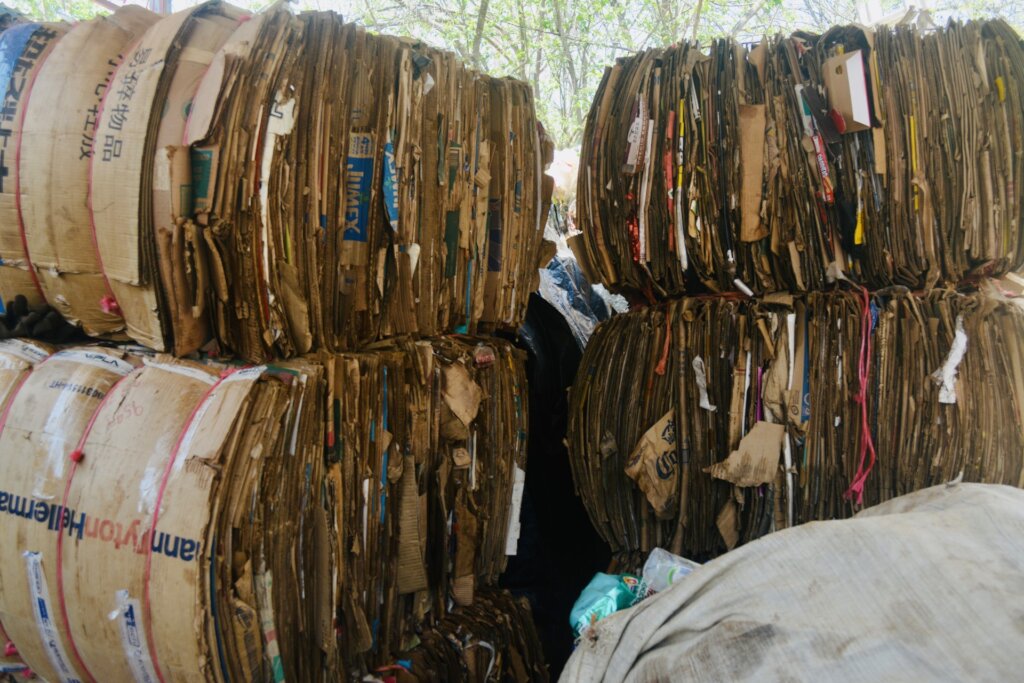 Thanks to community environmental education, the region's young people are involved in actions in favor of their surroundings. They promote a new local culture, and promote diverse activities such as the correct management of solid waste.

This is the story of Polo...
I´m "Polo" and I am a sanitation assistant at Grupo Ecologico Sierra Gorda, in Queretaro, Mexico. I participate in waste management; we want to reduce the impact of urban solid waste. Here in the Sierra, not all municipalities have sanitary landfills or proper waste management, so we set up small recycling centers and work with people who are dedicated to recycling, either in small portions or large quantities, in total we are a network of 74 small and large recyclers.
Grupo Ecologico train and help communities to manage their waste, for example, instead of using plastic bags that will end up breaking, we provide them resistant sacks with greater capacity so they can collect their materials and transport them easily. We also support in creating the identity of their recycling center, this way they love even more their job. For example, we have a recycling center in the community of Arroyo Seco called "El Tamarindo", which is what the owner, a lady, named it because she has a very beautiful tamarind plant that distinguishes it, so we realized that taking ownership of their recycling center, causes them excitement.
We team up with other colleagues of Grupo Ecologico, for example, with teacher Olivia, the teacher leading the Environmental Education Program, we work with the school recycling centers, helping them with their logistics and different tools to make their job even better, such as carrying sacks or recycling cages.
It's amazing! Our entire network of 74 recycling centers collects up to 274 tons of solid waste every month.
To motivate recycling, we do marathons in the communities, and they feel very happy when we go. The other day, a lady almost cried and told me: "We are always ignored" I responded to her: "For Grupo Ecologico, you are a fundamental piece, thank ´s to you, good things happened".
I believe this empowerment helps the communities even emotionally because they are taken seriously, and their work is considered exceptional.