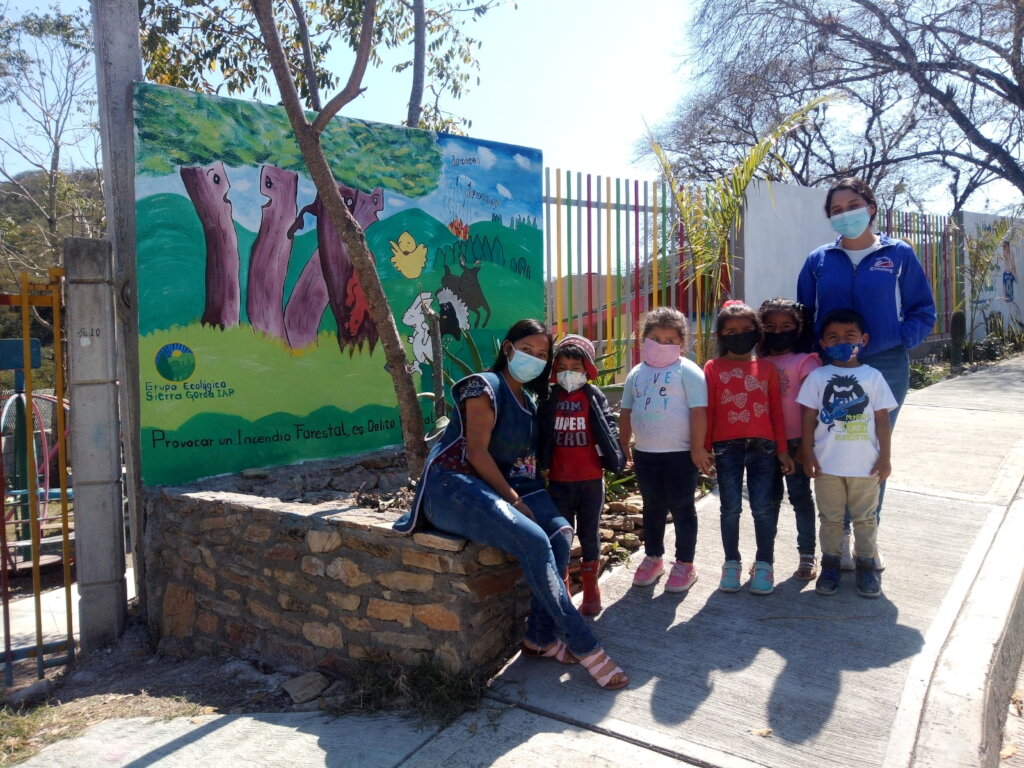 Environmental Education Report

During the months of April, May and June we conducted 48 environmental awareness sessions for a total of 772 students, of which 357 were boys and 415 girls at the elementary level with the theme: ecological panorama, highlighting the importance of water, 415 didactic packets were delivered. And 191 men and 173 women were attended, with a total of 364 students from 5 middle school institutions, addressing the topic of climate change and everything related to the Zero Garbage campaign.

Camp "Best Practices in Food Production"
The camp "Best Practices in Food Production" was held in the facilities of Centro Tierra and Rancho Suelo Vivo, with the participation of 16 young people and their tutor, from the Universidad Tecnológica San Juan del Río, Jalpan Unit. The objective of the camp is to enrich knowledge on environmental issues and share with the young people tools for sustainable living.
A two-day agenda was developed with the participation of experts from Grupo Ecológico Sierra Gorda I.A.P., in which relevant topics were taught such as:

- Biodiversity of the region through the video Ark of Life.
- environmental awareness
- Zero Garbage campaign
- ecoclub youth movement

The young people enjoyed socializing and exchanging ideas with their peers. At the Rancho Suelo Vivo they took a walk through the forest accompanied by an explanation of the Payment for Environmental Services Program, the capture and fixation of carbon dioxide through trees and the funnel effect for water collection. They also saw the alternatives and solutions to counteract climate change such as regenerative soil management through good livestock management.

They learned about the bio-intensive garden method, composting, and the preparation and planting of seedlings. They identified a variety of products in the greenhouse such as tomatoes of different colors, chard, potatoes, beets, carrots, lettuces, eggplants, etc. Finally they tasted a delicious meal with natural products from the ranch's harvest.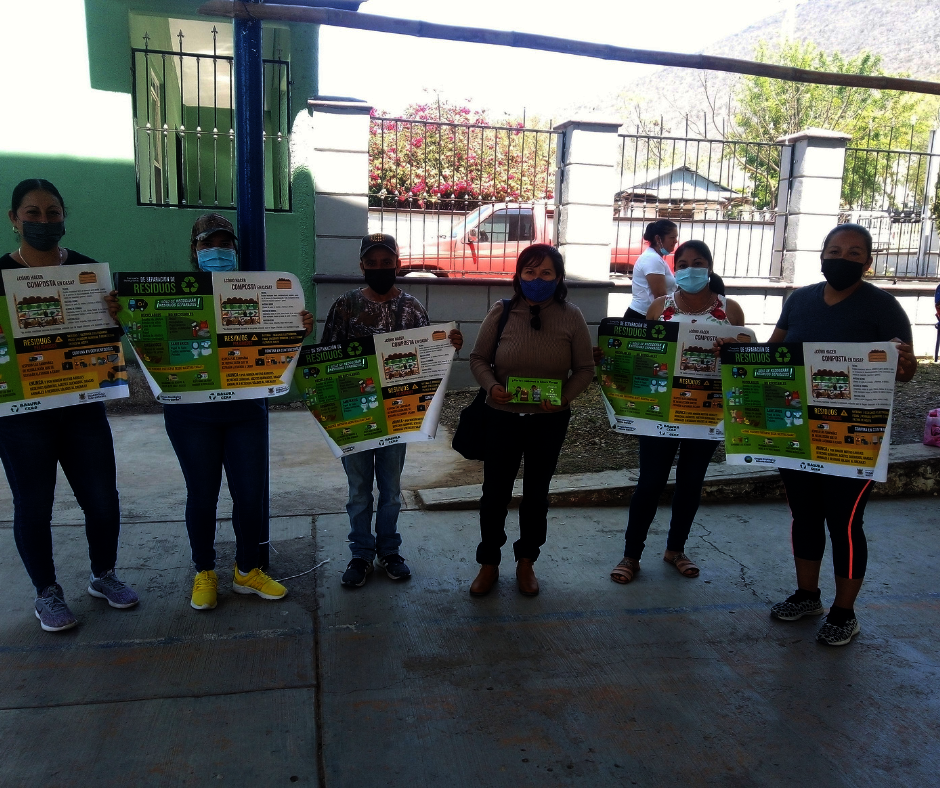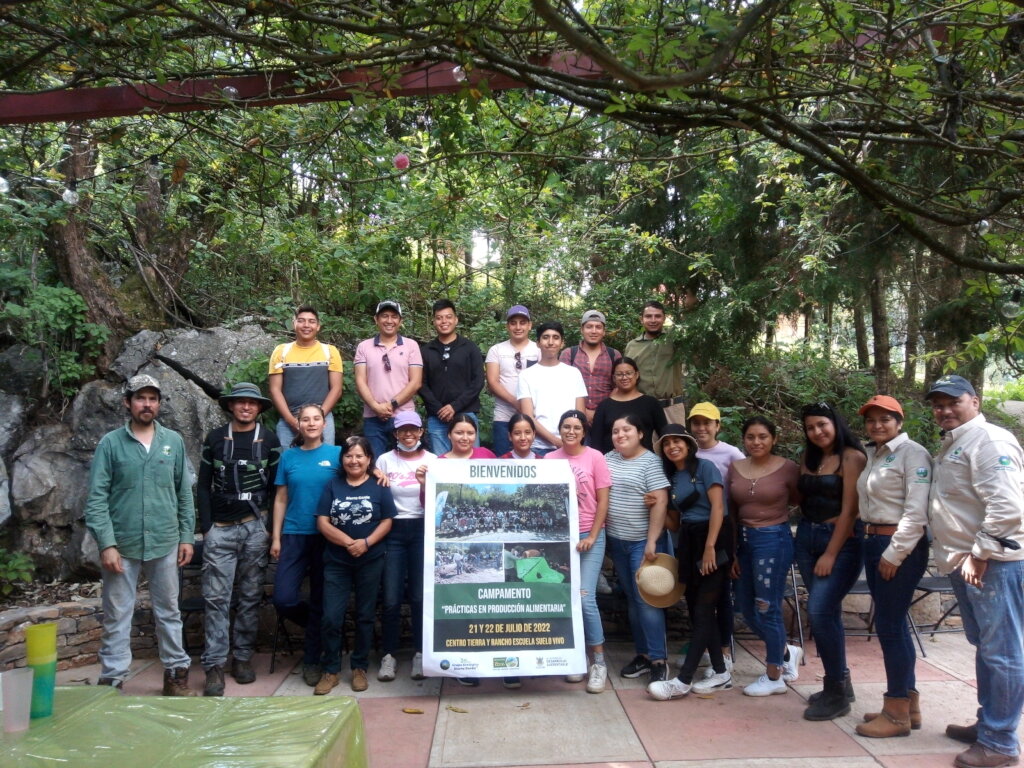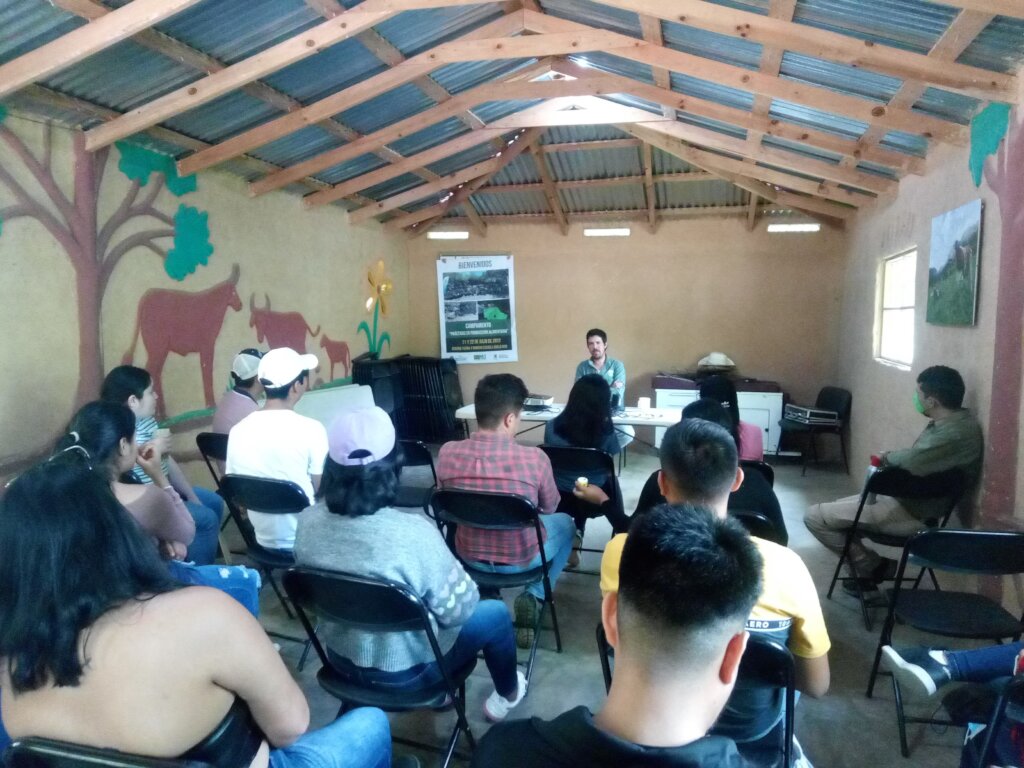 Links: