Project Report

| Aug 21, 2020
Support Young Environmental Leaders in Mexico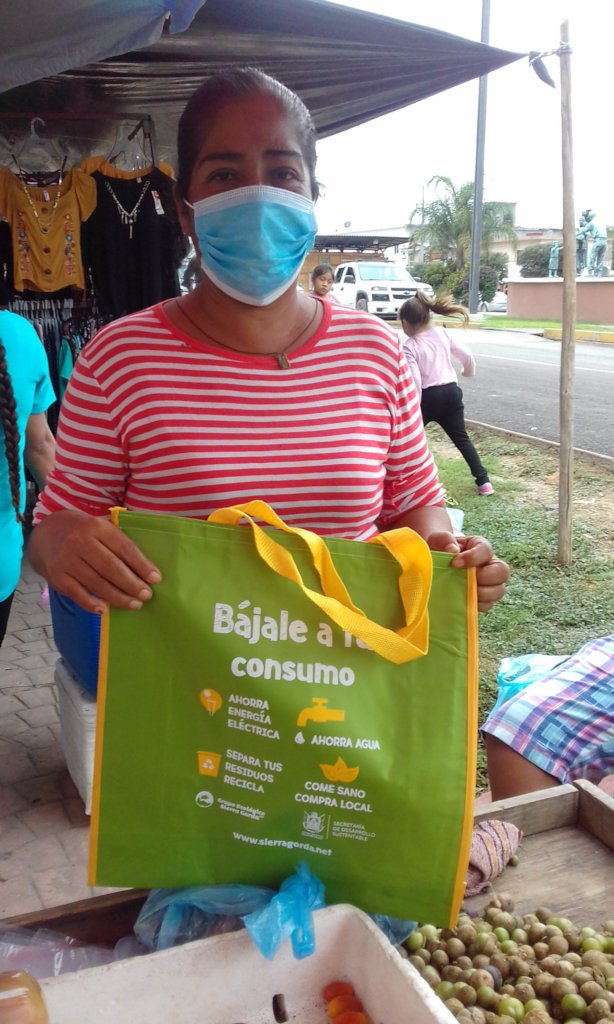 First of all we´d like to thank our supporters for voting for our project during the 2020 Photo Contest campaign by GlobalGiving.
A special thanks to those who signed up to recieve these reports, tripling the impact of your vote.
Since March 18th schools in our state of Querétaro have been closed. As a result we have been preparing an online curriculum for teachers to teach their students about environment in an online format.
We have also been sharing some didactic materials online, through our social media channels, fr parents to use with their students at home.
In order to continue our work on the campaign to minimze solid waste in the Sierra Gorda, we have been in contact with officials and vendors from the five municipalities (Jalpan de Sierra, Landa de Matamors, Pinal de Amoles, Peñamiller, and Arroyo Seco). We have recommended that vendors use reusable materials for packaging rather than one time use disposable ones where possible.
In the different markets and commercial centers we have hung signs about not using single use plastic bags, proper trash disposal, separating trash from recycling and organic materials, and how to start your own compost.
We distributed reusable bags to merchants so they can spread awareness of the campaign to their customers.