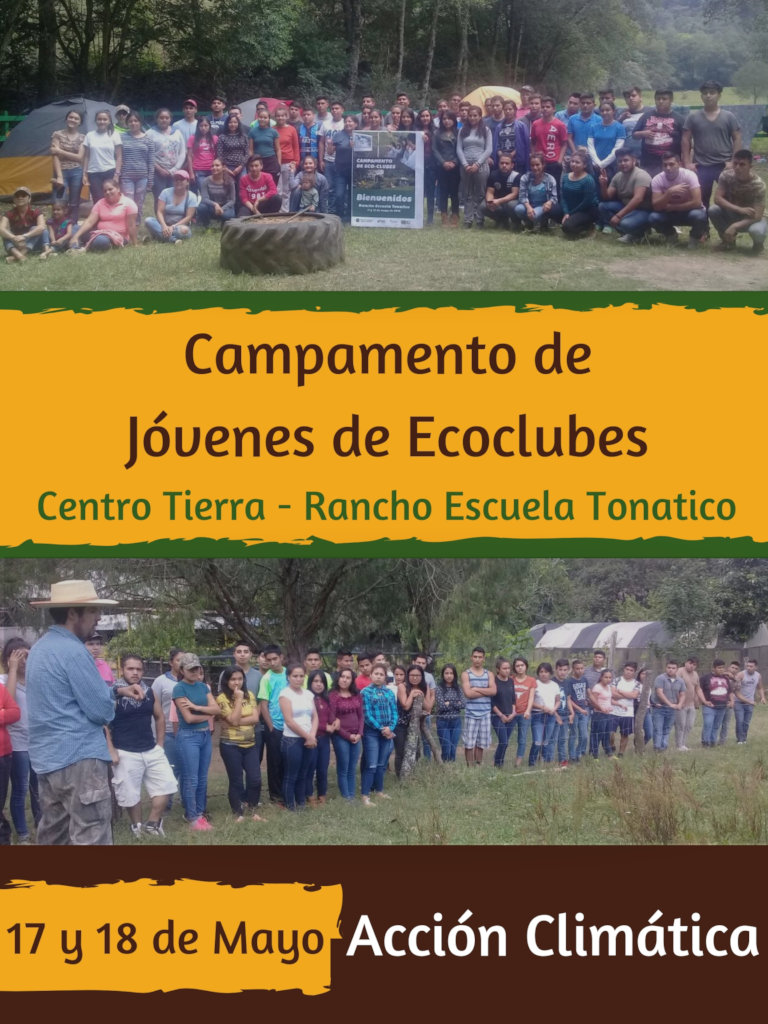 In May, 55 young people declared themselves stewards of Nature and the Planet after completing this educational experience about taking action for a healthy climate with staff of Grupo Ecológico Sierra Gorda (GESG). They took the time to learn theory, have hands-on practical experience and have the opportunity to define their action plan as a coalition of students.
The first day began with Pati Ruiz Corzo, a globally recognized leader in conservation and the founding director of GESG, to talk about the origins of this regionwide citizens´ movement, the on-going conservation and community organizing required to protect the valuable wildlife that takes refuge in Querétaro, and to challenge the youth to think and feel throughout the next days about how they can help. Integrating everyone into the activities that evening made it possible to connect with the objective of the gathering - to build an action plan with commitments that each group of students can commit to for the next year.
The main part of the experience took place at the Tonatico Ranching School one hour from our headquarters. The day of the camping trip included some sessions with experts in the field. Nature photographer Roberto Pedraza (GESG staffmember) gave a moving presentation about the wealth of ecosystems and biodiversity in the Sierra Gorda Biosphere Reserve and the threats it faces. Over the course of the day, the young people had a dynamic mix of theory and practice, including the topics of (1.) awareness about healthy food production and consumption, (2.) cattle and agriculture based on the 10 principles for holistic nature-based management, (3.) what it means to define objectives, action plans, commitments and teamwork.
Walking through the forest and work areas of the Ranch School was an eye opening experience for many, having been raised in the small urban environments where they were born. Planting out a seed flat, turning fresh compost, interacting with farm animals and understanding the role they have in holistic management, eating fresh cut vegetables with people knowledgeable about the nutritional value, were all lifetime experiences for most of the students who participated. We learned how most of the young adults have been exposed exclusively to conventional ranching - and they recognized how different and productive the landscape is under regenerative practices.
This first workshop was designed to reach young people active in the state of Querétaro, Grupo Ecológico Sierra Gorda´s home state. They came from different universities nd counties: the Technological University of San Juan del Rio, Jalpan Unit; Autonomous University of Querétaro; ITSRV of Rio Verde S.L.P.; and the counties of Arroyo Seco, Jalpan de Serra, Rio Blanco, and Peñamiller; and a few from the neighboring state of San Luis Potosí.

With further support we can equip these young people who will be living in semi-rural, semi-urban settings with the experiences, the curiousity and hopefully the skills that will continue to shape new possibilities for the future we want.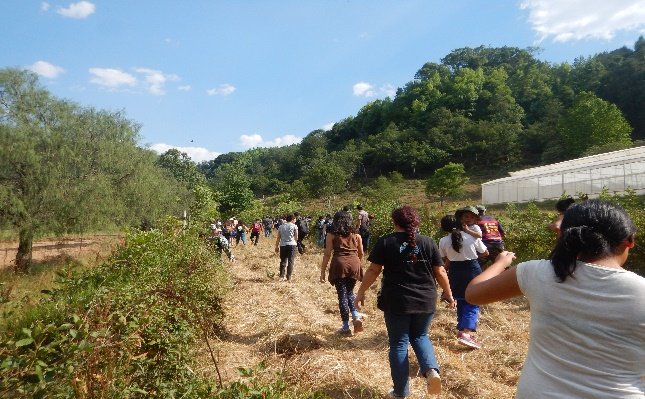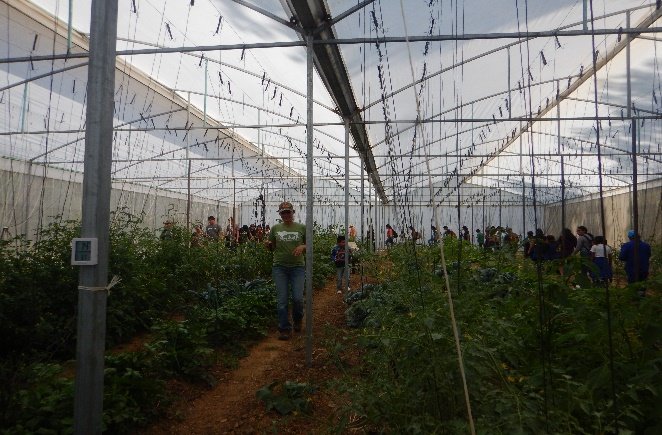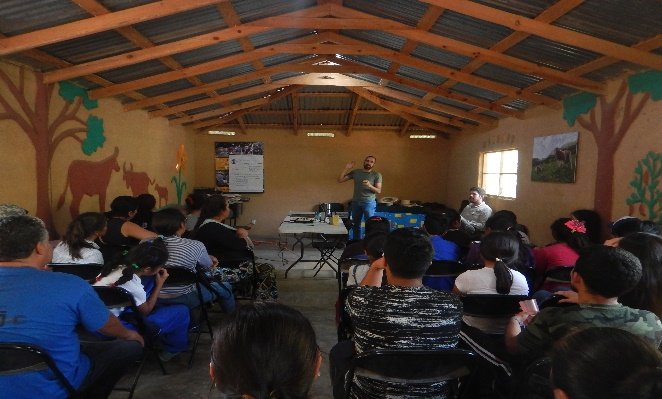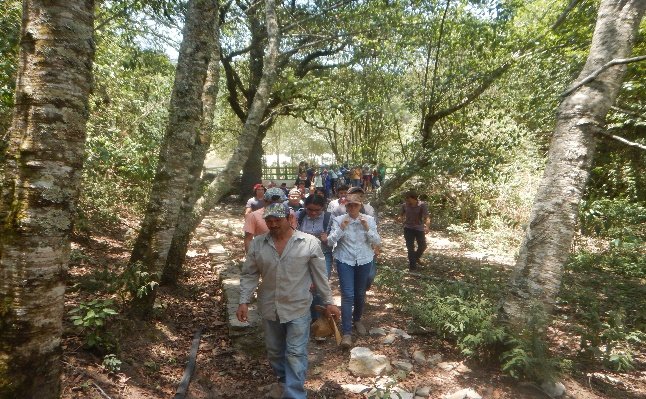 Links: