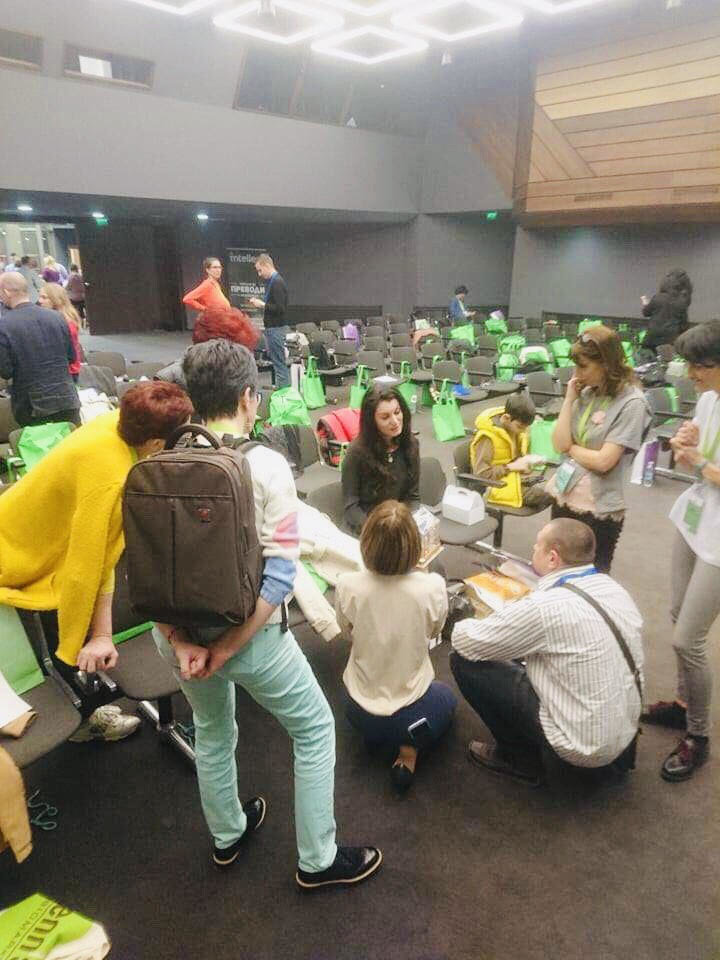 Guys, great news .... according to the Global Giving terms and conditions, we should raise in 2-weeks campaign at least $5000 by 40 different donors to become part of the platform in a long-term time. This will anable us to remain on GlobalGiving.org until the project is fully funded. Thanks to your support, we did it and now we're in. Yupeeeeee!!!
On Saturday, March 23, during the "School for Future" Conference, in my keynote was the first official announcement of DigitalKidZ GO! prototype for smart-home. The teachers were really excited and wanted to know more about it. ven to test it - attached are some pictures. This give us the optimism that, we're on the right path.
Please, keep in mind that the conversation about DigitalKidZ GO! continued in the coffee break and some of the visitors' chairs just look empty, they are not. :)
I'll be more than thankful to share about the crowdfunding campaign with your Facebook, Twitter or Linkedin contacts, we're heading into the final strech of the March Accelerator. The campaign ends at 11:59pm ET on Friday, March 29 - the more we raise, the more schools in Bulgaria we can educate and donor more DigitalKidZ GO! kits. You can use this link to share - https://goto.gg/38667
Good partners make the difference in the world!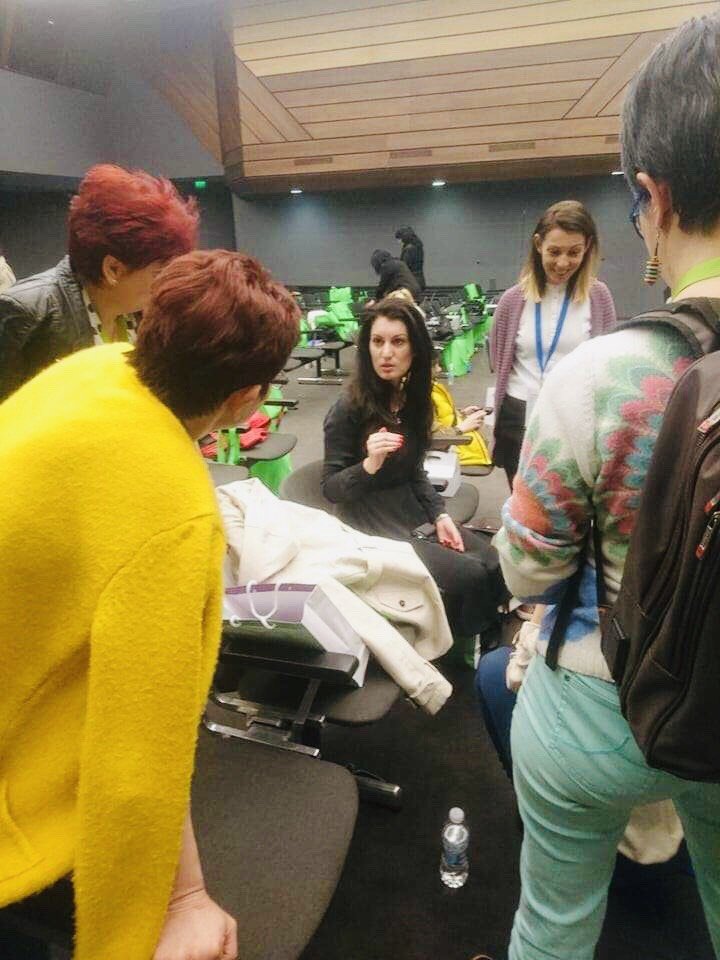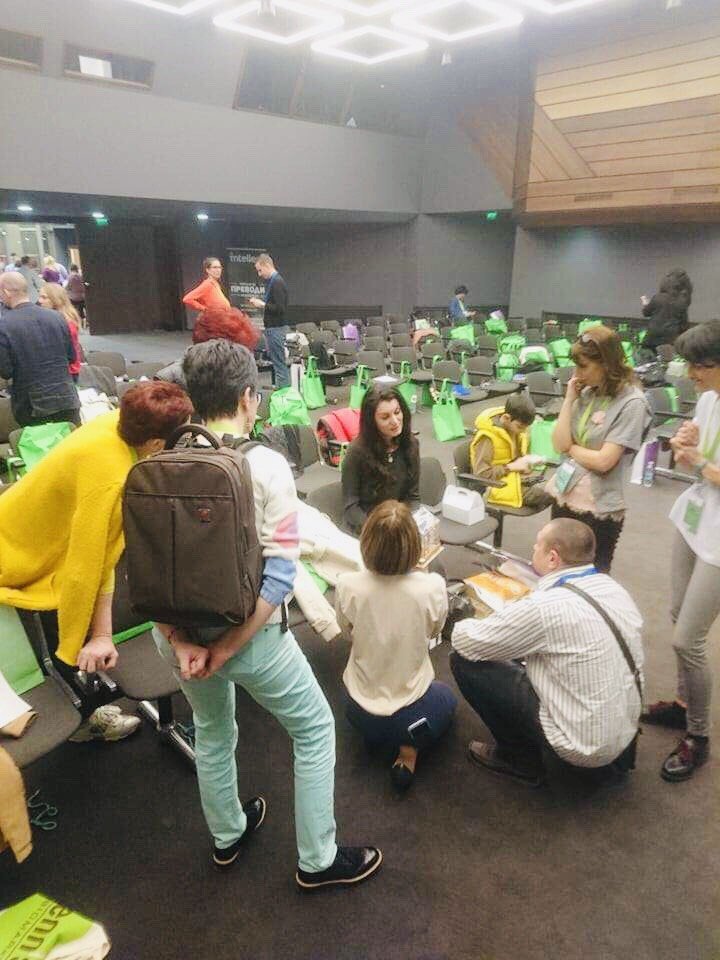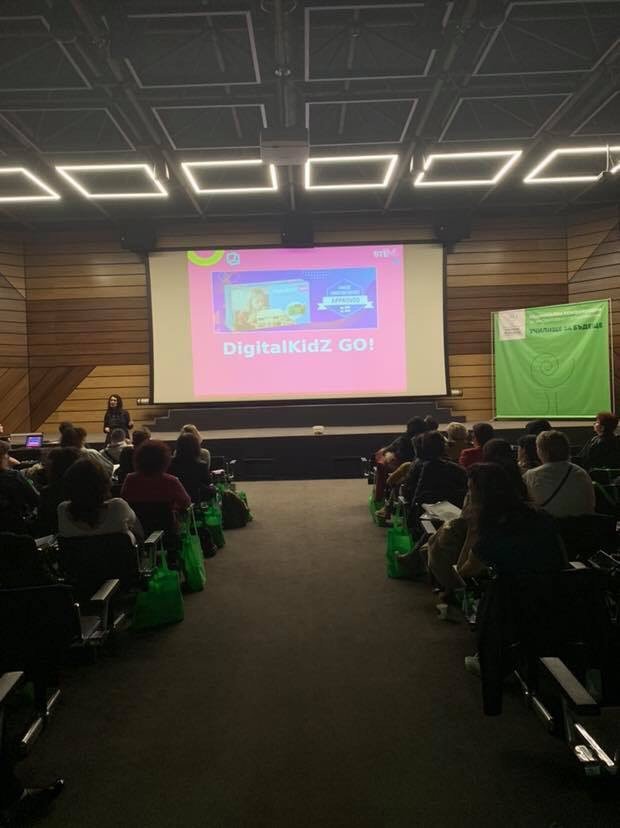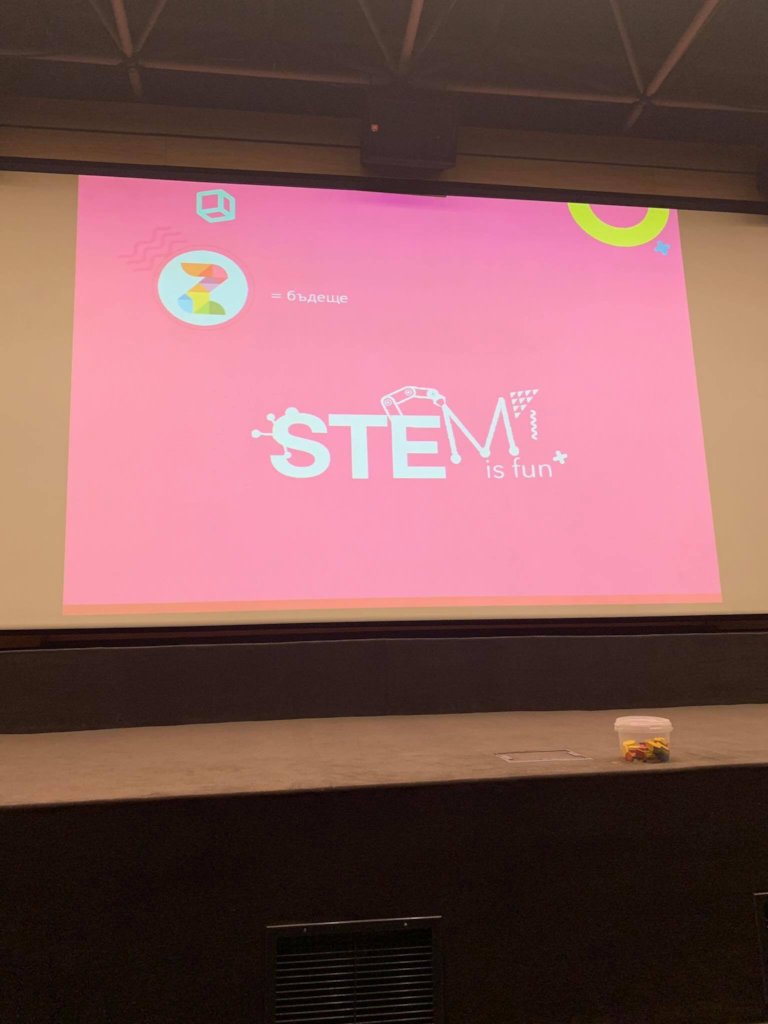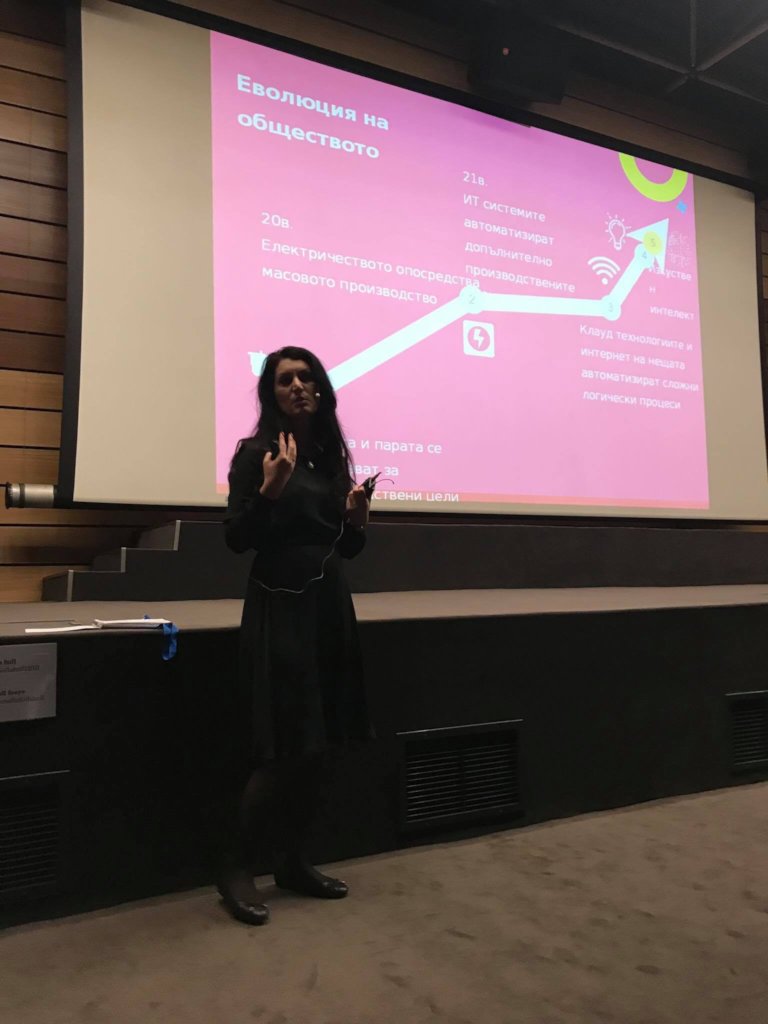 Links: