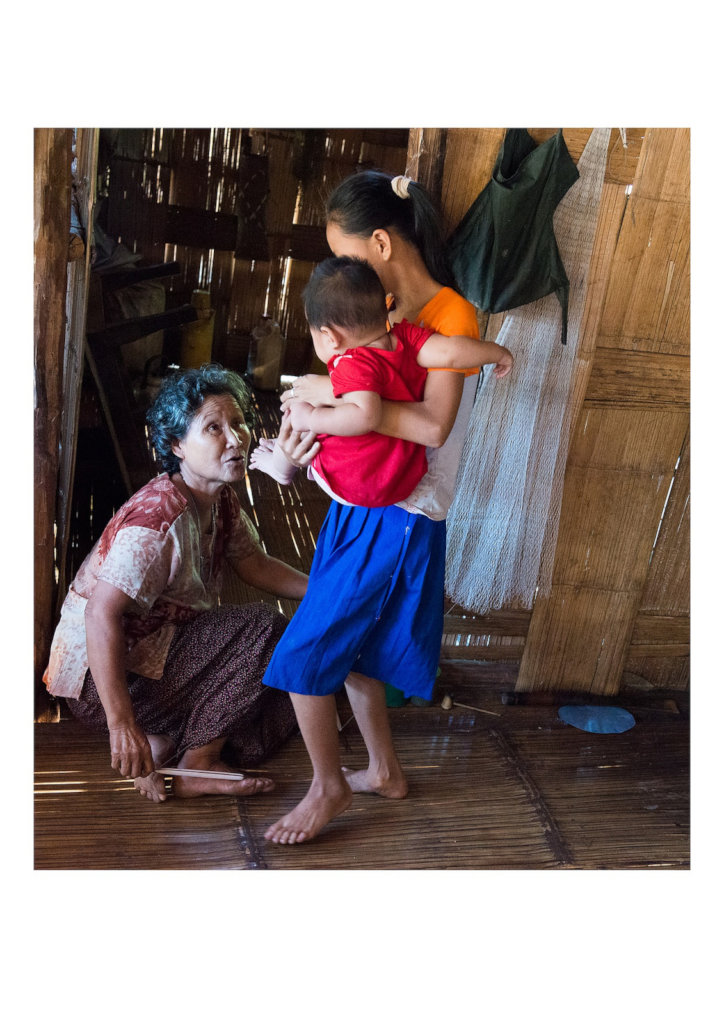 This project continues to bring critical support and hope to mothers and their babies on the border of Thailand and Myanmar in the form of baby kits, health awareness training and supplemental nutrition.
Because of our long-term dedication to this project, we have been able to see the actual impact this project is making in Karen State. One example of this is maternal and infant mortality rates in Ee Htu Hta camp have fallen since baby kits have been introduced. In 2013, 2 mothers and babies died. In 2016, 3 babies died. There were no deaths reported in 2017. This drop has been directly attributed to improvements in health and hygiene
So far this year, 300 mothers have received baby kits which include washing soap, body soap, baby wraps, nail clippers and a health message detailing maternal and infant care. While these items may seem very basic, they are mostly foreign to the mothers who receive the kits.
And while these kits are usually distributed to mothers prior to giving birth, they have proven extremely valuable to mothers and their underweight babies who have recently displaced by unrest in the Karen State.
Additionally, this project continues to deliver vital health awareness training on a variety of topics -- from infant and young child feeding to malnutrition -- to not only mothers but to entire communities across 7 districts in the Karen State, reaching over 3,500 people. The most popular session has been on the topic of food groups and discusses the benefits of eating meals comprised of several food groups. In the Karen State, meals mostly consist of only one food group - even for children -- and fail to meet daily dietary needs. This often results in poor nutrition and can easily be addressed by adding additional food groups to meals. Simple messages imparted during these sessions can have positive impacts on the physical and mental well-being of participants and their families.
Your continued generous support is helping to reduce maternal and infant mortality, improving the lives of the most vulnerable members of the Karen community. Thank you for your dedication to this project! We are extremely grateful.