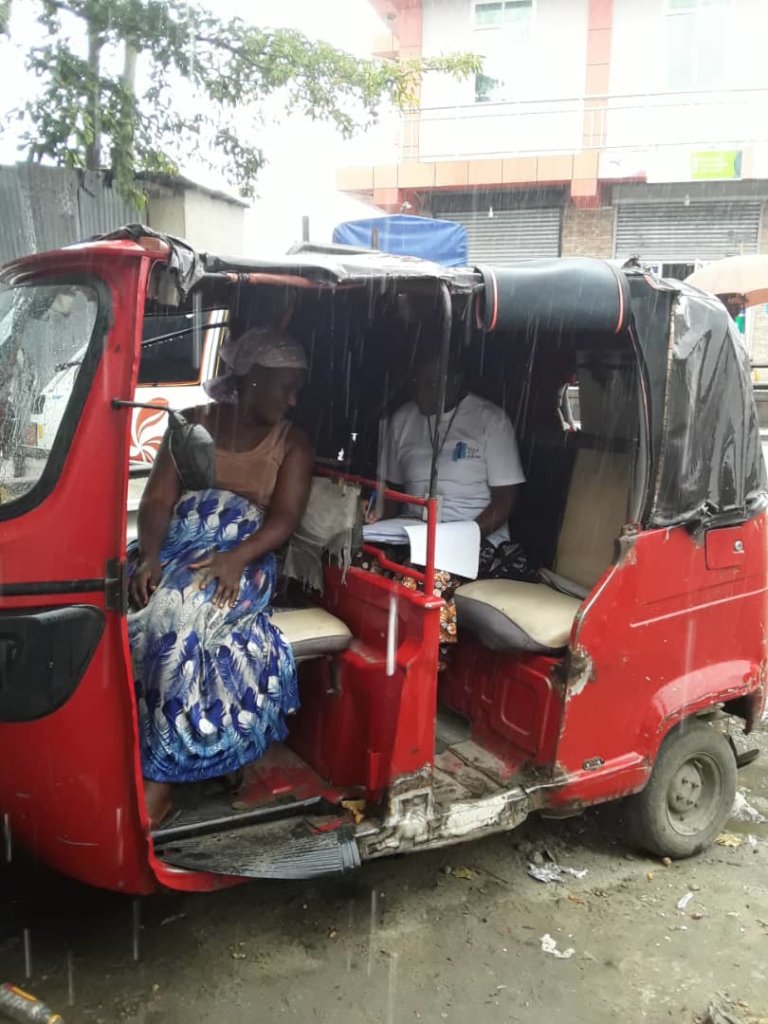 In a fundraiser #ShineBrightWithHope by One In An ARMY/BTS ARMY in support of Raise Awareness & Promote Mental Health - Tanzania, $5,956.34 was raised on GlobalGiving's platform; simultaneously, $14,131 was raised on GivenGain's fundraising platform. The funds raised from this fundraiser are used for integrating psychosocial interventions within services provided by local government authorities (LGAs) in Ilala, Kigamboni, Kinondoni, Temeke and Ubungo municipal councils in Dar-es-Salaam. A portion of the funds will be used to train TEWWY's partners in adapting the mhGAP for integration of mental healthcare within their circles (workplaces/life).
Psychosocial interventions in LGAs launched in June 2021 for 15-weeks; where 15 Wisdom&Wellness Counselors positioned across the LGA offices provided mental health services including:
- one-on-one interpersonal counseling
- group talk therapy (Wisdom&Wellness Circles)
- psychoeducation resources
- life skills building
- specialist or hospital referral
- survey research
Data from the first 3 months reflect 1,069 clients received interpersonal counseling and 113 clients participated in Wisdom&Wellness Circles.100 clients were referred to specialists in public health institutions (PHIs). The participants were averagely disturbed equally between females and males, with slightly higher participation from the male population. 144 sessions facilitated by Wisdom&Wellness Counselors were supervised. The survey research consisted of two standardized scales—the Patient Health Questionnaire-9 and the Stress Level Assessment—for depression and stress, and additional multiple-choice and open-ended questions regarding stressors and coping mechanisms.
A majority of participants indicated that their stress/anxiety levels were due to unemployment/financial hardship. Less than half of the participants indicated that they were able to cope adequately with the stress related to the current situation. Most of the clients who were referred to PHIs reported back after revisiting the LGAs for counseling, that they were unable to follow through with the referrals due to financial circumstances. Members of the community are responding very positively to the interventions.
This report does not include data for interventions from the last 3 weeks of service in the LGAs.