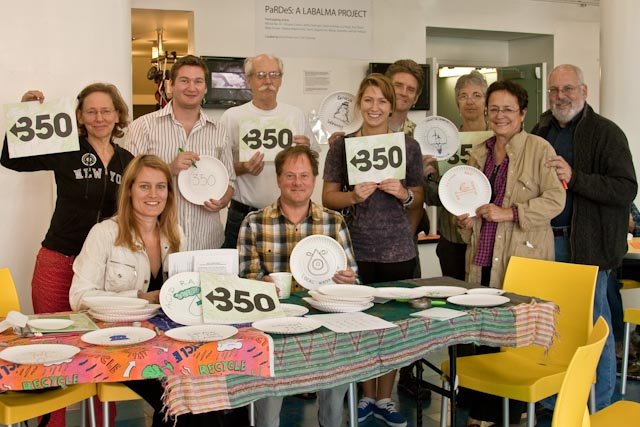 One of Green Map System's 2010 goals is to explore new ways to support the sustainable community development activities of our organization and network. We have always nurtured a spark of social innovation, but our inclusion of social entrepreneurship allows us to directly address a variety of challenges as our economy changes and our need for sustainable resources grows.
Skills for the New Green Economy
Important skills development – community organizing, critical assessment, sustainability communications, production and marketing – are strengthened through the Green Mapmaking process. All of these skills support new green jobs and ECOnomic development, too. We're putting these skills to work ourselves to help build local capacity for sustainable living.

Green Map System is developing new ways to apply our years of non-profit and networking experience. GreenMap.org/consulting explores the services we offer to agencies, universities, companies, and educational and youth organizations, both to support local Green Map projects and to consult on other kinds of community-engaged sustainability efforts. Involved in a CSR program? Building 'community capital'? Developing a collaborative community program? We can help you!
Lifting Off
Recognition for this new focus is also coming from academic circles. This month Bala Mulloth received his PhD for his "Diversity in Contemporary Entrepreneurship" research and dissertation which has a strong focus on our work (further described on the blog linked below). Our Director is a nominee for the World Technology Awards in the category of Social Entrepreneurship – awards will be announced on December 1. In a myriad of ways, the link between Green Mapmaking and community entrepreneurs is growing stronger than ever.
Supporting Green Jobs Worldwide
Green Maps have always promoted green jobs throughout the community by highlighting a wide diversity of enterprises, organizations, schools and projects that incorporate sustainability into their missions and activities. Thus, Green Map System truly is a decentralized marketing service for the 'hometown environment', supporting economic development and delivering added value to over 700 cities and towns in 55 countries. This important added value has been underscored by the Open Green Map, which now offers upwards of 15,000 green sites in desktop, mobile, iPhone and widget formats (note that we are presenting the platform at the NYC NetSquared Meetup on December 6 – details are linked below).
Leveraging a Future that Works for All
We are planning a deeper investment in the green economy. In 2011, we will begin researching how Green Mapmakers have turned mapmaking into a viable livelihood, documenting their methodologies and generating a global discussion. Our goals are to develop and highlight exciting, enterprising resources and to mentor new network members.
Today, you can invest in this mutual-support initiative by making a tax-deductible donation to Green Map System online at Global Giving. Contact us anytime (info [at] greenmap [dot] org or +1 212 674 1631) with your ideas and sponsorship offers. Our success in making this much-needed shift will leverage local green economies in hometowns near and far.
Join us in responding to a diversity of needs with a real hand up! Thank you from everyone at Green Map System, and our best wishes for a wonderful holiday season 2010!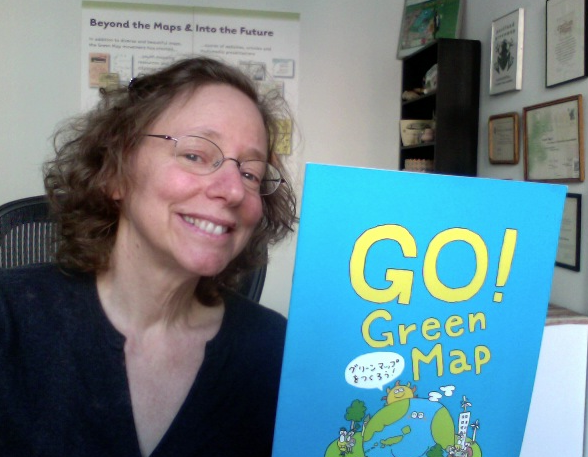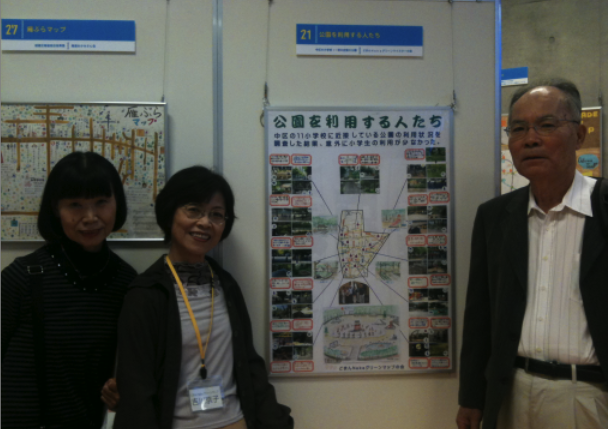 Links: