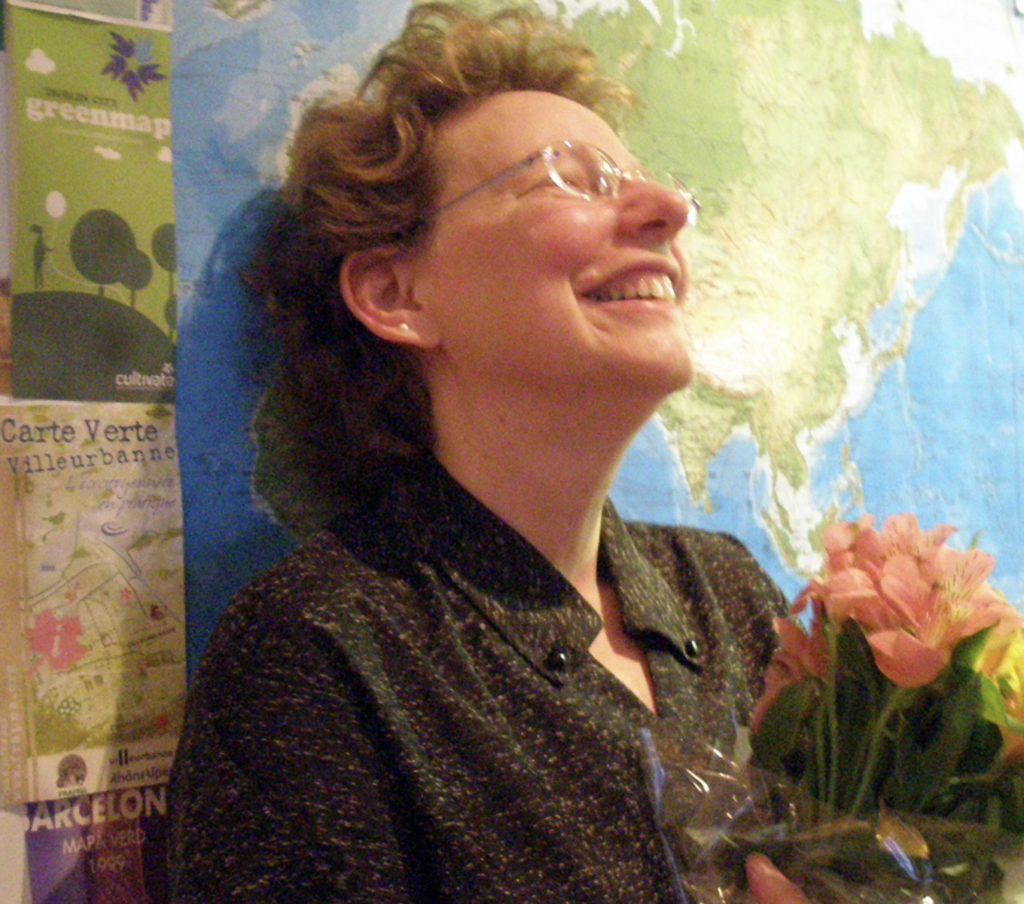 The date was December 13, 1991. I was in a room full of environmental activists in New York City. The United Nations Earth Summit 'prepcom' was soon to come, where Agenda 21 would be negotiated prior to the main UN event in Rio. We were planning talks and tours for hundreds of governmental, sustainability and social justice participants who would soon arrive, some to stay a month.
I thought about these individuals coming from all over the world, and wondered, would they see the signs of progress that I was noticing: Community gardens, farmers markets, bike paths, solar sites and more? I considered their many languages and cultures, and decided I should make a map of these and other hopeful features.
Why? Maps are universally understandable and resource efficient. Most importantly, they share a world view as they guide people to new experiences. Maps 'work' for both residents and visitors and, as I later learned, help people more quickly grasp a community's complexities.
Later that day, I came up with a name for a folding map that would show the 'green side' of the Big Apple, the Green Apple Map. That night, thanks to a curator at Municipal Art Society's Urban Center Gallery, support for 10,000 copies was in hand!
The first Green Map was on its way! Immediately, I called a group of eco-designers and activists, and together we breathed life into this concept. We sprang into research and design and a few weeks later, the map ready for printing. We held a launch event on the first day of Spring 1992. It brought together 250 international Earth Summiteers plus a wide range of local folks. In addition to sharing the original Green Map, we hosted a green design tour that highlighted 17 of the 145 sites on the map, with speakers and excitement every step of the way.
I knew Green Map was a good idea from the original moment of inspiration. Immediately, I could see how teamwork would lead to richer outcomes. Together, we realized the importance of bringing people together to share knowledge and co-create a new, more sustainable vision of home. We fanned the sparks that flew from the original edition, gathering steam to initiate the global movement, all with the involvement of many terrific people.
Today, 25 years after my 'eureka moment', I'm amazed at all we have accomplished, yet know we've only just begun. With your help, Green Map System will inspire hundreds more communities and thousands more people to address profound community and climate changes and take action today.
Our new "open" operating system will make its debut in a few weeks. Please pitch in today to help our new platform reach its full potential!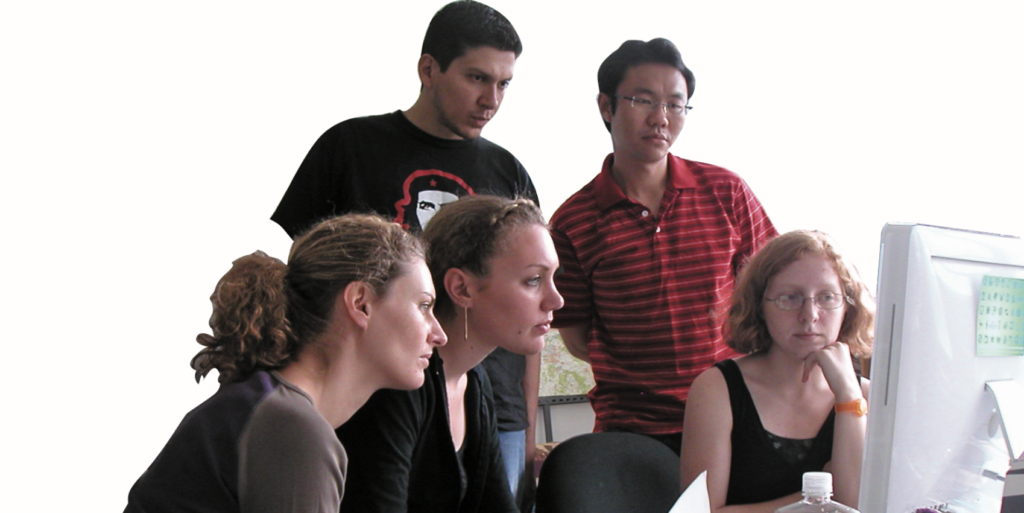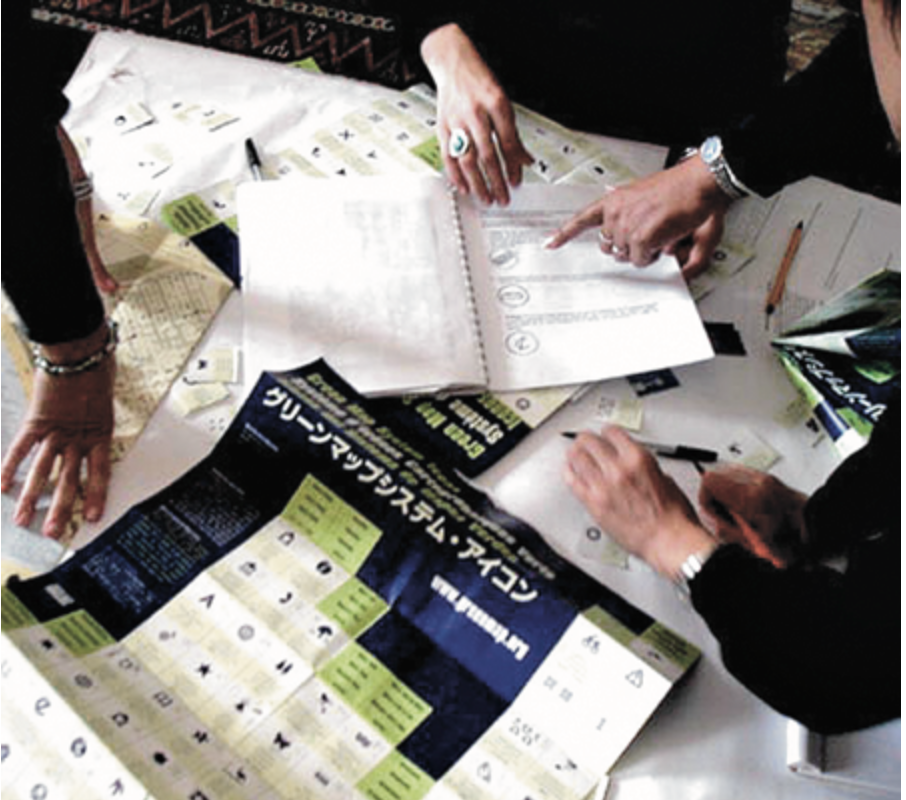 Links: