Project Report

| Jun 15, 2010
Green Map Inspires and Trains the Next Generation!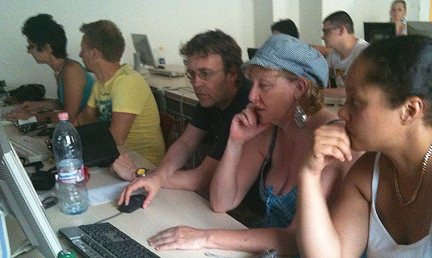 As a supporter of Green Map System, you may not have realized you are also helping to support a wonderful internship program that bolsters leadership for a sustainable future.
At our New York office, we welcome students from all corners of the world to volunteer with us. Each receives training related to their own field of study. International policy, planning, food and nutrition, design and education are in the current 'class' of interns. As you can see in our blog at GreenMap.org/news, between 15 and 20 interns undertake a variety of tasks as they are exposed to sustainability in action! Whether it's creating new mapmaking resources or assessing the impacts of Green Map projects in over 670 communities, each gains important communications, technology, organizing and management skills that make a positive contribution to their community and profession. As shown below, visitors like Philip Todres from Cape Town South Africa's Green Map project often visit and share directly with interns and our staff to benefit ongoing development.
We have also begun our summer 'semi-virtual internship' program for 2010. This special program helps us assist a larger group of student Green Mapmakers. Starting with a two-day training, each student works independently on a theme, campus or neighborhood Green Map. As seen at at the link below, each participant blogs weekly about their progress, and meets with our program coordinator, Celine Teo Ying Zhen, as needed. There's a midpoint meet-up in July and in August, an exchange of completed Green Maps and lessons learned by this cohort of students from six universities. We'll also invite the 2009 participants who have continued to develop their Green Maps all year! You are welcome to the exchange – watch the blog for details.
2009 was the first time we held the 'semi-virtual internship' and we have improved the process for 2010. We appreciate having the support of Con Edison for this New York-based project, but hope that you will contribute generously as we aim to share the process and outcomes more broadly, creating resources that will help Green Map projects around the world, hosting their own versions of this program. Of course, we'll incorporate the outcomes of related programs, such as the 4BsHive, a network of European Green Mapmakers who are involving a diverse group of adult learners in a European Union-funded exchange mapping program (shown in the attached photo in Budapest's technology lab).
Our ongoing in-house interns as well as those who take part in summer programs and trainings give so much to the global Green Map program. Your donation is a big THANK YOU to their thoughtful efforts to make the world a better place for all of us.
Help us extend a hand to far more youth, life-long learners and other dedicated Green Mapmakers who love their home places!
As our thanks to you – we invite you to visit GreenMap.org/widgets (linked below) and find out how to add our great content to your website or blog. It's easy and you'll be showcasing Green Maps, green sites, photos and more that help spread the word about the global Green Map program!
Our best wishes for a green and healthy summer!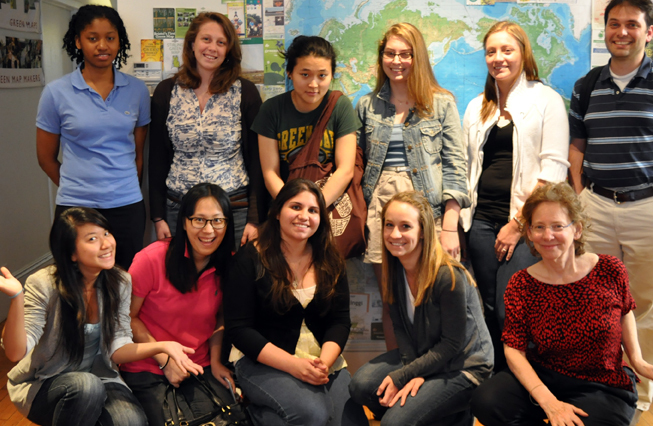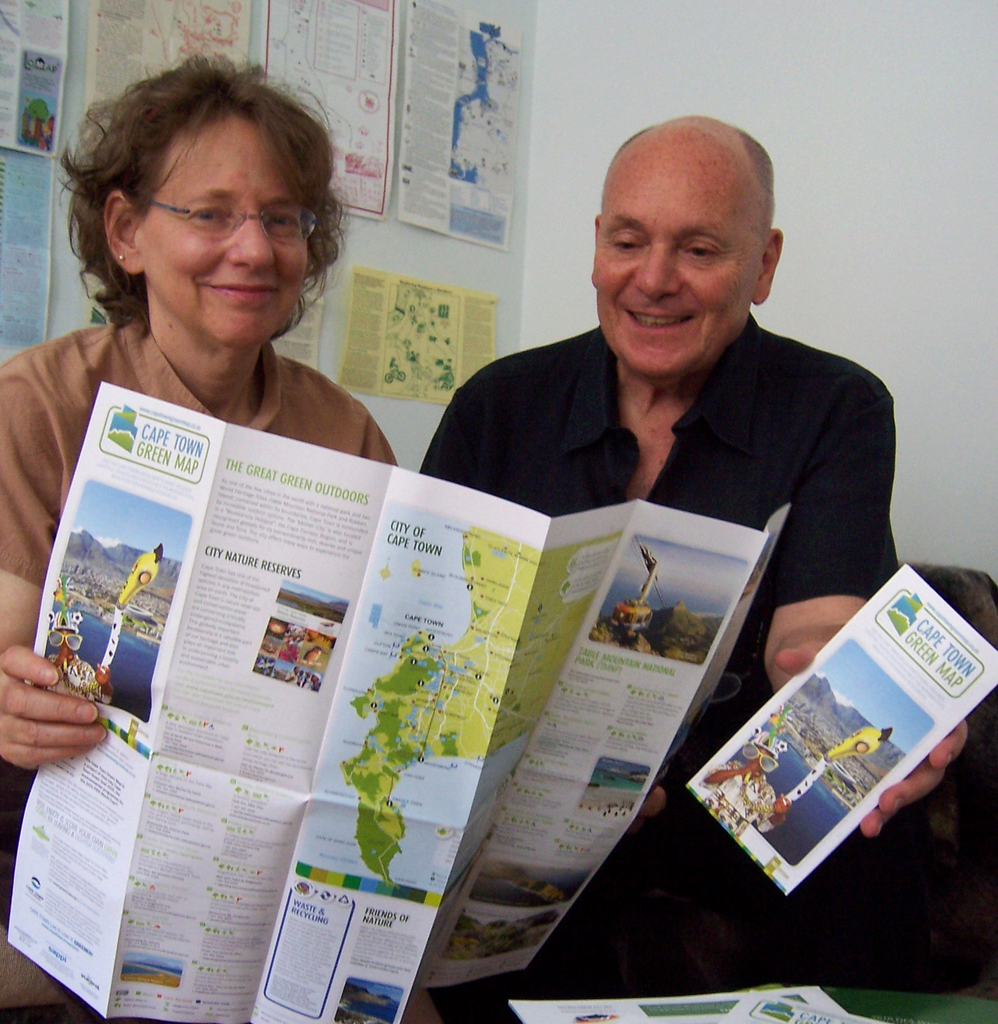 Links: