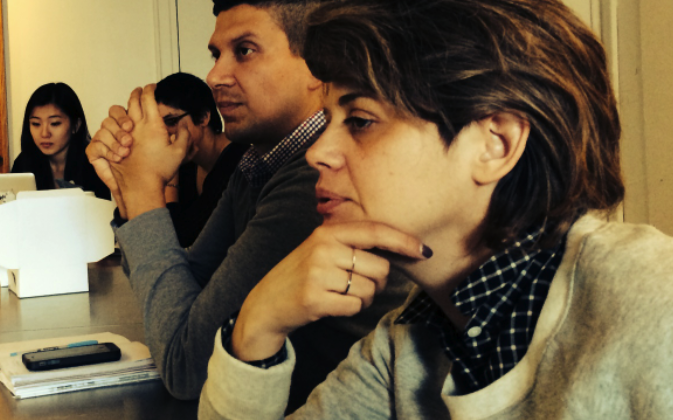 At Green Map, we're in the process of moving! Not just where we work, but also in some ways, how we work. As always, it's an exciting journey in support of positive change.
As spring weather finally arrives in this part of the world, we are starting the process of 'going open'. It will take some time to fully explore options and set the course forward together with our beloved Board of Directors, Green Mapmakers worldwide, staff, student teams from social design programs at Parsons and SVA, and members of the open source community. We invite your participation in this process. We believe going open will make it easier to contribute leadership, energy and expertise to enhance our global movement, and extend the usefulness of our outcomes.
Why? Our world and climate are changing quickly. More people need to be involved immediately to meet the new challenges we face, and Green Maps can help them do that! Going open will help us share and further develop our toolkit more sustainably, equitably and collaboratively.
Watch for more news about our journey to open as 2015, our 20th anniversary year, rolls out! We'd love to hear from you.
In the meantime, we're gearing up for a change in location: after eight great years our uber-nice office will be turned into a classroom over the summer, so we are soon to encamp at a new Lower Manhattan location. Once all the dust settles, we will tell you where we've landed – and yes, there will be a party to say "goodbye and hello again," date to be announced.
Contact us any time, or join us at an event:
On April 11, join us at the New York Map Society where we are presenting 'Putting Vibrant Communities on the Green Map'. This takes place at the The New York Society for Ethical Culture, 2 W 64th St, starting at 2:30.
On April 13-14, we're taking part in the Common Ground Community Mapping Institute and Celebration at the First Peoples House, University of Victoria, BC, Canada. All welcome (see link below)
We're also delighted to be included in Women in Cartography: Celebrating 400 Years of Unsung Contributions to the Mapping World at Osher Map Library and Smith Center for Cartographic Education, University of Southern Maine. This exhibition, curated by Alice Hudson, moves to Boston next.
Our best wishes for a great April - check our twitter for more events, as the season rolls along.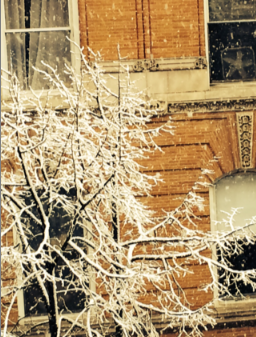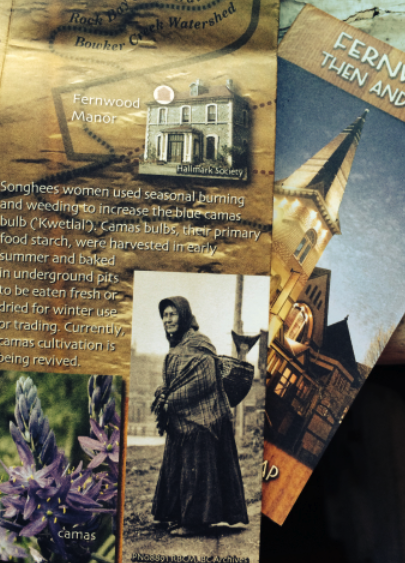 Links: