Project Report

| May 6, 2014
Matching Donations May 7th! Amplify your Impact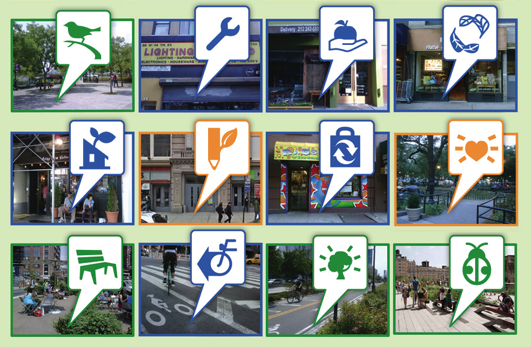 Hello to our Global Giving donors!
Your support means so much to us and to our network around the world. The efforts of each community inspires the others to work harder, more creatively and more inclusively to draw attention to local resources for healthier, more resilient living.
Every community – large and small – benefits from knowing more about the environment that surrounds and supports us. Thank you for helping us work together to instill hope and activate participation through locally-created Green Maps.
Exciting news! Your Donation is Matched Tomorrow Morning!!
On Wednesday May 7, starting at 9AM EDT (UTC-5) your donation is matched! It's worth 50% more to Green Map System - your $50 becomes $75, your $100 becomes $150.
Up to $1,000 is matched but the pool of funds will run out by noon, so please be sure to give as soon as possible! Please set your clock.
This message is linked to our project profile. Your support will help us reach the 900 city milestone and beyond the 65 countries we already impact - imagine what this means, from Detroit and Baltimore to Guangzhou, Jakarta and Curitiba!
Even if it has been sometime since you have contributed, your generosity means the world to us- we hope you can support this worlf-changing community engagement project
Thanks so very much from the entire Green Map network!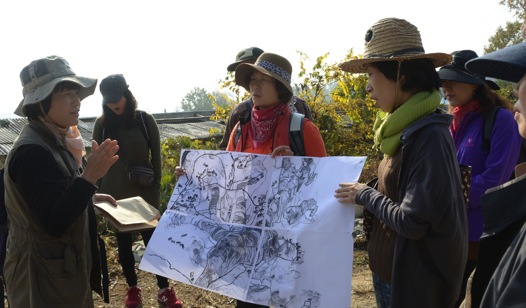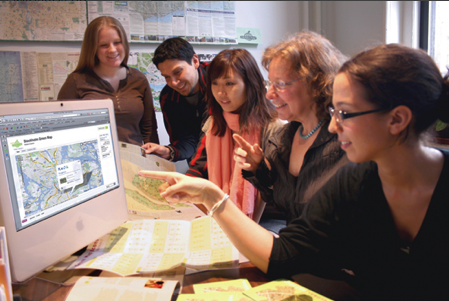 Links: