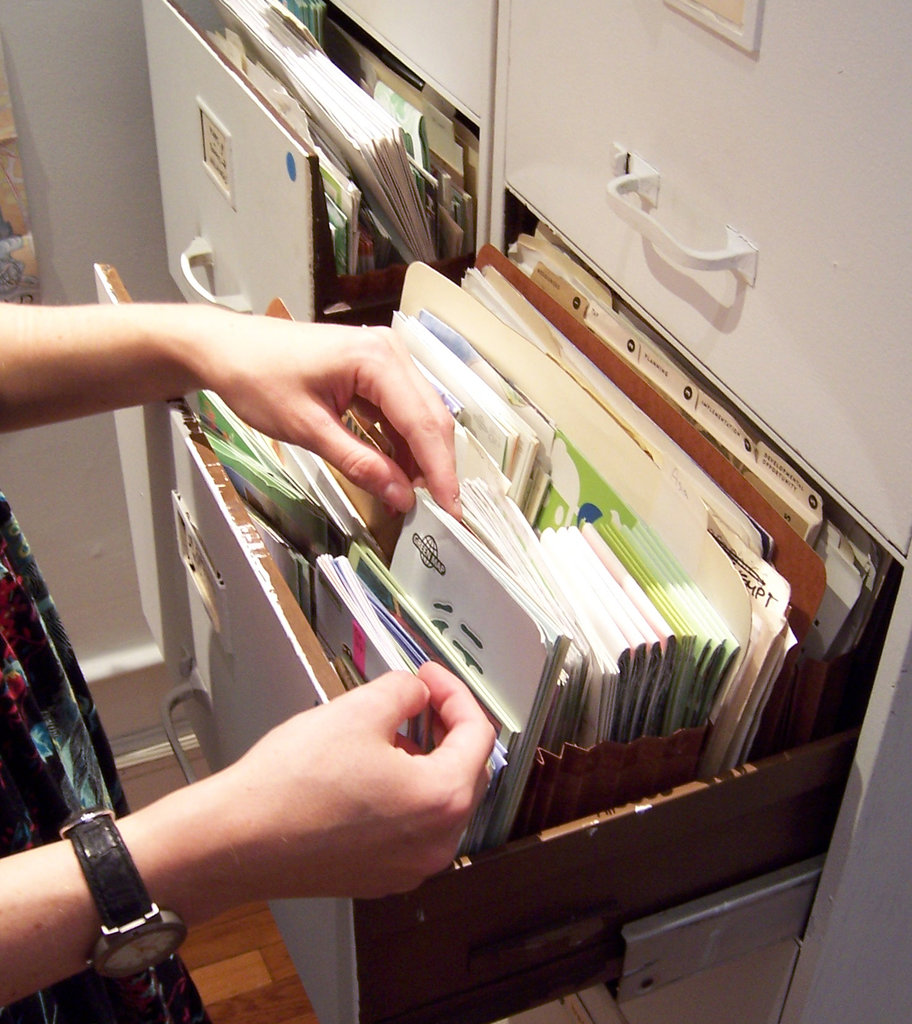 To our dear supporters:
This message begins with a call to action, responding to the surprise announcement from Global Giving -
Global Giving just began a new promotion wherein they will match the base donation amount of any monthly recurring donation that is set up by this Friday, September 7th. For example: if you sign up for a monthly recurring donation of $25 and if you stay subscribed through the end of 2012, Global Giving donate an additional one-time sum of $25! Your base amount can be $10 to $200 for this match!
The promotion comes at a great time as Green Map System is finalizing a landmark archiving project in collaboration with the New York Public Library. This fall, the entire Green Map Archive will be moved to one of the world's premier map collections, the Map Division at the library's main branch in midtown Manhattan. This will create a permanent home for over 500 locally designed and printed Green Maps along with a wide array of outreach and education resources. The Archive will include high-resolution digital versions of many of these intricate maps for research, exhibition, city planning and tourism purposes. Benefiting journalists, community planners and sustainability proponents from all sectors of society, this Archive also includes a selection of locally-produced reports, mapmaking guides, promotional posters and other exemplary Green Map resources. Our goal in the future is to connect the Archive to the Mapmaker's profile on GreenMap.org, extending its usefulness worldwide.
With the involvement of several interns and information specialists, we are achieving an important goal. We will be inviting you to the celebration for this new Archive this fall.
Global Giving's promotion is a great opportunity for our program and we would be sincerely grateful if you could take part by Friday! Any recurring contribution made for at least 3 months after the initial donation, up to $200 a month, will have the increased impact of Global Giving's matching gift.
As always, thank you so much for all of your continued support for this effort to empower people working at the intersection of community engagement, sustainability and mapping. Best wishes for a beautiful end to the Summer, and a hope for an equally beautiful Fall.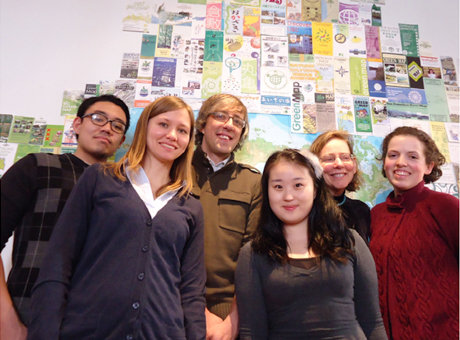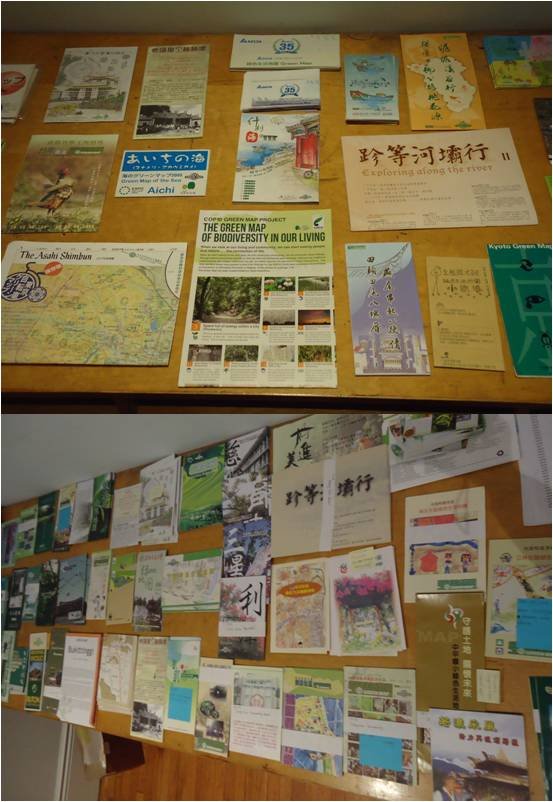 Links: