Project Report

| Nov 29, 2022
Multiply your Donation Today - it's Giving Tuesday!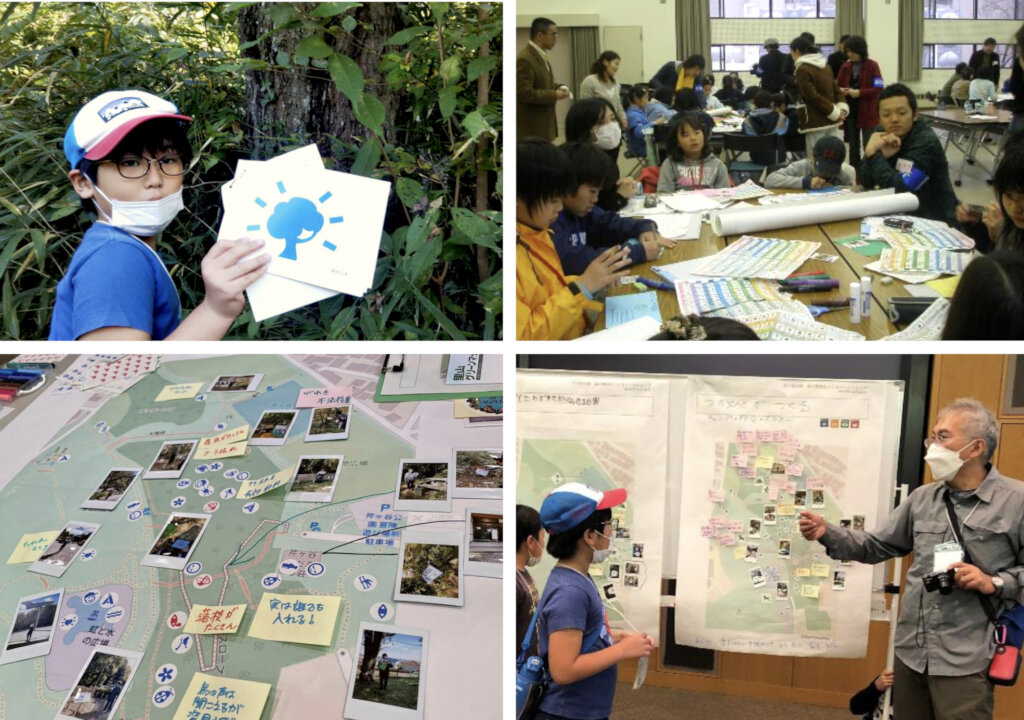 It's Giving Tuesday, an ideal time to support Green Map because GlobalGiving is boosting all donations made by Midnight ET. Give $10 - $2,500 or set up a recurring gift; it's more important than ever because so many new communities are getting involved in local sustainability efforts, thanks to our easy to use mapmaking platform and the hopeful images it conveys.
Good news! Now we are working with developers of the Green Map Platform to assist the many map projects without an online presence. To help 'level the playing field,' each will be able to create a mini-website around their map in order to share their story - how they made the map, who was involved, how it fits into their group's mission and how it impacted their community and its environment.
Help us create resources accessible by all!
Take a look at new.opengreenmap.org and see the breadth of activity on the platform. We're supporting equitable access by enhancing our 'crowdsourcing' survey tool, too, as well as improving our adaptable outreach and marketing materials to help these diverse groups campaign and involve more of their community, both in person and online. Fulfilling this need was part of our takeaway from COP26, and we know that real world impact is being felt by communities in all corners of the globe.
During this time, we are especially welcoming Green Map projects that create unique formats, like this season's experiential mapping with Azabu University in Japan and detail-rich newsletters such as that from Cuba's Mapa Verde network. And of course, Green Maps are still being printed in settings from Baltimore to Cape Town.
Your generous gift to us is really a gift to the world's communities, since so many will benefit! As we re-launch the Green Map Platform with your support, you'll know you helped us ramp up to meet new demand. You will find a glimpse below of good work already in progress, thanks to the GISCollective.
From all of us in the Green Map network, we are grateful to you today and every day for both your earth-care and your ongoing support. Thank you for standing with us as we build skills, knowledge and networks for a better future for all.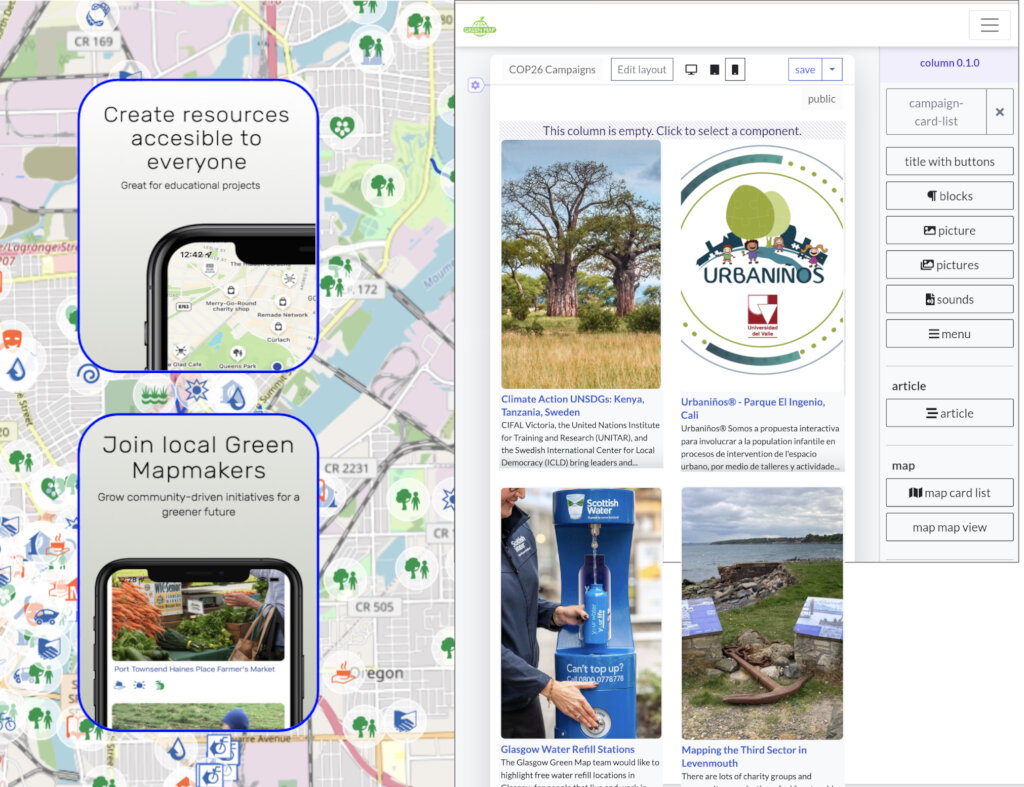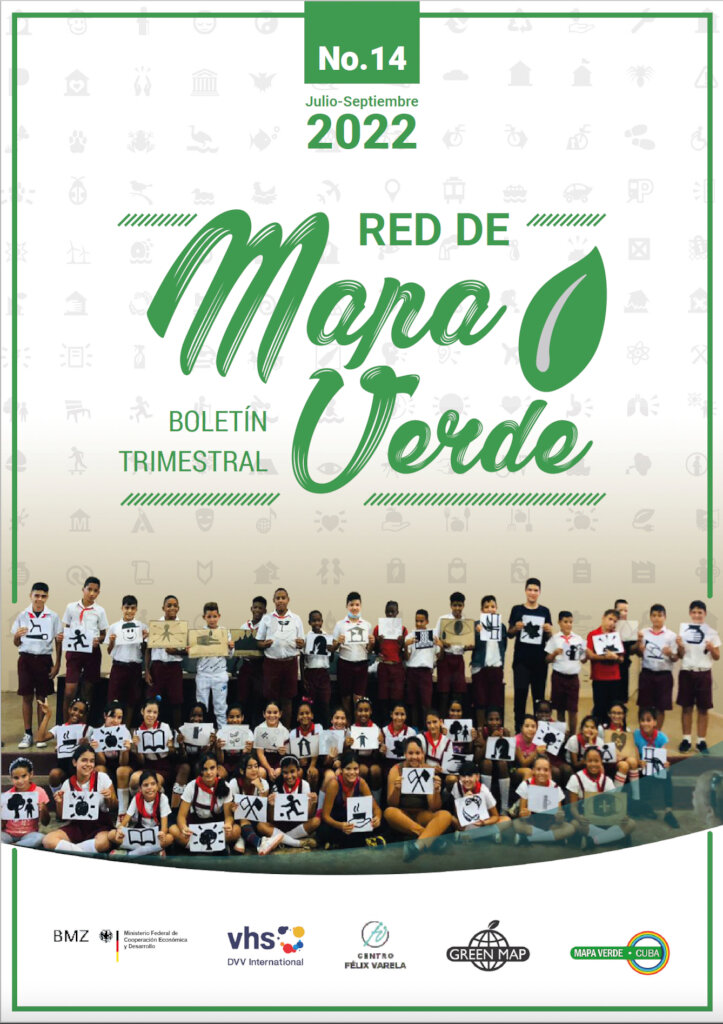 Links: