Project Report

| Dec 28, 2011
Thanks to You, We're Winning!

A quick shout out, holiday greetings and thanks to our wonderful network of supporters:
Green Map System is delighted to share the good news that the Open Green Map interactive mapping platform that you help to support through your Global Giving donations has just won its third award in 2011!
We won the NetSquared Invitational, an award that comes with a little cash and plenty of help for our ongoing development, which is really great because we have big plans for the year ahead!! A project of TechSoup, NetSquared is focused on the intersection of technology and social impact. Their soon-to-launch new website will feature our video and help us reach a diverse new audience, too.
2011 also brought other honors - we are recipients of one of the very first Victor J Papanek Social Design Awards - this honor features the Open Green Map in exhibitions in Vienna and New York, a book and other outcomes.
And thank you again to Treehugger.com! We received the Best of Green 2011 for our mobile app in the Science and Technology category (we were also honored in their tourism category in 2010). More about all of these awards is linked below.
Today, there are more than:
• 60 countries involved
• 785 cities, towns and campuses with locally-led Green Map projects
• 500 uniquely designed printed editions and
• 250 Open Green Maps, linked by
• 150 Green Map Icons
Awards are an important part of our outreach strategy and a testament to the value of our work and impacts on communities worldwide through engaged mapmaking. The NetSquared Invitational is the eighth award for Open Green Map and one of 23 international honors to Green Map System overall.
We invite you to explore Open Green Map's 19,300+ locally charted sites and consider using this remarkable social mapping resource to chart progress toward sustainability in your community, too!
Let's make 2012 a transformational year together. We're enclosing our gratitude for all you have done for us and our best wishes to all for a healthy, resilient, joyful and ecologically-sound year to come.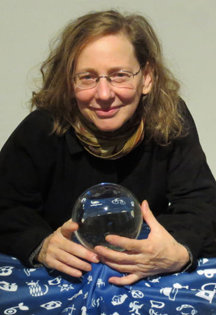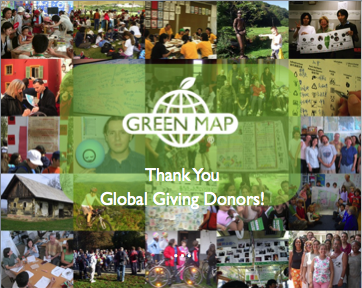 Links: