Project Report

| Nov 30, 2020
Grateful Progress, Global & Local!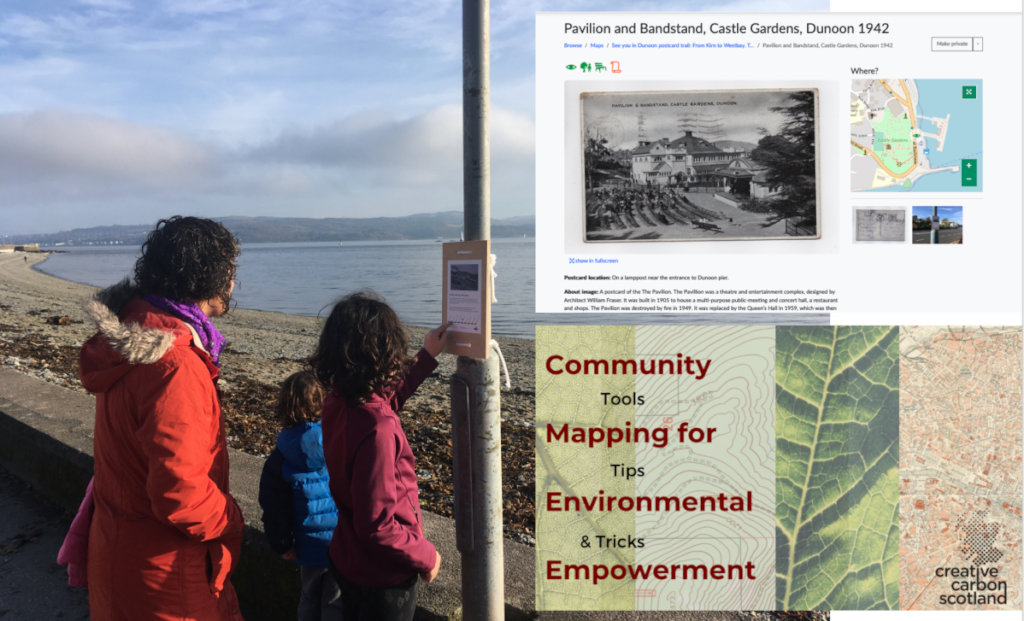 2020, what a year! Despite it all new mapping projects keep popping up, thanks to your help! Please pitch in on Giving Tuesday and incentivize our work.
Take for example, the Dunoon Postcard Trail, designed to link the local heritage of this Scottish seaside town to the sustainable community development of this place. Explored onsite or online, this is created by Ms. Clinch of Tacit Design, who has also partnered with Creative Carbon Scotland on this program on community mapping for environmental empowerment, introducing Green Mapmaking to so many new people.
Ms. Clinch's Green Map was made on OGM2, our mapping platform in development by the GIS Collective. There's now about 25 maps to explore at http://new.OpenGreenMap.org. Check out the list of features, some of which grew out of our First Fridays zooms with the Berlin-based developers and the global mapmakers. Thanks to your support, OGM2 will soon emerge from 'beta' and continue to grow in usefulness and versatility. This 'open source' platform has huge potential to be used in other applications, too!
You support also helps us create and share education resources. Check out the important work being done in as a university-high school collaboration at "Green Map as a service-learning experience in a coastal community of Yucatan, Mexico". Here, the marine aquatecture students used Google MyMap with Green Map Icons, plus three new symbols they created to point out turtle habitats, street dogs and local seafood. Our thanks to project leaders Ms. Leija, Ms. Koh and Ms. Ávila for their report on our blog, too.
We love working with classes, and nowadays, it's so easy to show up and support innovative uses of mapping and location-based technologies. A highlight was working with Los Angeles' OTIS College of Art & Design on their entry for PANDO Days, a cool new app concept that mixed our icons, the UN SDGs and symbols already in use in LA County. Our work with the University of Victoria continues, as well, and now we are drawing OGM2 and the GIS Collective into the "Map Shop" process.
All these experiences played a role in our 25th year exhibit "How Green Is My City' at MoRUS Museum in New York. The show continues and possibly, more outdoor events will pop up - watch for updates and follow us on Instagram at green.map, too!
Our best wishes to all! Stay healthy and thank you for your support this Giving Tuesday (or anytime!)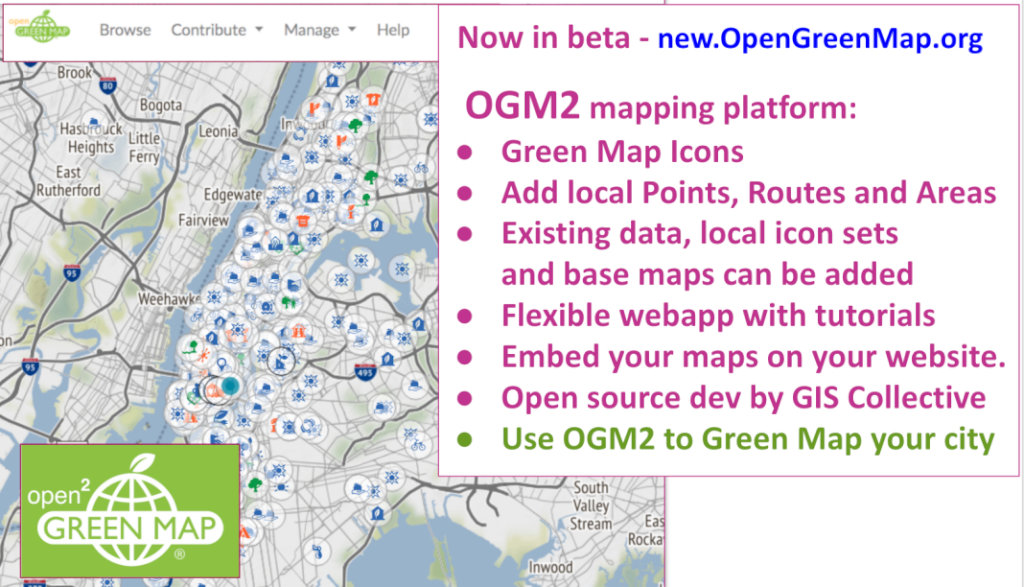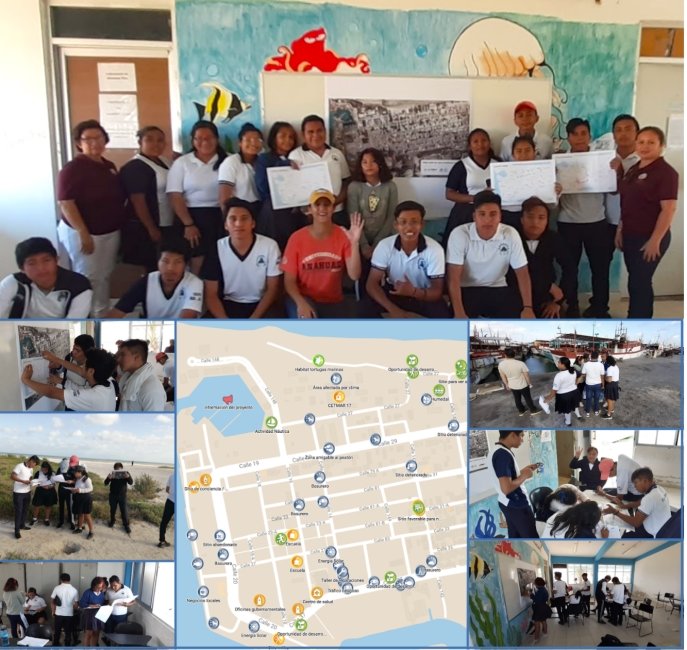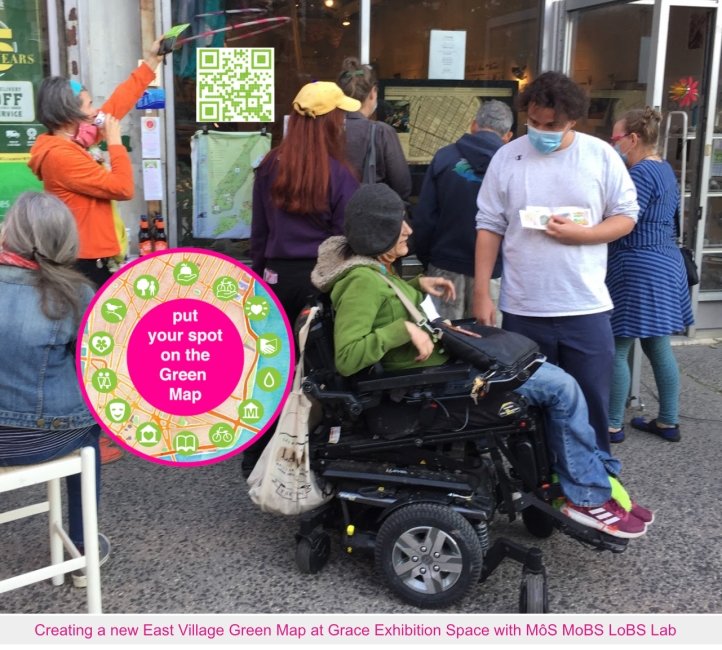 Links: