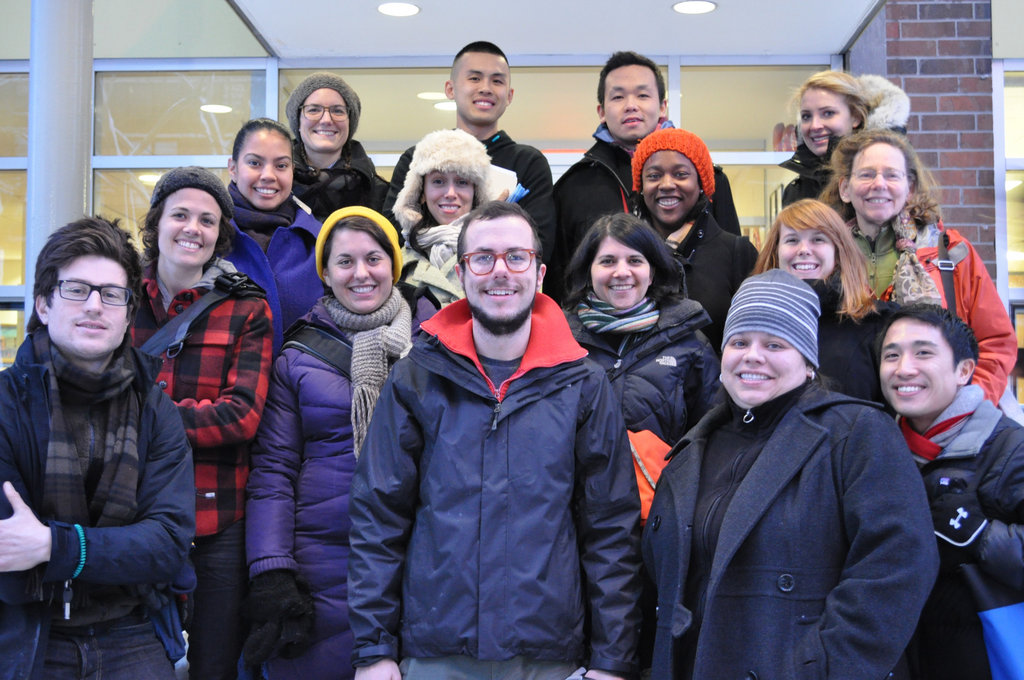 New York City is in bloom – and we're involved in projects to help it bloom even more. So this quarter, our newsletter highlights Green Map's involvement in an important new greening initiative in our city as well as in the nearby Sustainable Jersey - Green Map project. We have events coming up to share with you which were made possible in part by the extraordinary efforts of our interns and volunteers, so important to our organization and network!

Local Spokes – a New Neighborhood Coalition
With so many benefits to riding a bicycle, Green Mapmakers worldwide has highlighted cycling resources on their maps. Our own NYC editions have included bicycle lanes, repair shops and advocacy organizations, as seen at OpenGreenMap.org/nyc. In addition, our Green Apple cycling and walking tours* explore the green infrastructure, gardens, solar sites and other resources found in our neighborhoods. Recently, we have become part of the new Lower East Side – Chinatown Bicycling Coalition, known as Local Spokes. Supported by the JM Kaplan Fund, we are working with 8 diverse housing, justice and cycling organizations to engage the community in a new vision for cycling in Lower Manhattan. Follow the project at facebook.com/localspokes. Local Spokes' goal is to create a replicable model for cycling resources that can impact neighborhoods across and far beyond our city.

*On Thursday June 9, take a walking tour with us – this is our first NYC Meetup. Find more details about this event at facebook.com/greenmap.

The Sustainable Jersey - Green Map Project
Last summer we took part in the Jersey City 'Farm in the City' workshop. This event not only led to new policies taking root in the city, it also led to our meeting with Sustainable Jersey and a grant from the Geraldine R Dodge Foundation to work with a sampling of diverse New Jersey cities' Green Teams. These teams address over 100 sustainable actions to gain points toward certification. Citizen engagement is part of the process and teams will be introduced to Green Map's strategy for engagement through a workshop and webinar in June. Select teams will be offered staff support on mapmaking strategy, communications and outreach towards completion and distribution of a printed or interactive Green Map. More about this project is online at GreenMap.org/snj.

Hats off to our Interns
As the summer approaches we say goodbye to marketing intern Jinhwa Ju (South Korea) and interaction design intern Isadora Dantas (Brazil). You'll see Jinwha's photos, taken as she worked with Joseph Panglinan (Rutgers University) on the Green Map Archives, our Gel workshop, social media and more. Everyone contributed to the Festival of New Ideas, including Yutaka Nakashima (Japan), who is now helping us support the efforts of Green Map Japan after this winter's horrific disasters. Updating the Compost Green Map with the support of the Manhattan Borough President, the Solid Waste Advisory Board and Citizens Committee has been just one of many projects to which the interns have contributed. We are welcoming new interns this summer – Brigid Keating (New York University), Melanie Reed (Cornell University), Alex Purdy (University of Richmond) and Aaron Miller (University of Connecticut) - as we keep up our tradition of mentoring rising stars and getting the job done with fresh energy. Their support is crucial to us!

Please pitch in and support our interns, our work in NYC and with Green Map projects worldwide. Join our events, use Green Maps to connect with local resources and do all you can to promote a healthier future for us all.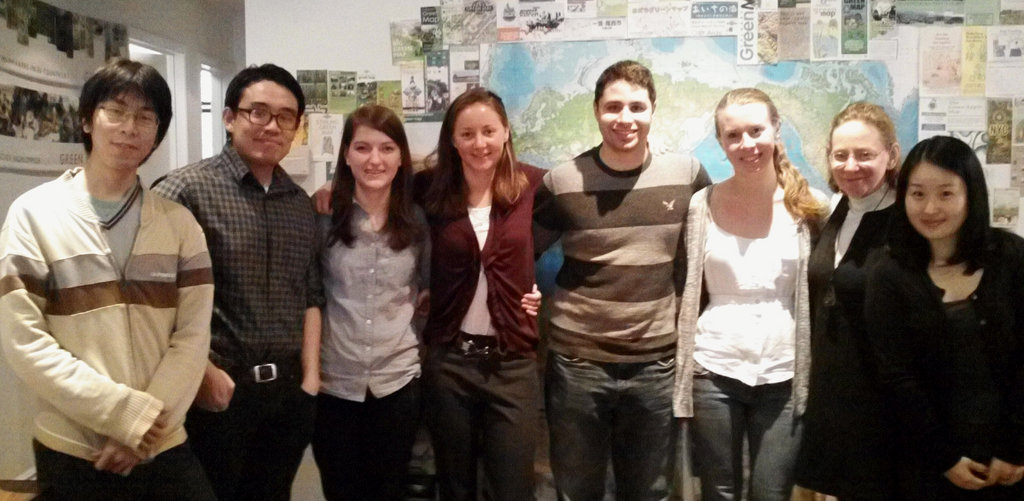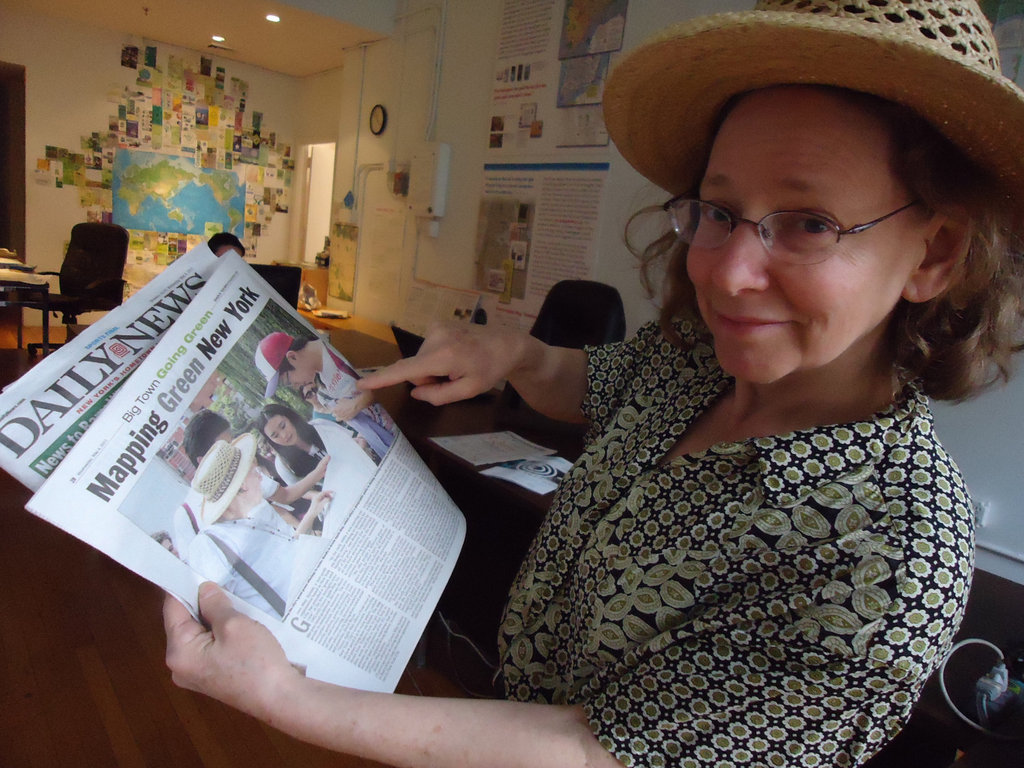 Links: