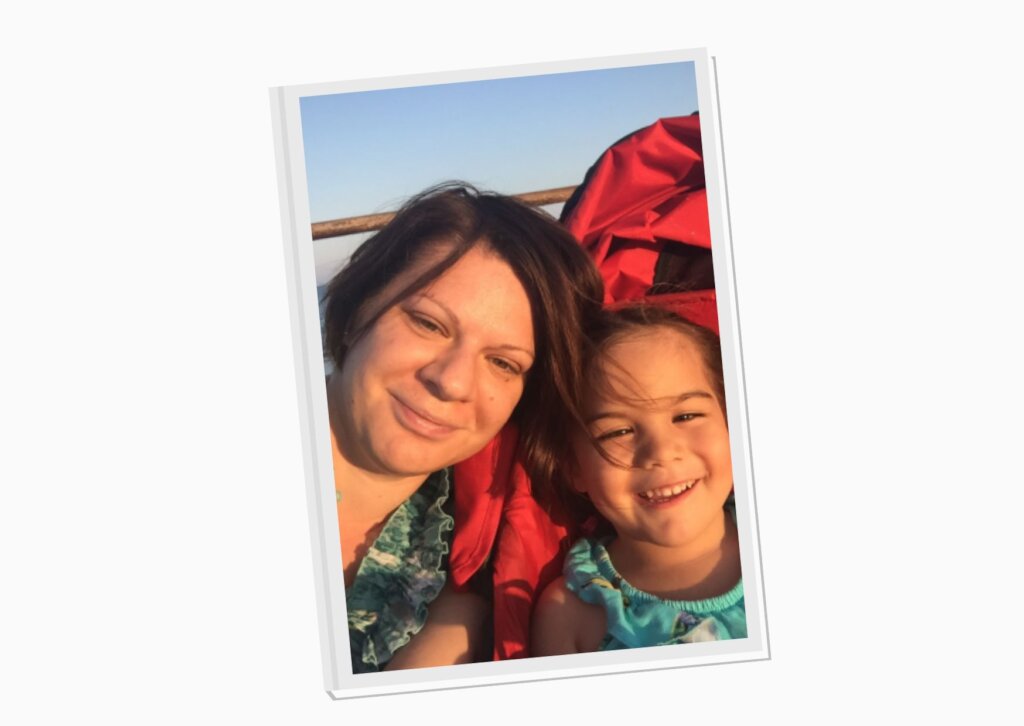 Support is extremely important for foster families, says Valentina, who took 7 years old Aliya into her family:
"In our town there are no such specialists able to deal with oprhan theme and foster parenting. But problems can appear suddently and sometimes very sharp. By the way not all of the psychologists are ready to understand all of the complecated and delicate situations, like what happened with Aliya".
Girl became distressed, and as a result tried to controll everyting, including foster mother. This happened, as specialists clarified, because the orphan child has been left alone right from beginning of his life, had to survive by herself. That's the reason of this kind of distress.
"Assistance of Change one life Foundation helped me to keep the psychological stability in the family, to prevent the emotional burn out, to figure out the psychological problems in the child's behavior. I'm so grateful for everyone for the support!" - tells Valentina.
Thank you for support of our project, for giving the adopters and foster parents the abitily to ciome over all the difficulties of adoptation and parenting.
From the beginning of this year foster parents have received 681 personal consultations of psychologists, laywers, consultations of specialists through social media. We have provided 891 hour of babisitters assistance for families, 2220 lessons of tutors helping foster children to be more successful in school studying.
Thank you for being part of our team helping orphan children to stay in new famililes!