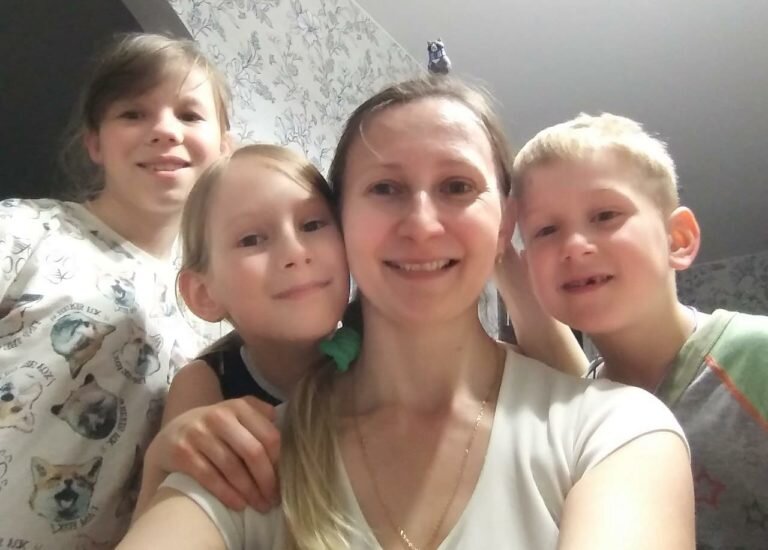 Julia is taking care of Elya - her goddaughter. Girl's parents died, and in the age of ten she came to the new family.
Adaptation wasn't easy, Elya became the oldest child in the family, she didn't wanted to. And it was complicated for her to find the right place in the family, she didn't quite listened to her new parents.
In the adaptation time, Julia turned to psycologist from Change One Life Foundation. Cousultaions helped the whole family: parents, their biological children and Elya.
The help of a specialist, Irina, who's been foster parent herself, was very important. And now Julia knows that the problems are temporary and there are ways to solve them.
Thank you for helping foster parents together with our project!
In 2021 foster parents received 3219 consultations of psychologists and lawyers, 1377 hours of babysitter assistance. Children in foster families have got 2666 lessons with tutors.
This assistance helped foster families become stronger and overcome difficulties.
Thank you for being close to parents who cares about orphan children!