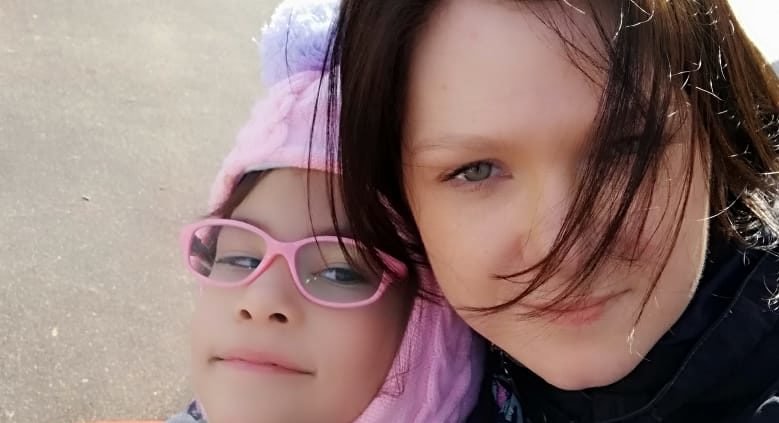 "Foster parents have to face physical and psychological load. Our children are traumatised. From the very beginning such a child hasn't received enought of mother's warmth. And as years passed he tries to catch up love, care, to recieve all of this from foster parents.
So their new moms and dads have to give even more attention and their time to forster kids, than to their born children. And this can last quite for a long time.
You have to be with the kid all the time, 24 hours a day. And, of course, sometimes you need to change the situation, even for a few hours. The "Time out" project of Change One Life Foundation helps me greately" - says Polina, foster mother from Moscow. She received the help of babysitters and can find power to raise he two foster daughters.
Almost each forster family needs support from time to time, so we continue giving assistance to families - those who is just planning to take a child into the family, and to those who did it already.
In 2021 from January till May we've provided 1652 consultaions of psychologists, laywers and other specialists. Parents received 1226 hours in "Time out" project.
In February we've launched new project - repetitors for children in foster familes. School becomes quite a hard test for them, as it's quite difficult to cope with the school program on a par with the rest of the children. So we started to help such kids online with school program on maths, geography, informatics, biology and so on - in order to give children in different parts of the Russia chance to receive good education. Till May we've already provided 1135 lessons.
Thank you for support of our project and changing lives of children and parents in forster and adopting families!