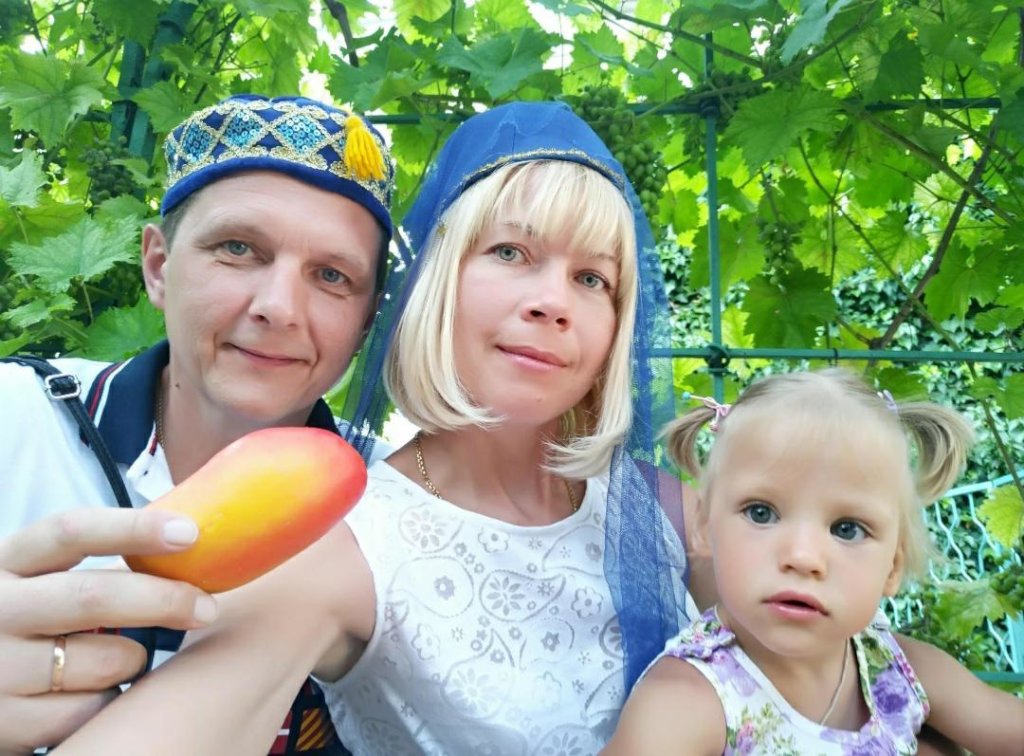 Thanks to your help in 2020 we supported foster parents when they needed it the most, and didn't stop our programms in coronovirus time.
We provided online consulting of lawyers and psychologists for candidates, adopters and foster parents. Specialists have held 3356 consultations to parents from all regions of Russia.
Also parents have received 5087 hours of babysitters' help to avoid the emotional burnout in Time-out programm.
This programm helped family of Malyukovy to exit from the adaptation. That evening was special for Yulia and Sergey. It was the first time for 2 years since they've taken into the family girl with health difficulties. They could spend birthday of Sergey together in cafe.
Their little daughter stayed home with babysitter from our "Take a brake" project.
These are the words of Julia:
"I've learned about the Time-out accidently from one foster mother. At that time our youngest daughter Maria has been for 2 years with us. And all this time we've never went out somewhere together with my husband.
This project gave parents opportunity to take a breake from adaptation, reabilitation, daily routine. To breath out, to meet with grown ups, not only with children. It's very important. This project gives be surance that if I would need help, I'll get it."
Thank you for giving foster parents such precious resourses!